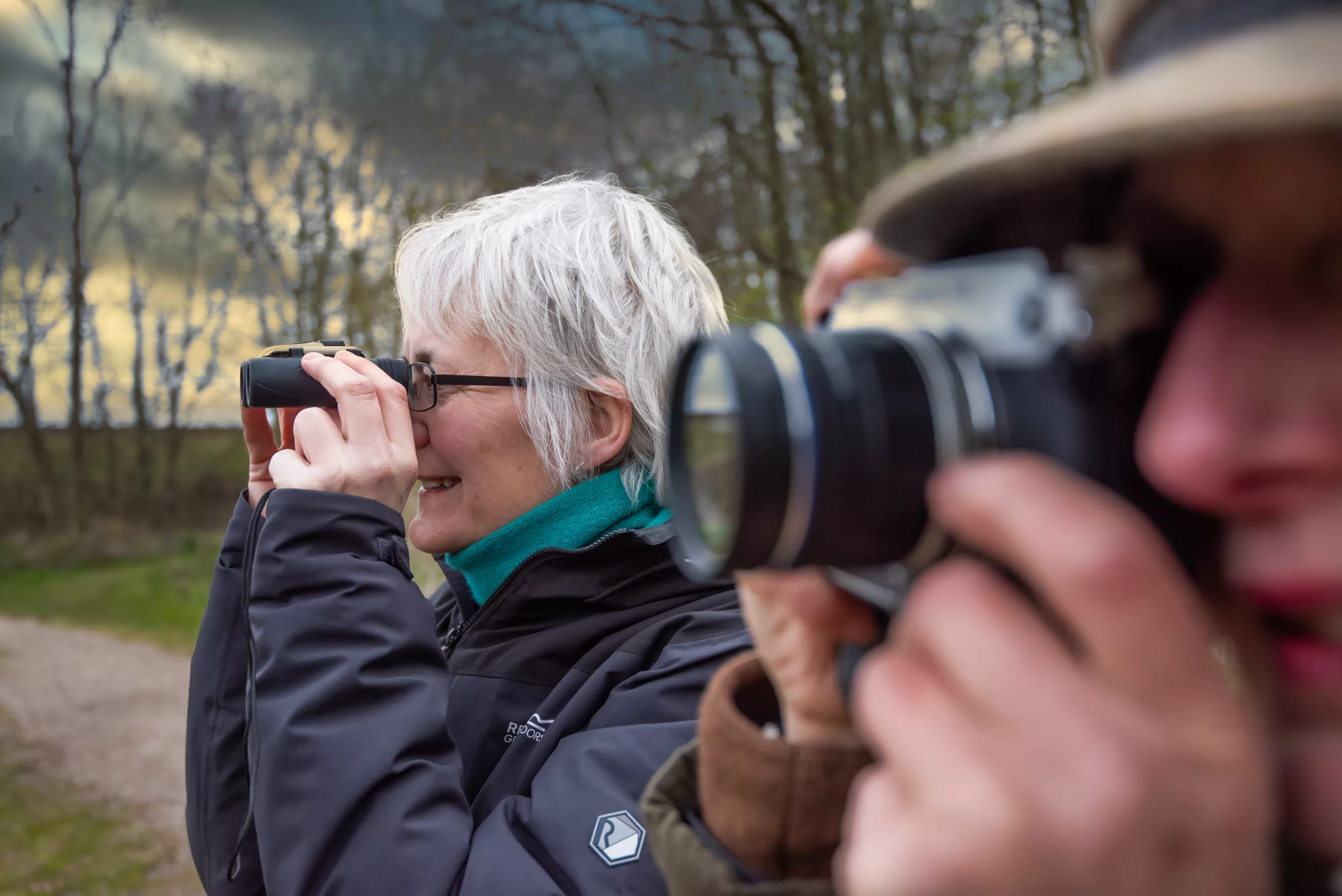 Discover a landscape alive with nature
Things to do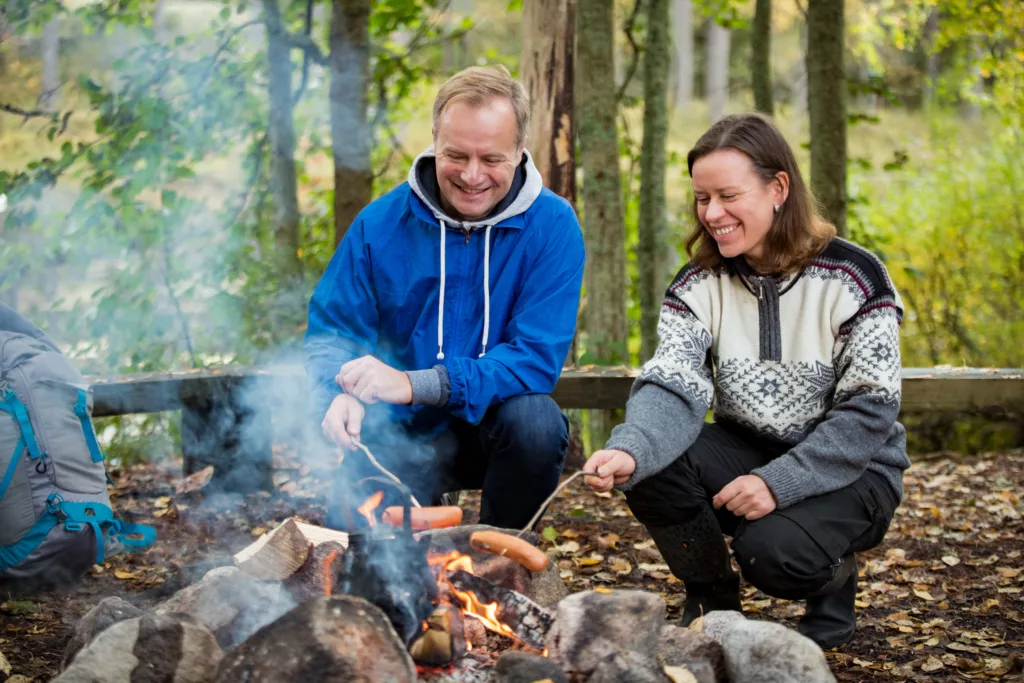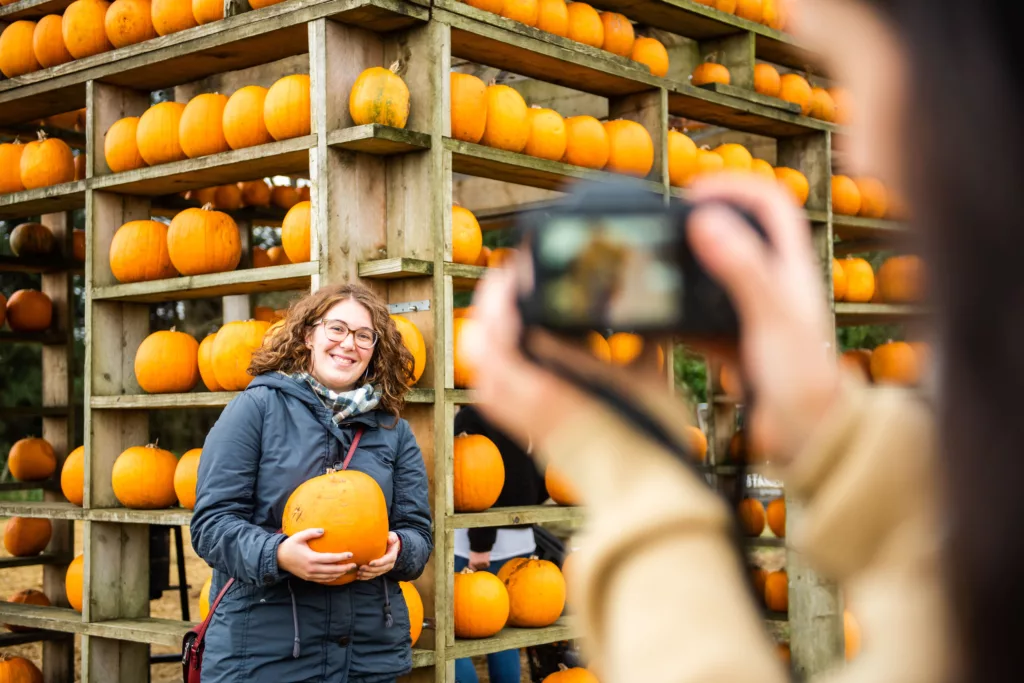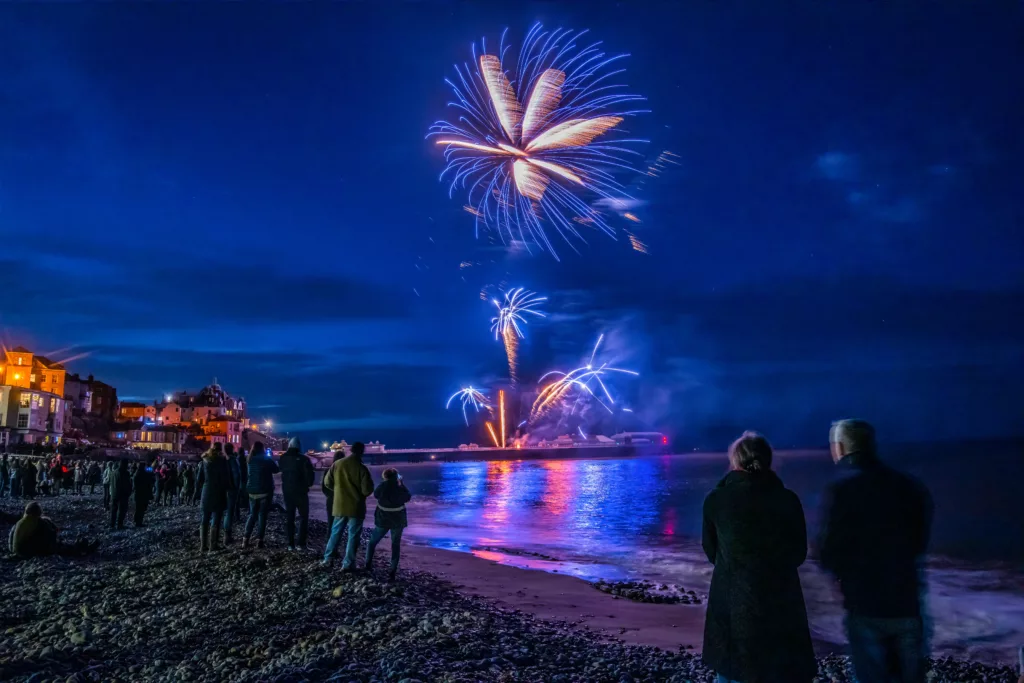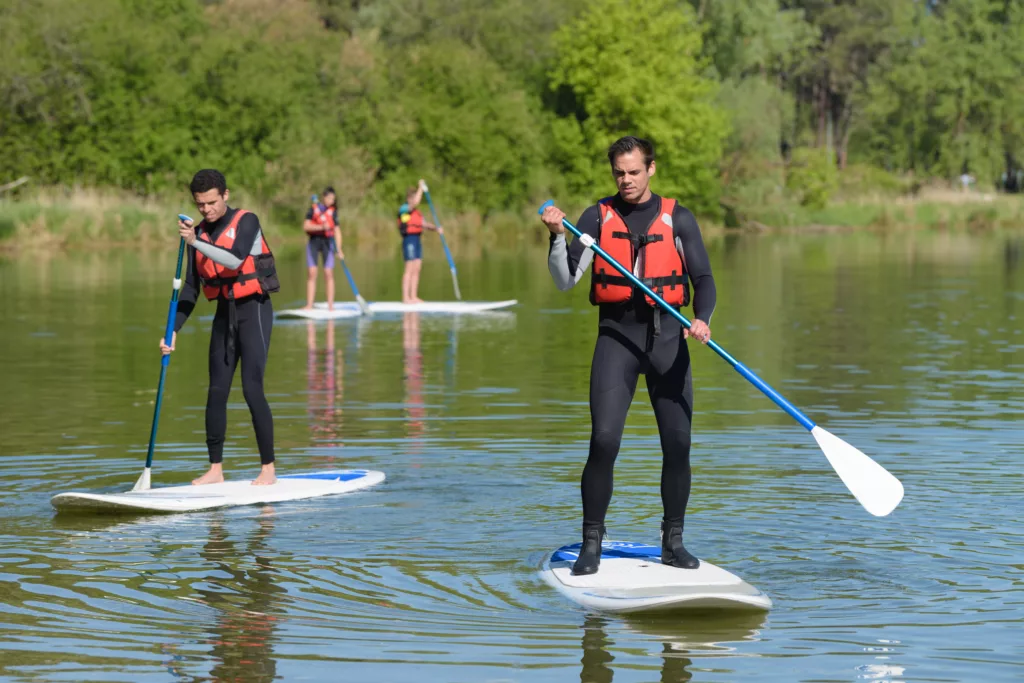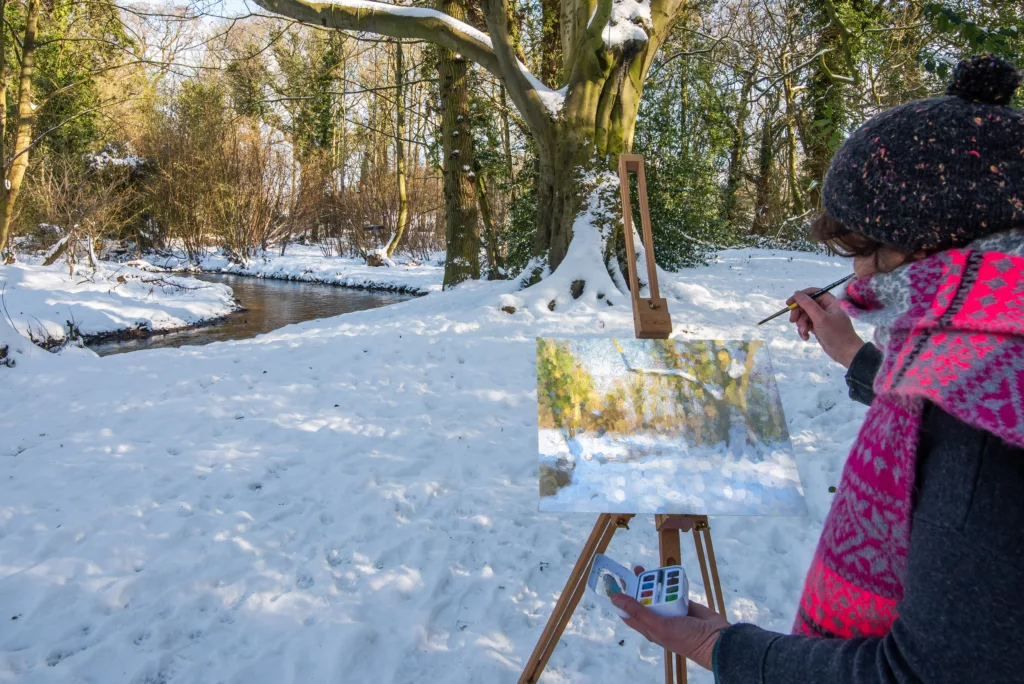 Experiences to remember
The Norfolk Coast has something for everyone, whether it's making memories with friends and family or adventuring by bike or foot.
In any season, it's a welcoming place to simply slow down and spend more time in nature.
There are plenty of opportunities to find things you enjoy. Seek out something fun that you've never done. From tidal creeks to thriving streets. From vast dark skies to seabird cries. From ice-swimming to bell-ringing.
See some of our favourite activities that you can experience on the Norfolk Coast. These are low-impact experiences, making sure this special place remains well looked-after.
Find your Norfolk experience
The endless beach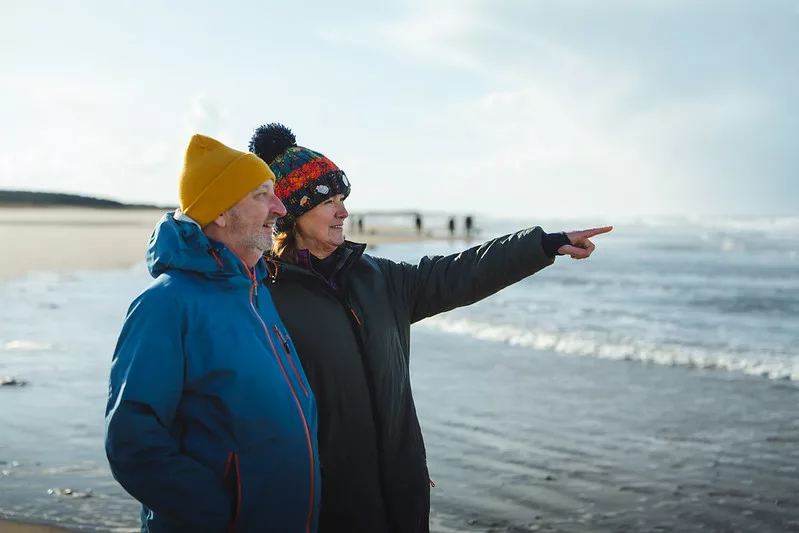 The endless beach
Visit Holkham and Wells in winter, when the beaches stretch to horizons and dunes sculpted by Arctic winds frame this enchanting world, topped with fragrant pine and silvery marram grass.
Black shuck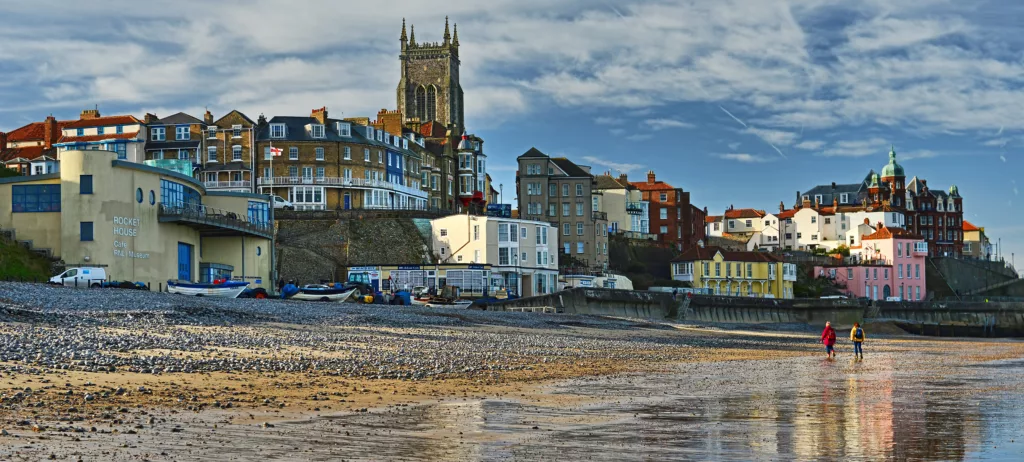 Black shuck
Take a winter walk along the winding streets of Cromer, in the steps of Black Shuck, the spectral hound with a fiery eye that prowled across East Anglia., including chuch yards in the town.
testing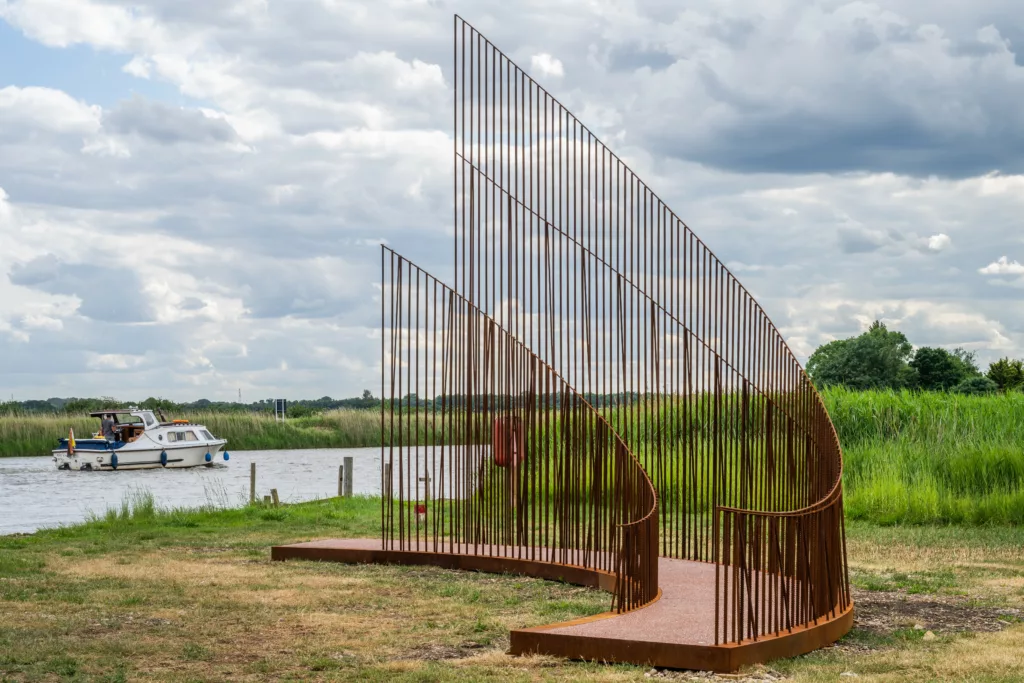 The Broads through a new lens
Take a moment to experience Norfolk's famous Broads National Park through a new lens. Start with the Reedham vehicle ferry which crosses the River Yare, then experience the new art installation, Iron Reef.