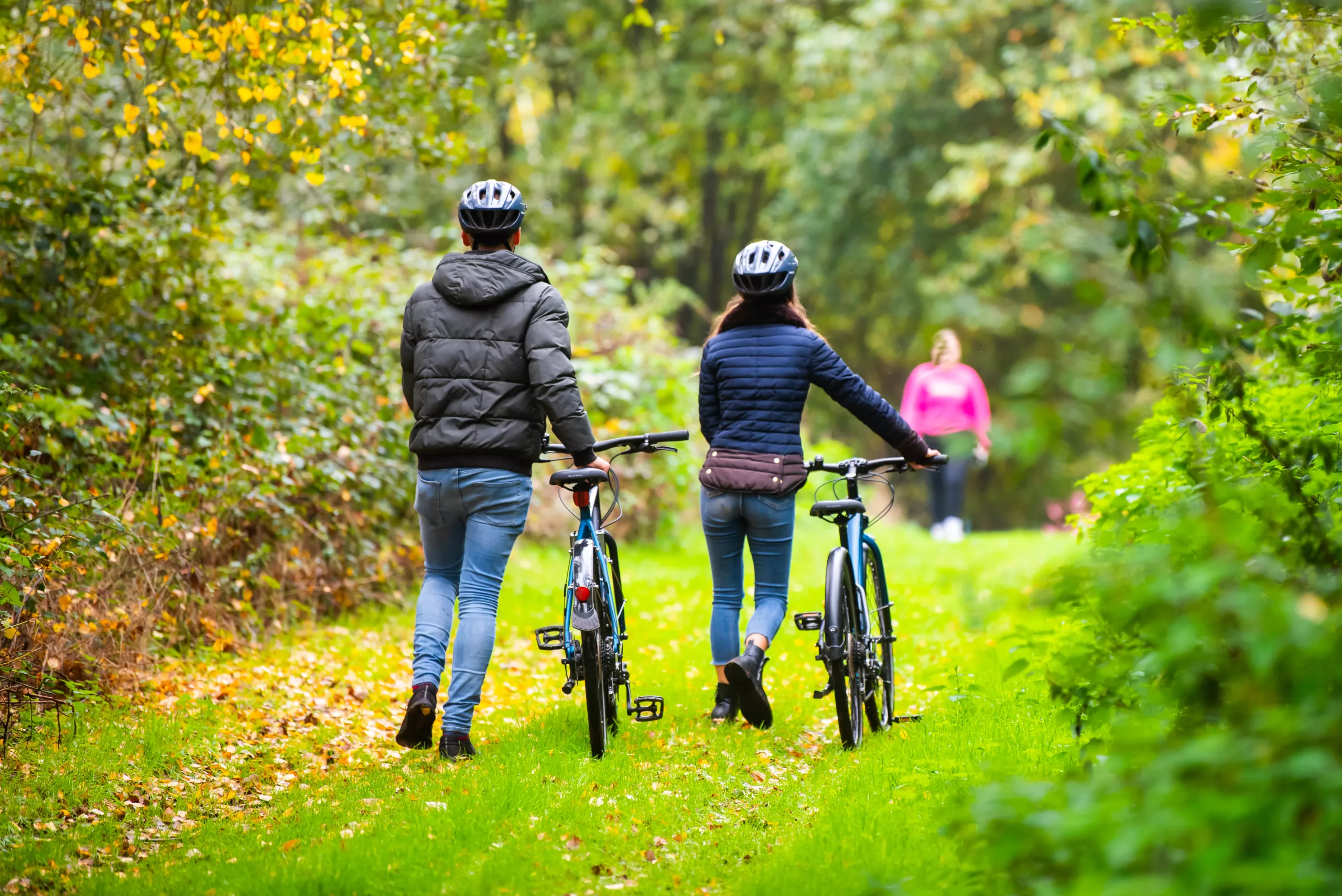 Discover a landscape alive with nature
Cycling
Wheel your way on a Norfolk adventure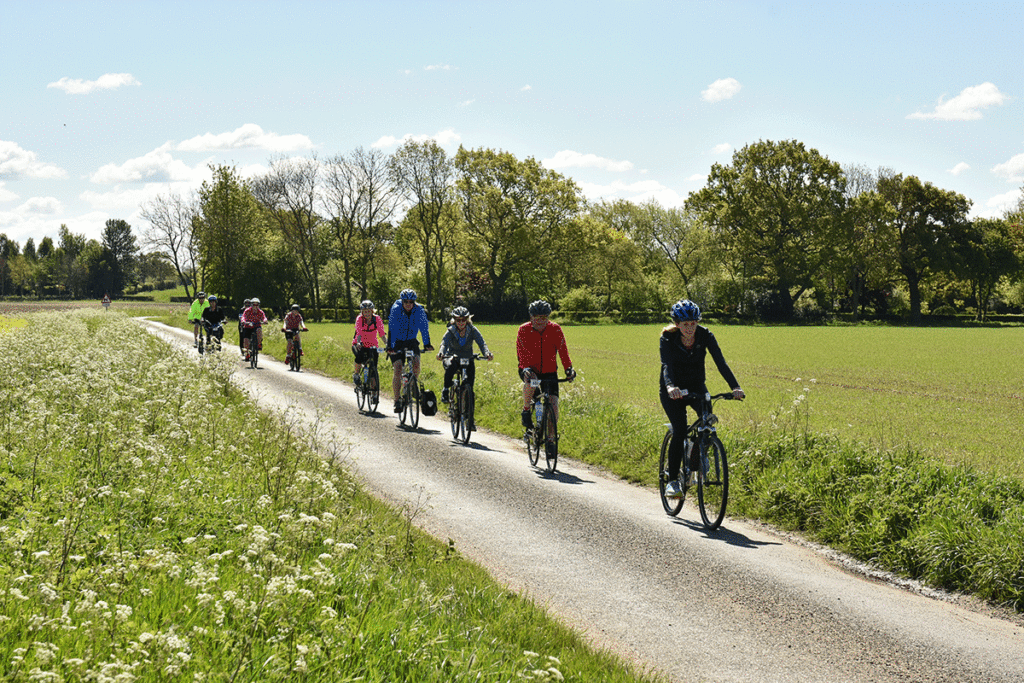 The Norfolk Coast is a cyclist's paradise, whatever your level.
With plenty of flat terrain for first-timers and challenging routes for serious bike-packers, there are cycling adventures to suit everyone.
Along the routes there are plenty of places to eat, drink and stay that welcome cyclists. You'll find secure cycle parking, toolkits and free water bottle refills at many stop-offs.
Norfolk Trails offer miles of off-road cycling routes, through winding countryside, rural villages and along the stunning Norfolk Coast.
Visit Travel Norfolk for more about cycling routes in Norfolk, bike and scooter hire, and a journey planner.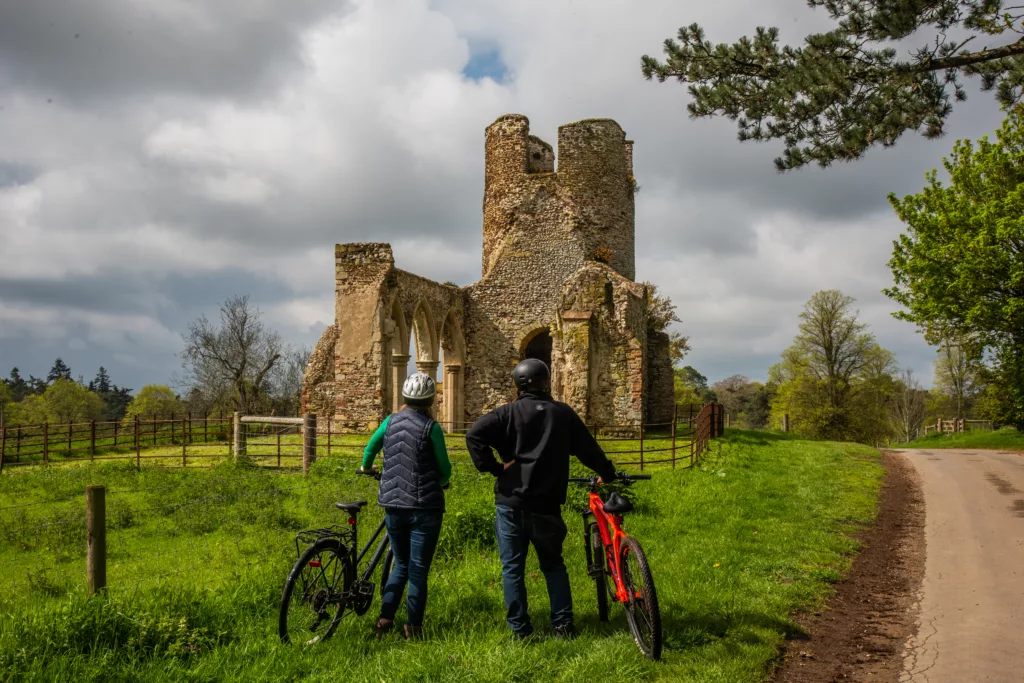 A ride through history
Cyclists up for a challenge can tackle the new Rebellion Way. This 233-mile route is inspired by two of Norfolk's famous rebel leaders.
Beginning and ending in Norwich, it guides you through a varied mix of country lanes, bridleways, byways and cycle paths.
Boudicca led a revolt against Roman rule almost 2,000 years ago. Heading out of Norwich, the Rebellion Way passes by Venta Icenorum, the capital of Boudicca's Iceni tribe, where you can still see remains of the settlement.
The route also passes Kett's Heights, a key location in Kett's Rebellion in 1549, when rebels destroyed fences of wealthy landowners. The group targeted Robert Kett who, instead of fighting the rebels, joined and led them to march on Norwich, taking the city.
Find your Norfolk experience
Rural rags, rural riches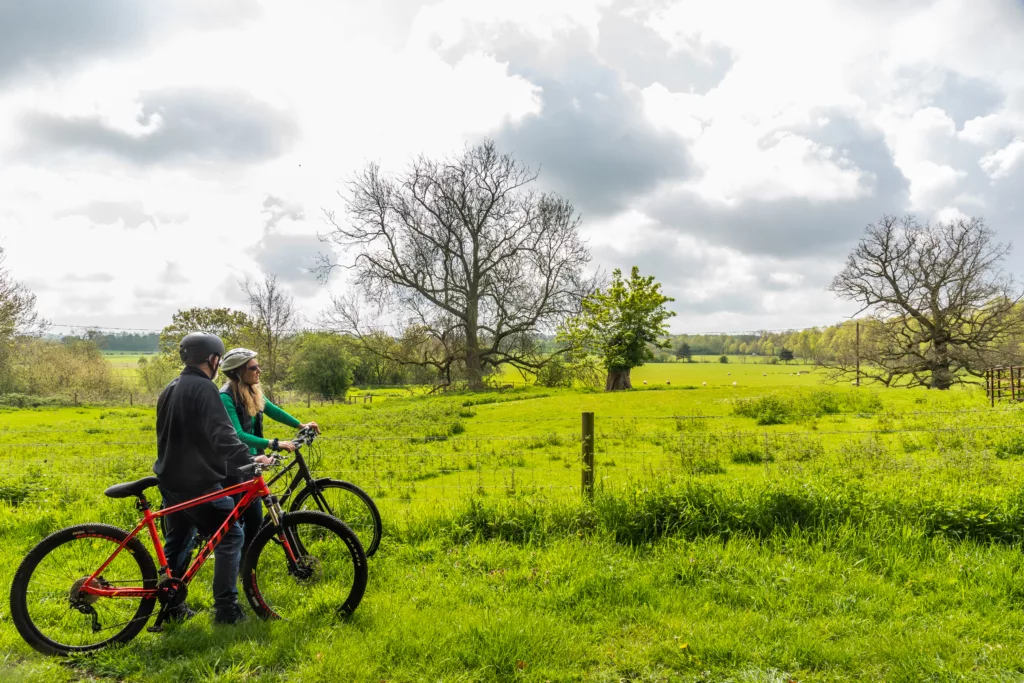 Rural rags, rural riches
Throughout history West Norfolk has been home to both princes and paupers. This cycling route takes you through quiet lanes imbued with a poignant and gripping social history.
Bacton Woods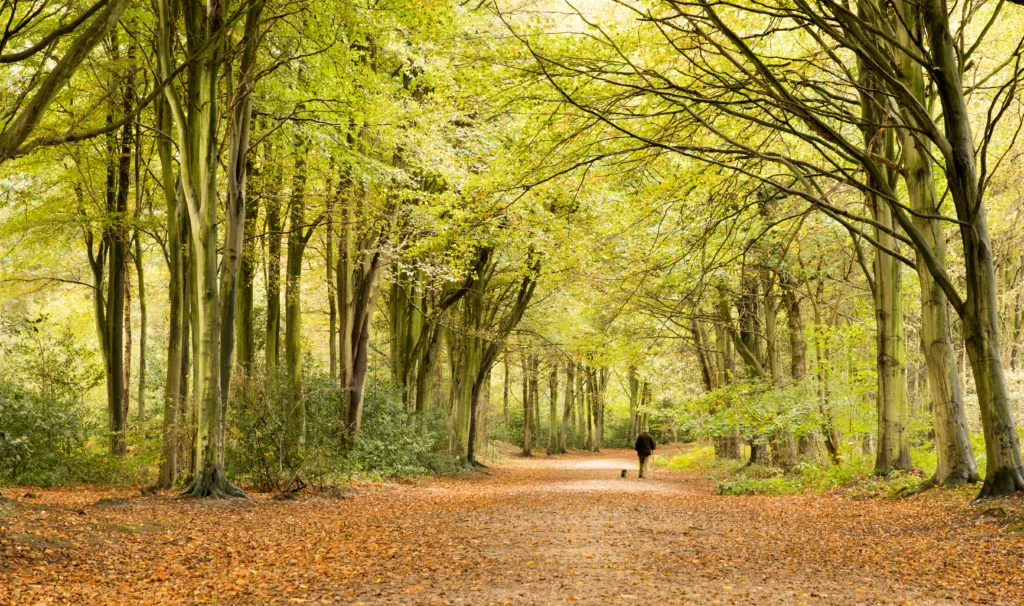 Bacton Woods
Escape into a dog-friendly woodland maze of trails for walking, jogging, cycling, orienteering and horse-riding, co-existing in pretty mixed woodland.
Cycle hire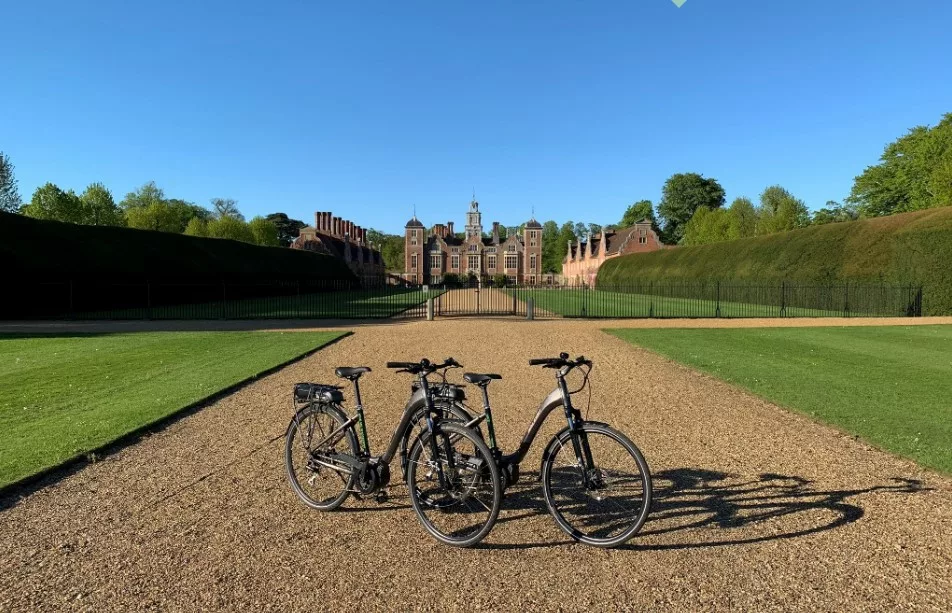 Huff & Puff cycle hire
Leave the car behind and get some fresh Norfolk air. Family business Huff and Puff Cycles provides friendly, efficient cycle hire for individuals, couples and families.