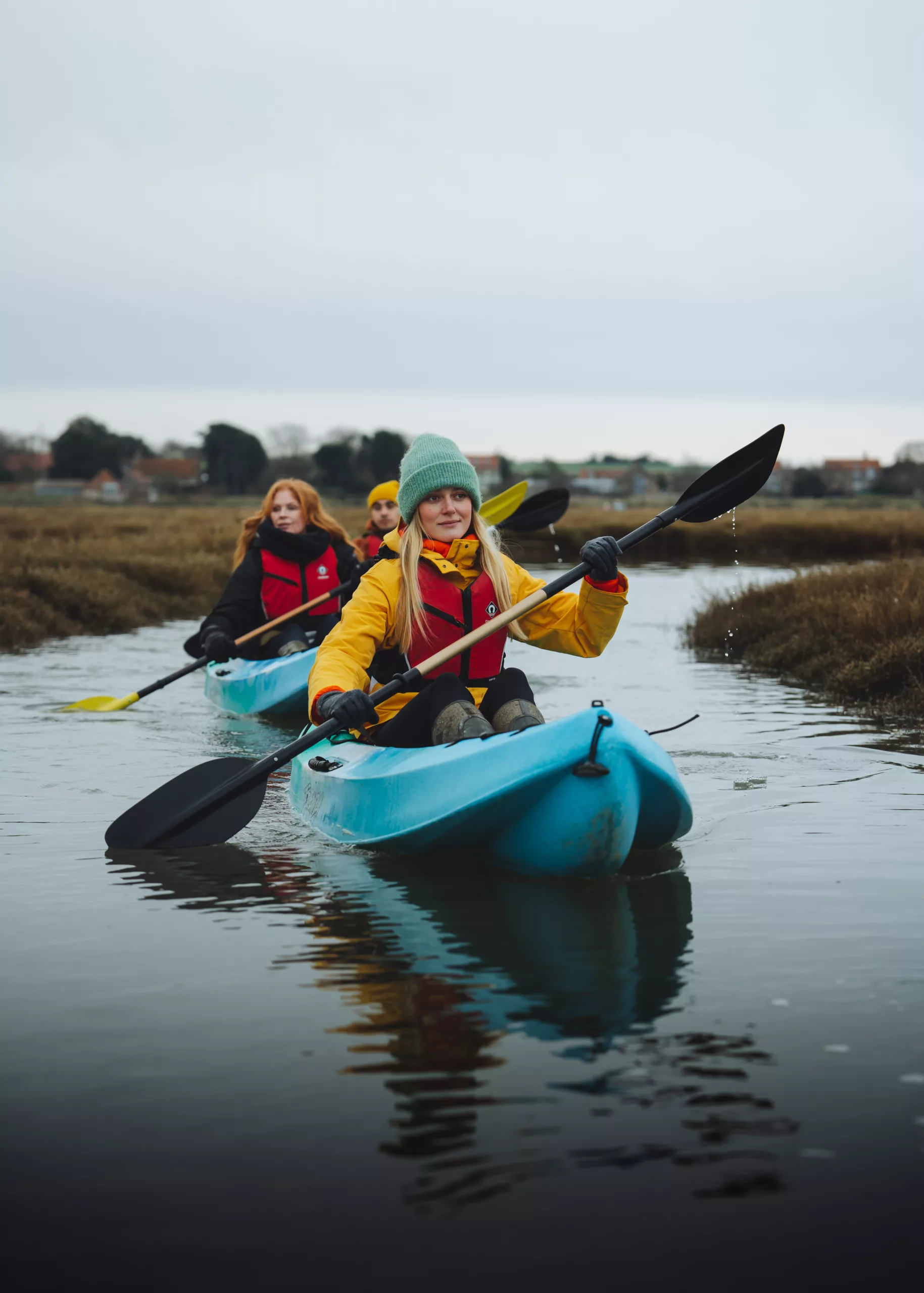 Discover a landscape alive with nature
Explore more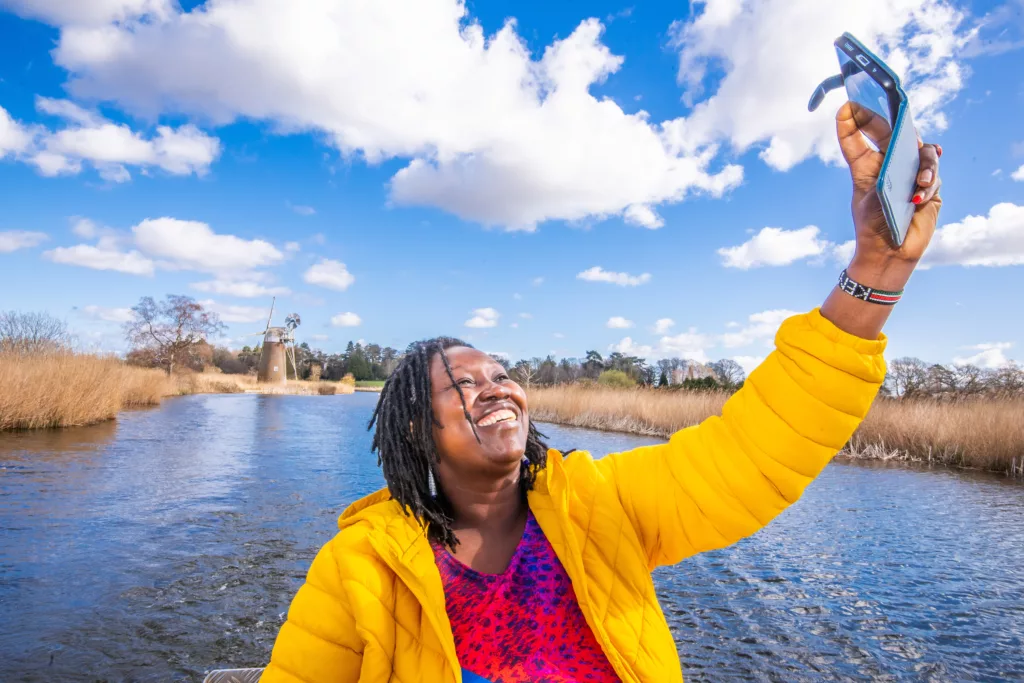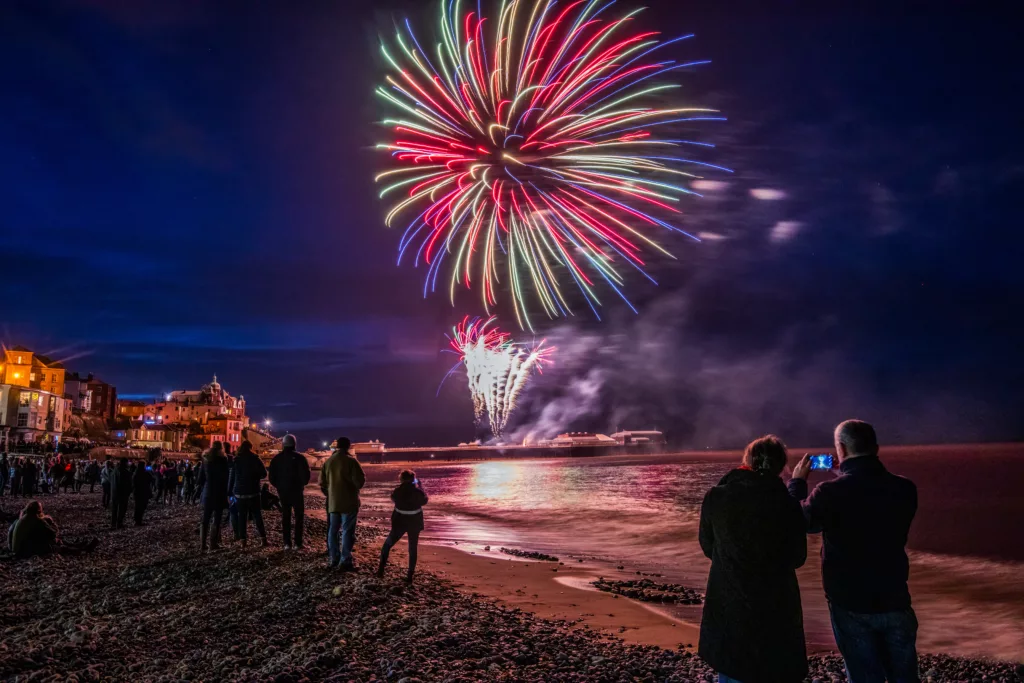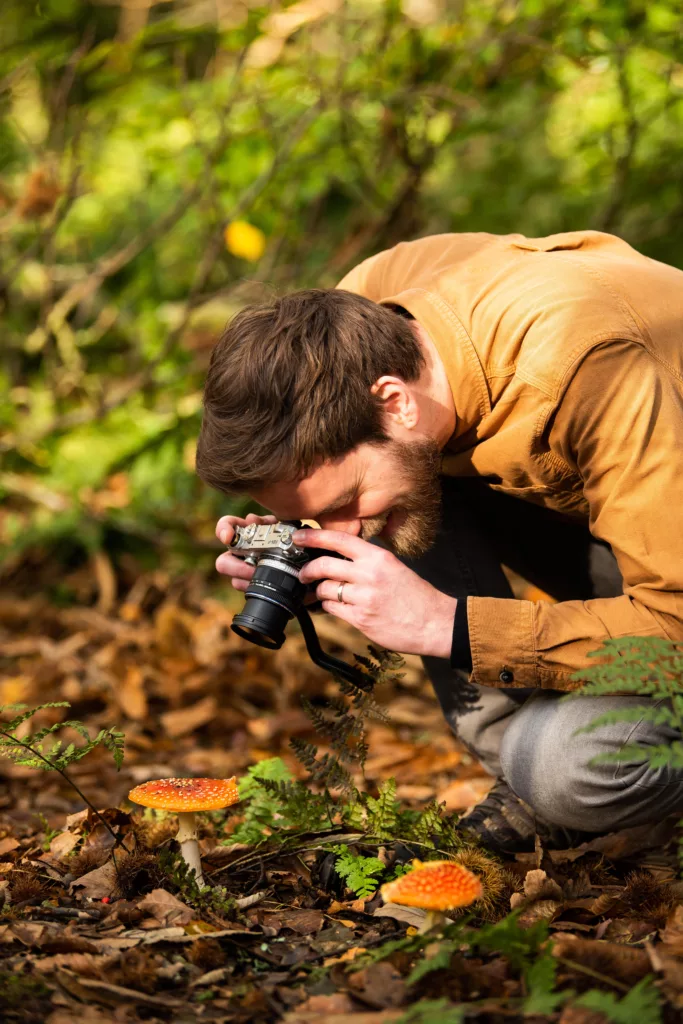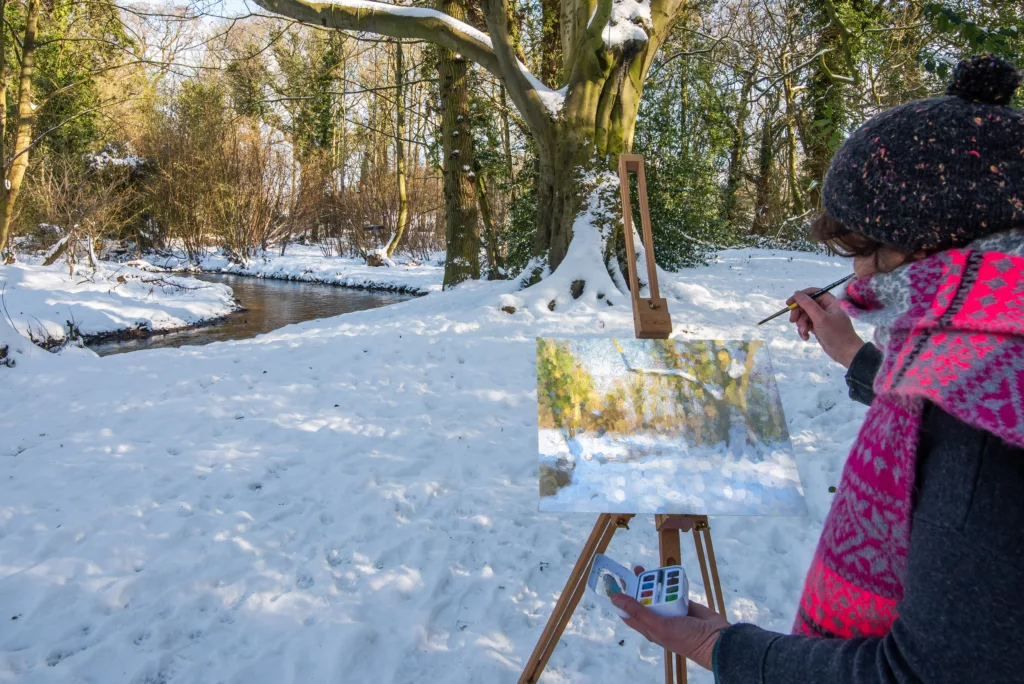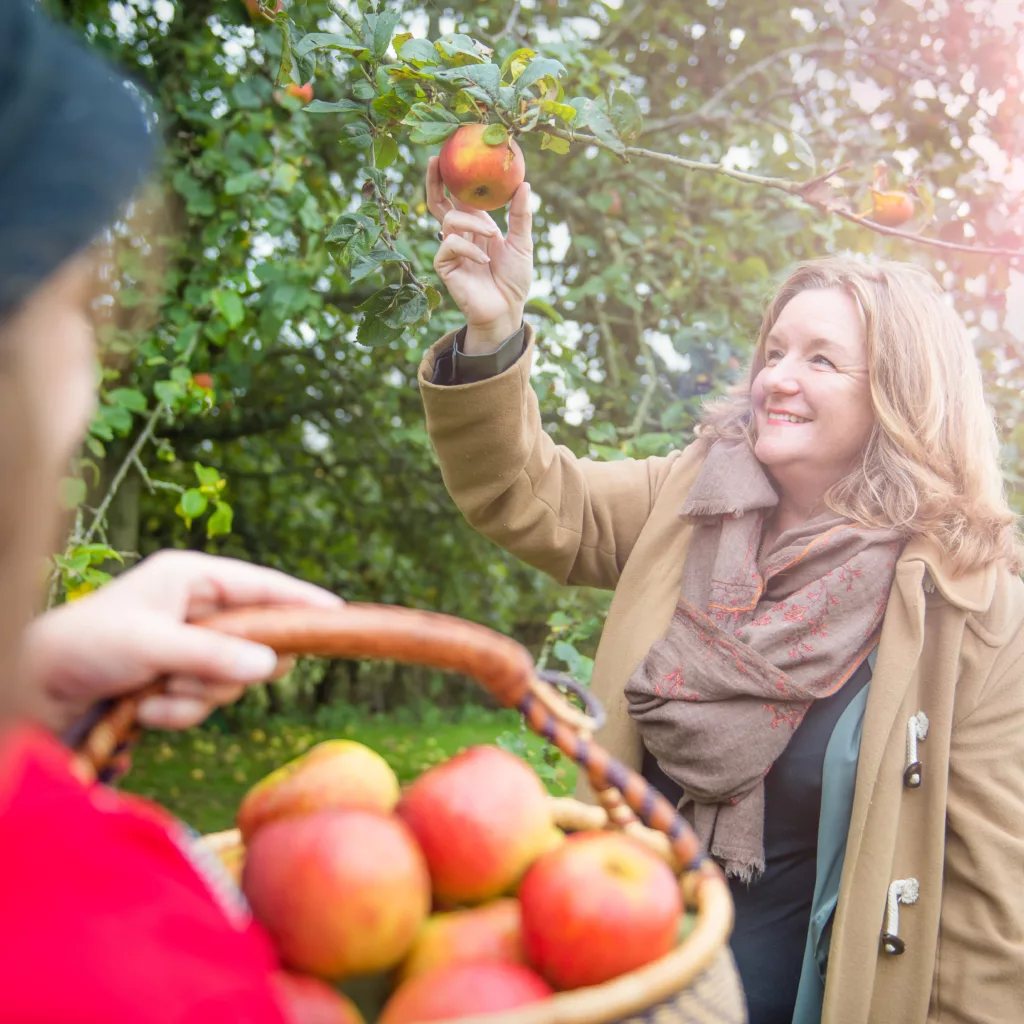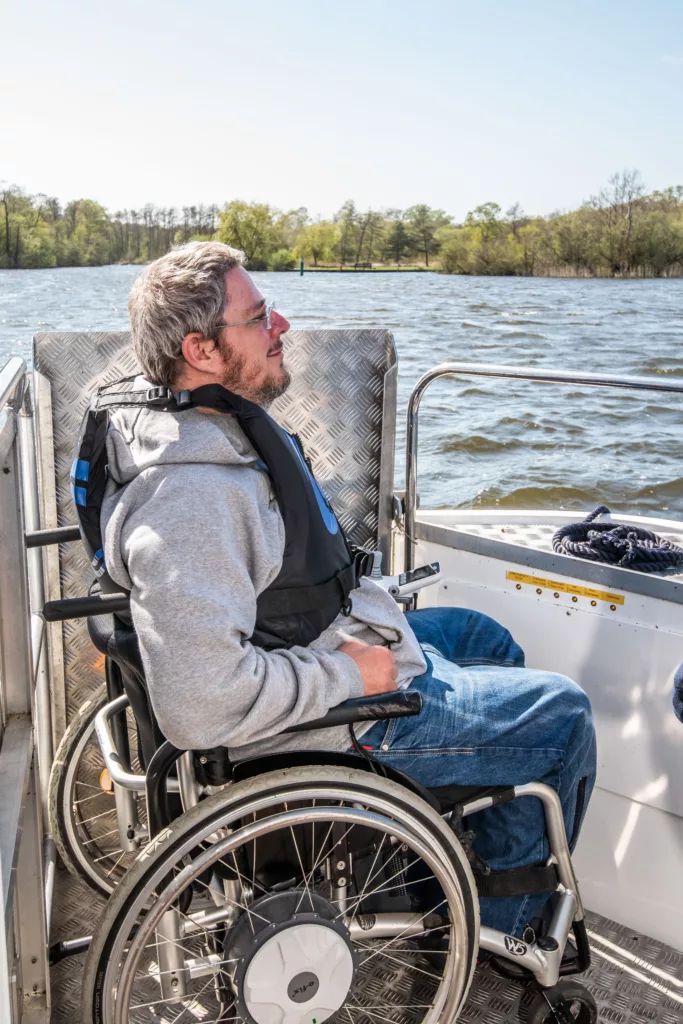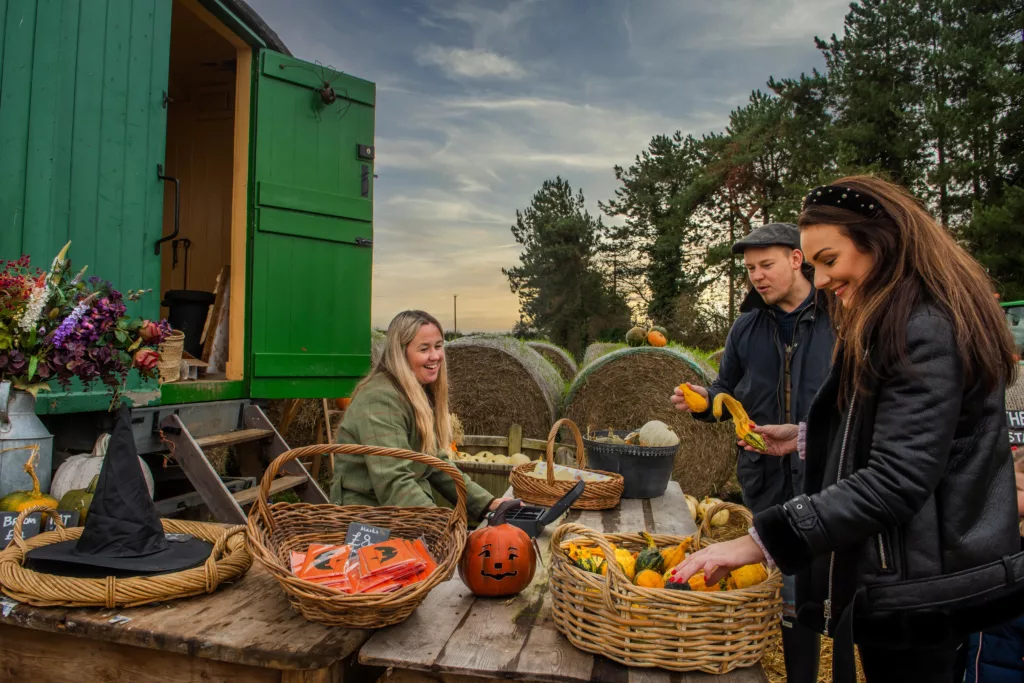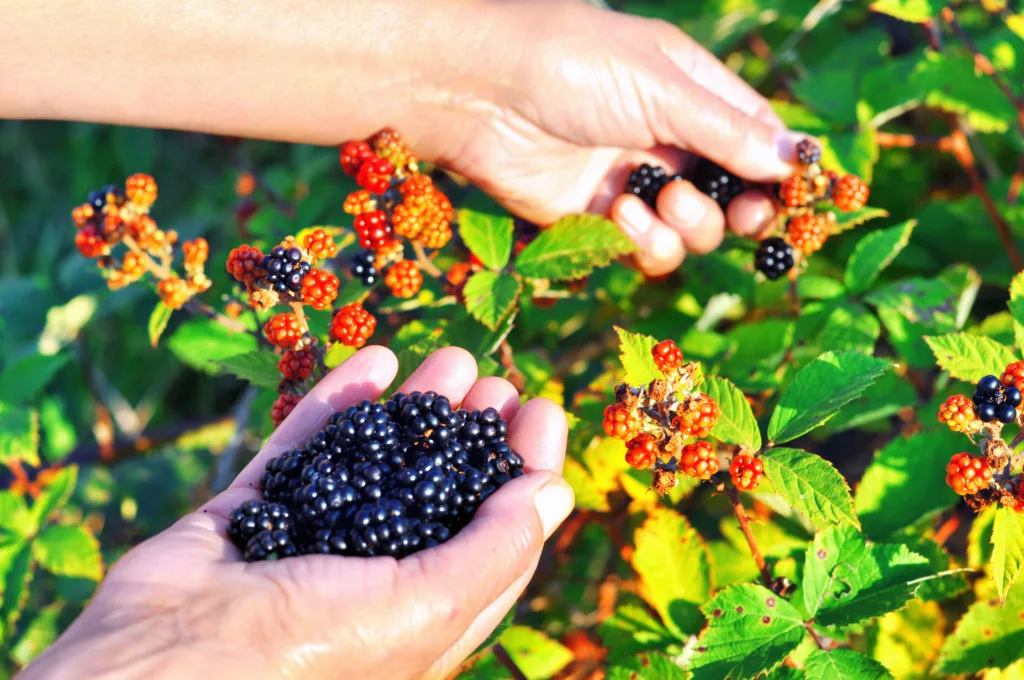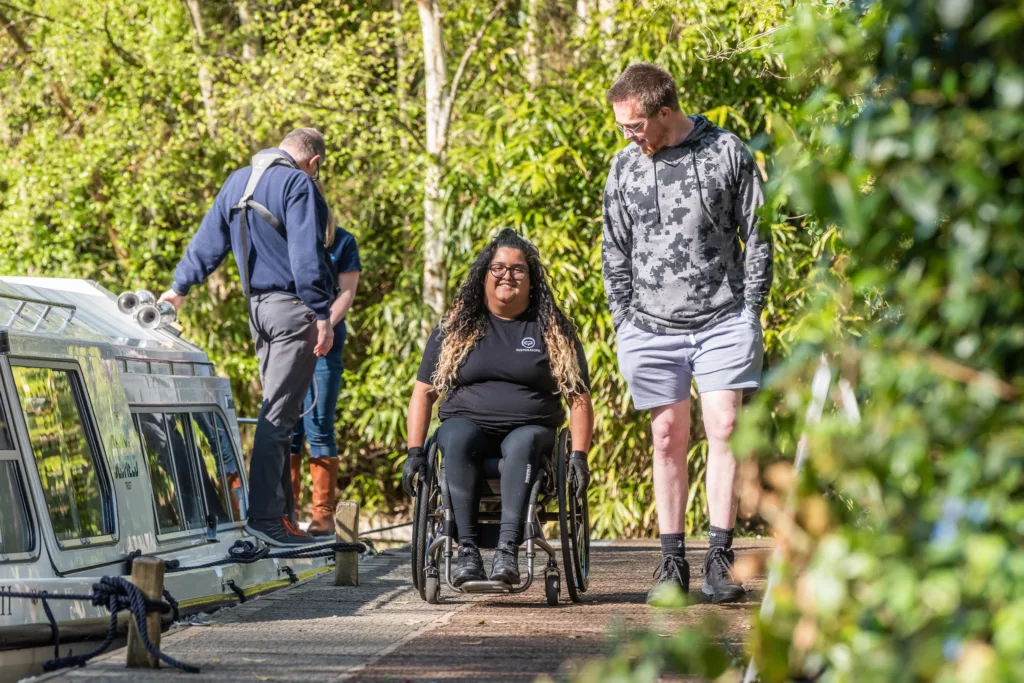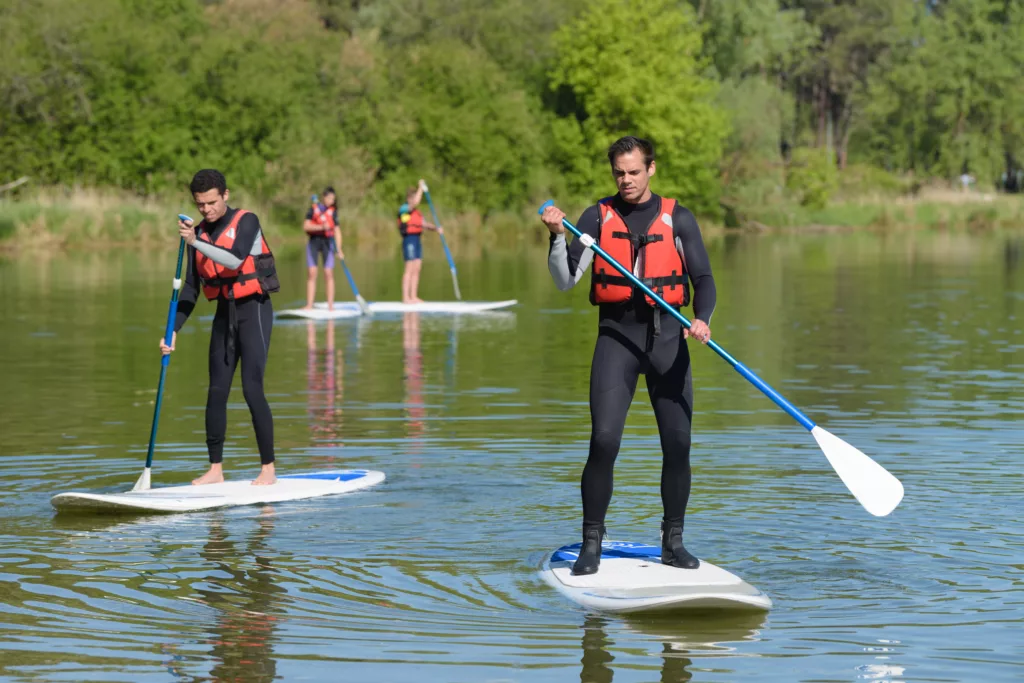 Activities for all seasons
Norfolk's natural beauty and rich culture speak for themselves.
But why not try a lesser-known authentic Norfolk experience?
Take inspiration from BeNorfolk, which offers more than 300 experiences to try year-round, many of which are accessible for everyone to enjoy.
Visit for an hour, or a week. Set a budget or blow the budget. Go for chilling, thrilling, or anything in between.
You'll find that any season is a good time of year to take in local arts, sport, heritage and food on the Norfolk Coast.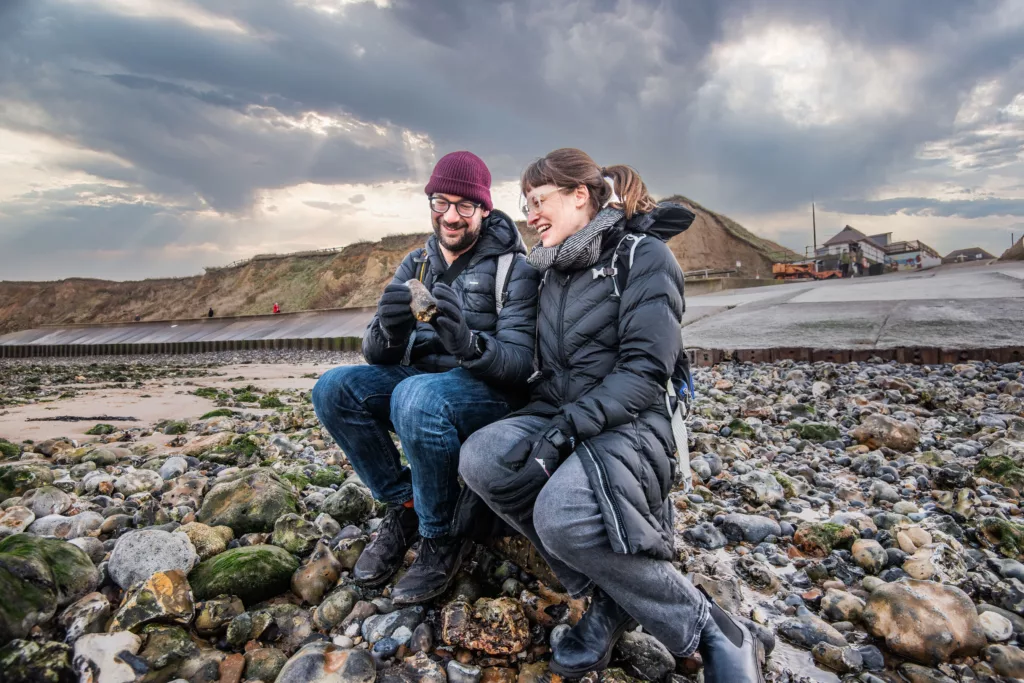 Deep History Coast
Take a winter walk at West Runton and imagine the view 600,000 years ago. Our ancestors could have walked from Norfolk to Holland without getting their feet wet because the choppy North Sea was a land of rivers, grasses and savannah.
Not only that, but an excavation unearthed the oldest and largest Steppe Mammoth skeleton ever found in the UK.
Standing 4m tall and weighing 10 tonnes, this gigantic prehistoric mammal roamed alongside rhino, bison, beaver, hyena and stone age settlers, and has become a local legend.
The mammoth's near complete but fragile skeleton is preserved by Norfolk Museum Services, part of which can be seen in Cromer Museum.
Find your Norfolk experience
Murder mystery train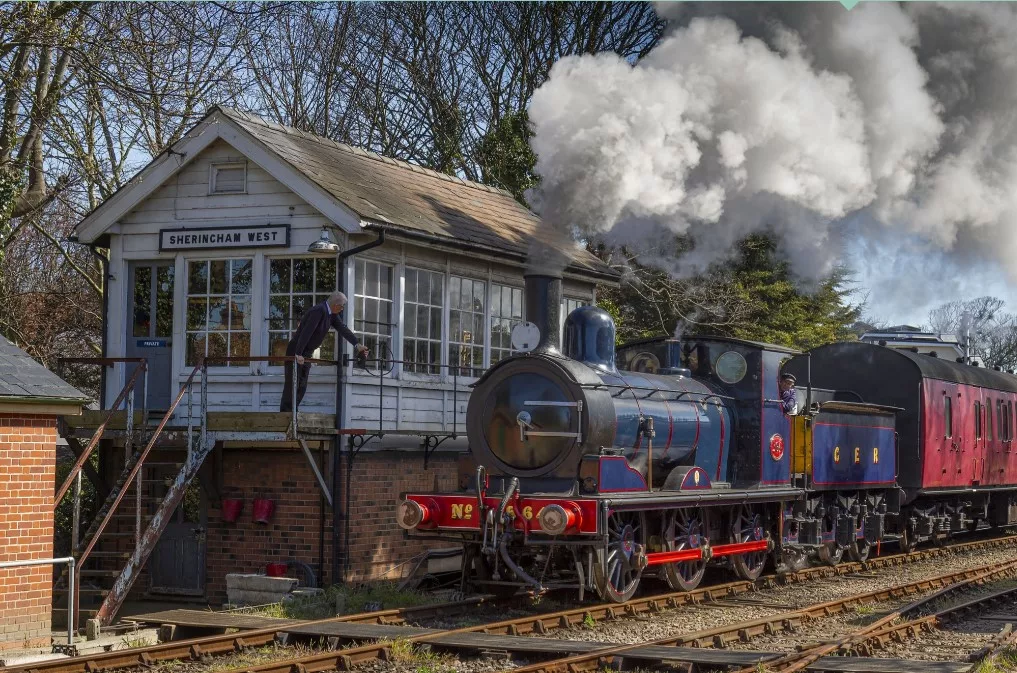 Murder mystery train
North Norfolk Railway combines themed murder mystery journeys with fine dining and a bar, all onboard a beautiful old steam train. While you tuck into three delicious courses, drama unfolds and by the time coffee & mints are served someone will have collared the culprit.
Fused glass workshop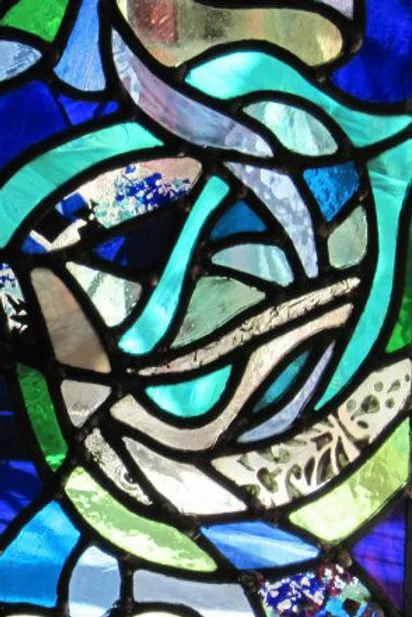 Fused glass workshop
Experience the fascinating world of fused glass at a workshop and create your very own unique piece at a fused glass at Driftwood Glass Studio. You'll learn how art objects can be created by melting glass in a kiln.
Brancaster Oysters & Mussels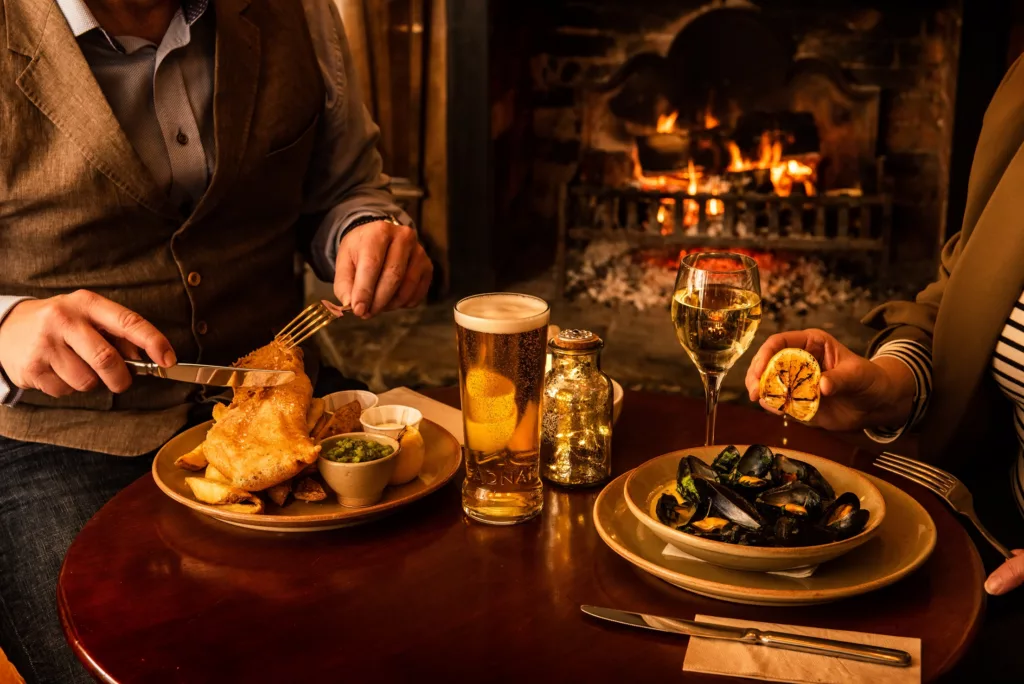 Brancaster Oysters & Mussels
Norfolk's seafood is amongst the finest, so buy local and tuck into some nutritious delicacies. Mussels are sustainably farmed, cultivated on ropes hanging from rafts where they plump up on plankton.