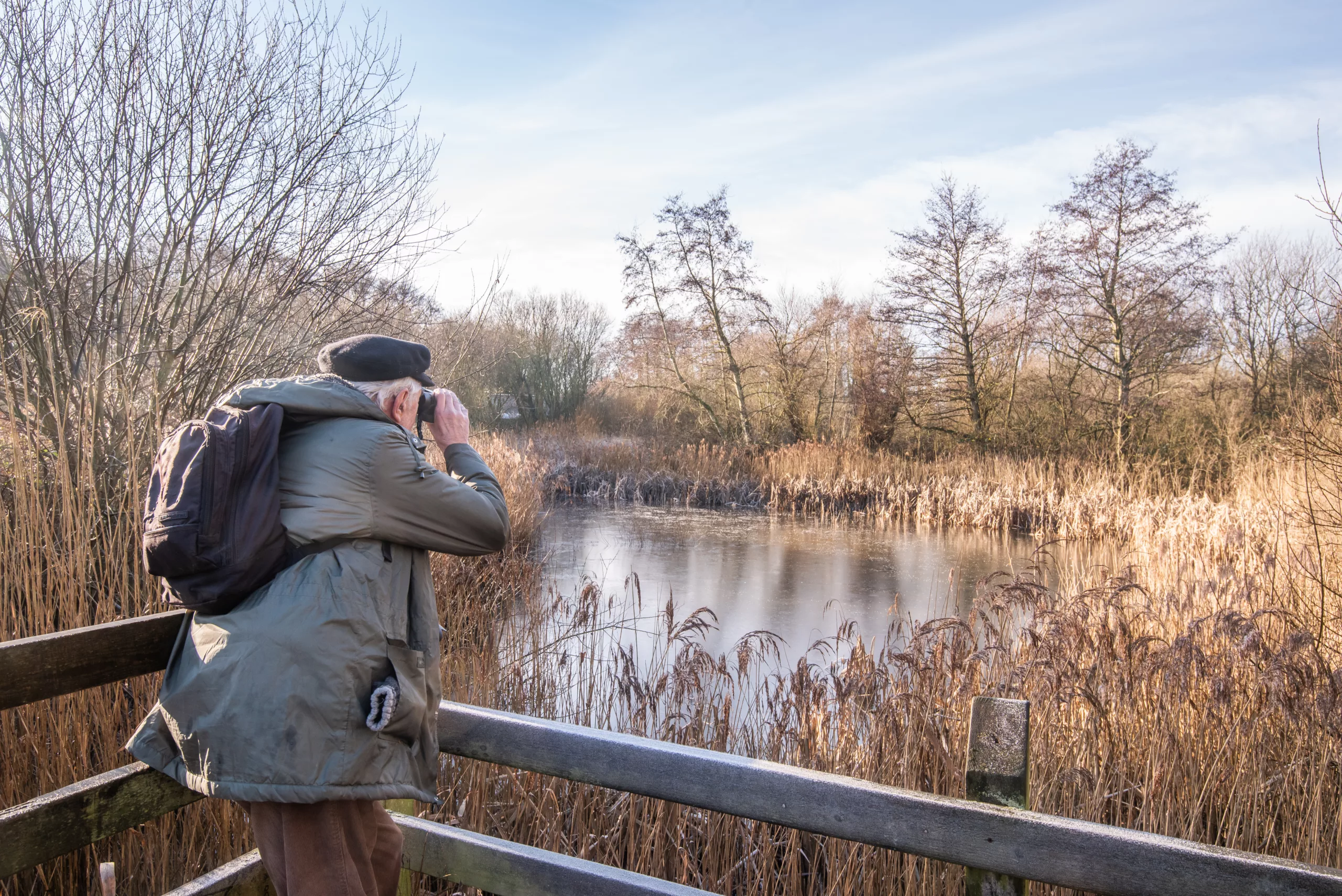 Discover a landscape alive with nature
Into the wild
Experience the splendid isolation
of you and 10,000 other species.
Norfolk Coast has some great opportunities to get closer to nature at any time of year. Some of the best places to enjoy this are our wildlife reserves, which have habitats ranging from saltmarshes to sand dunes and pinewoods to chalk rivers.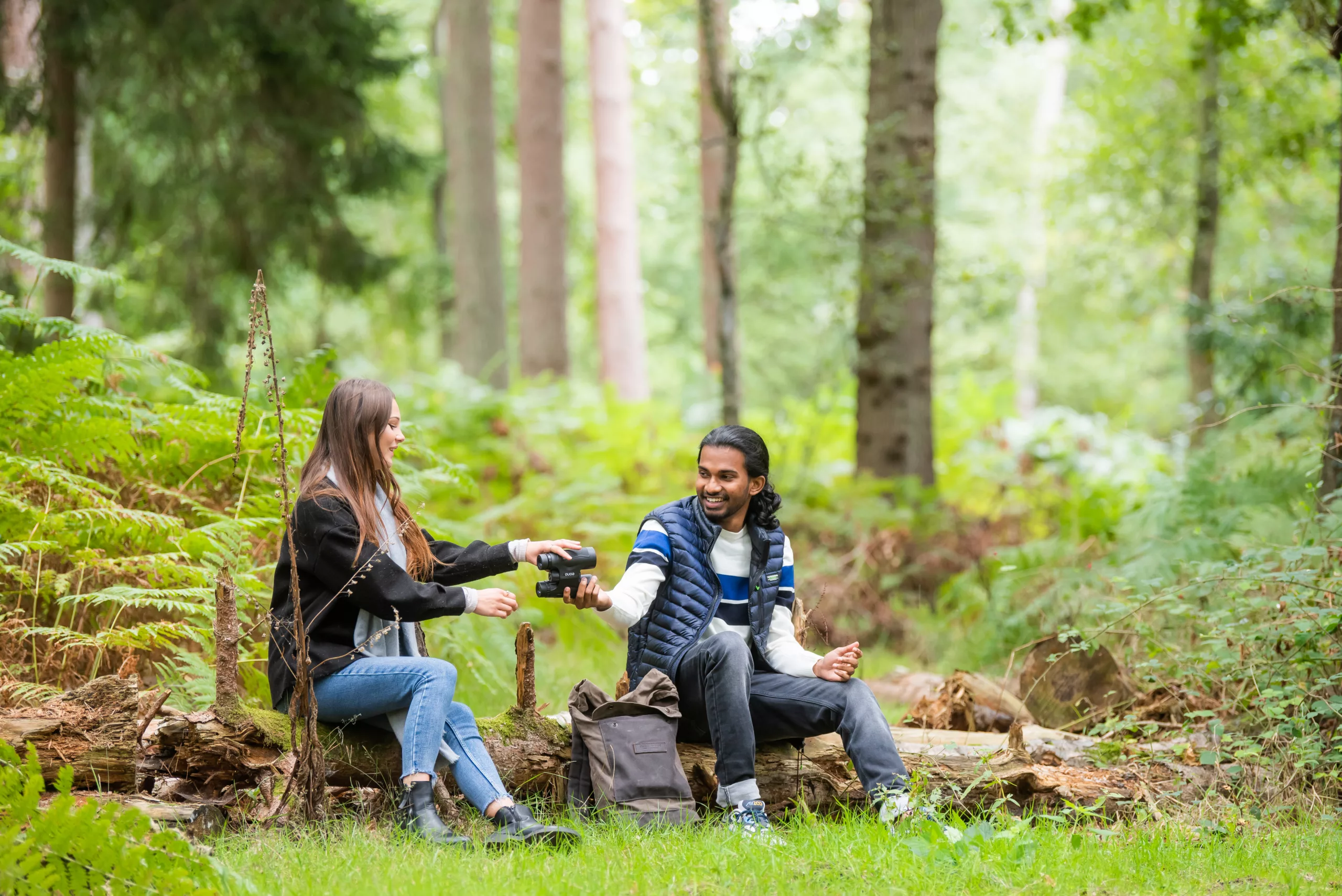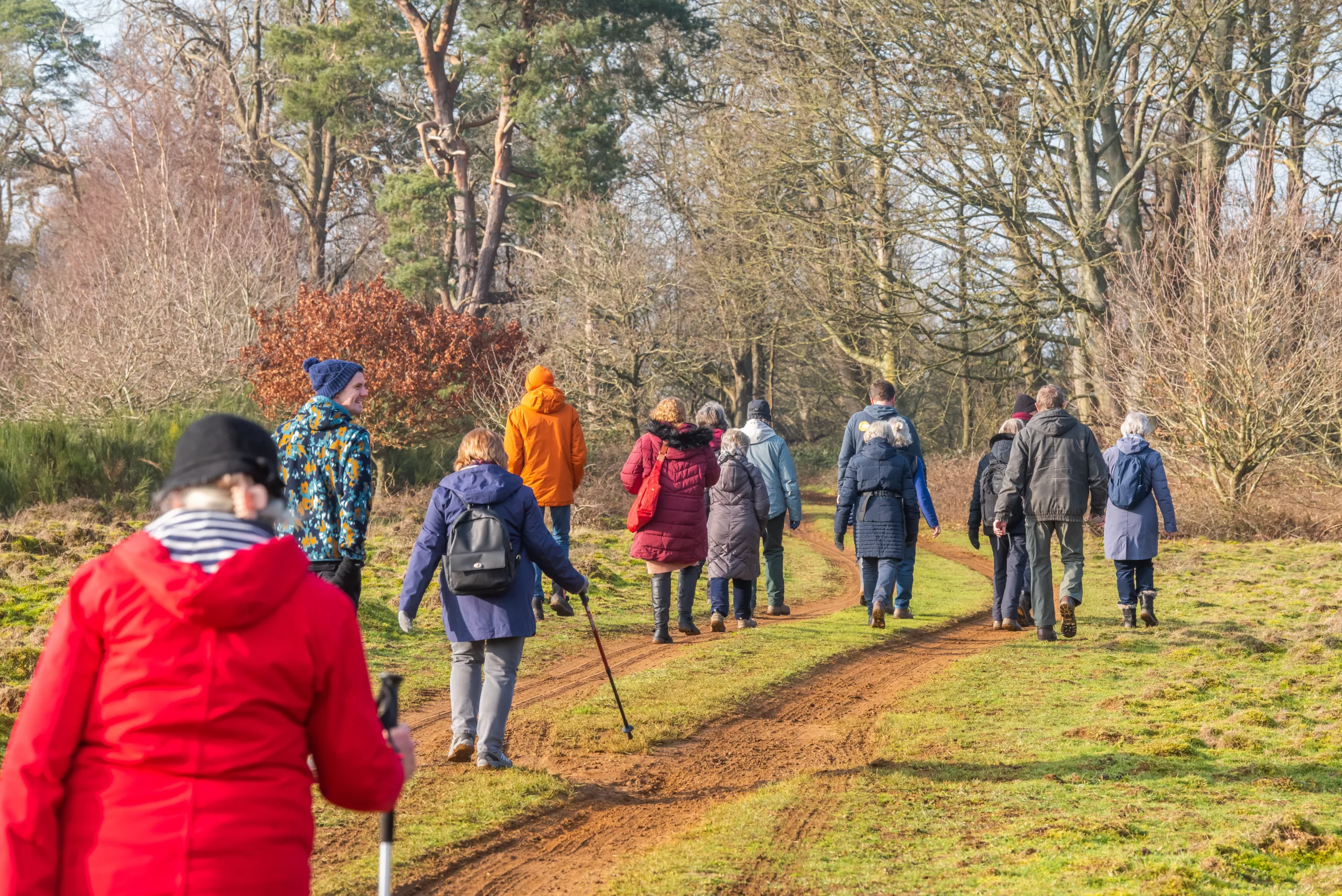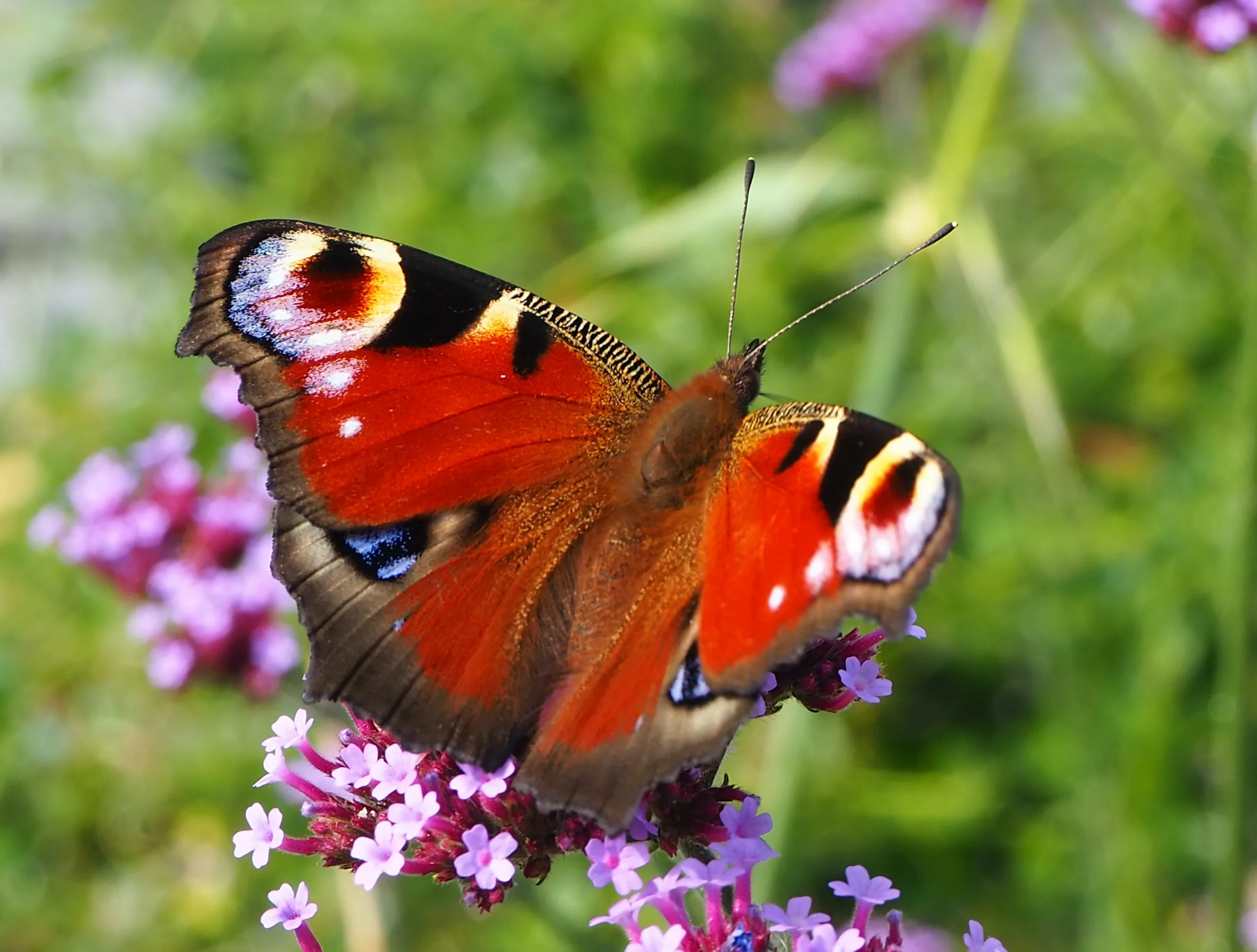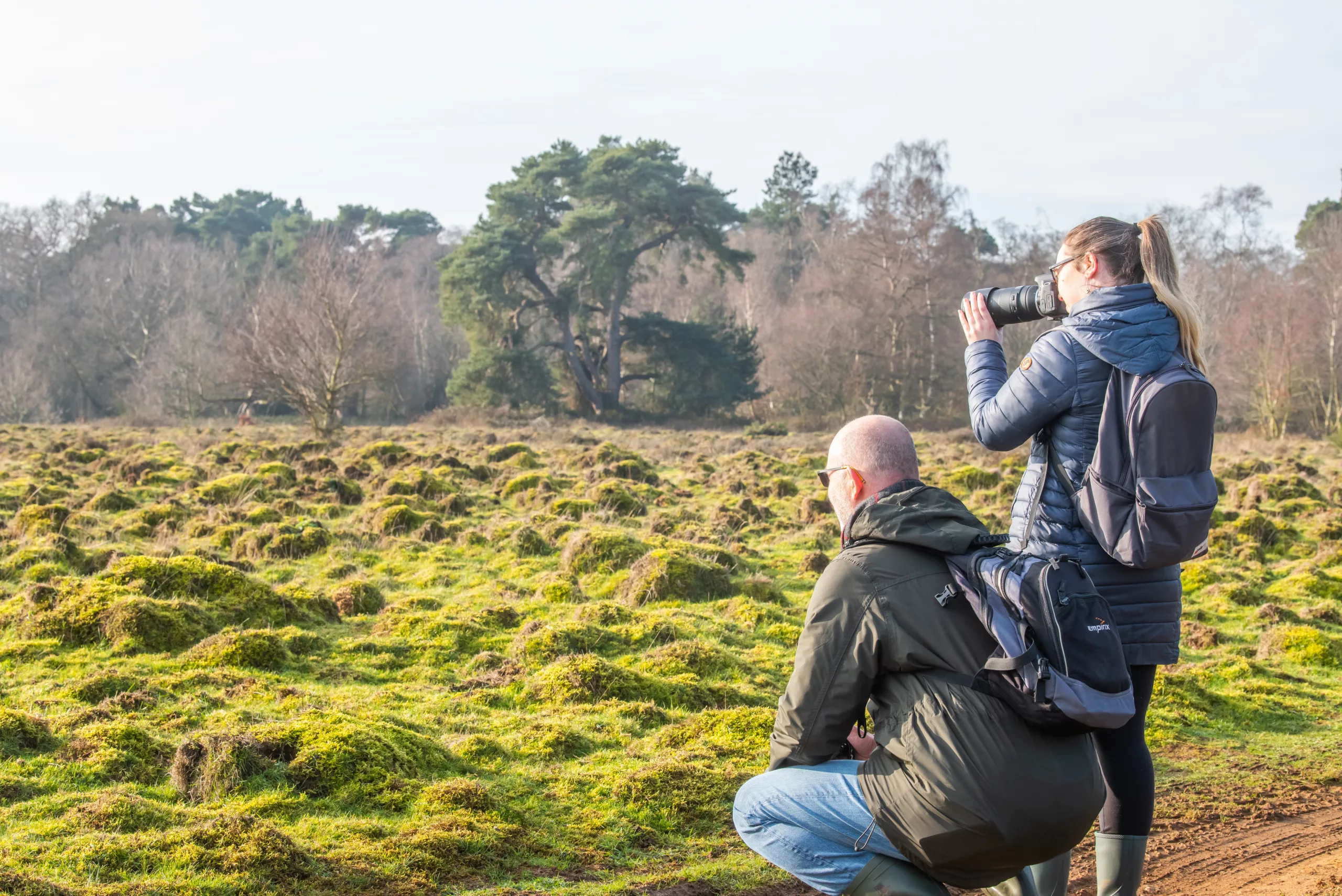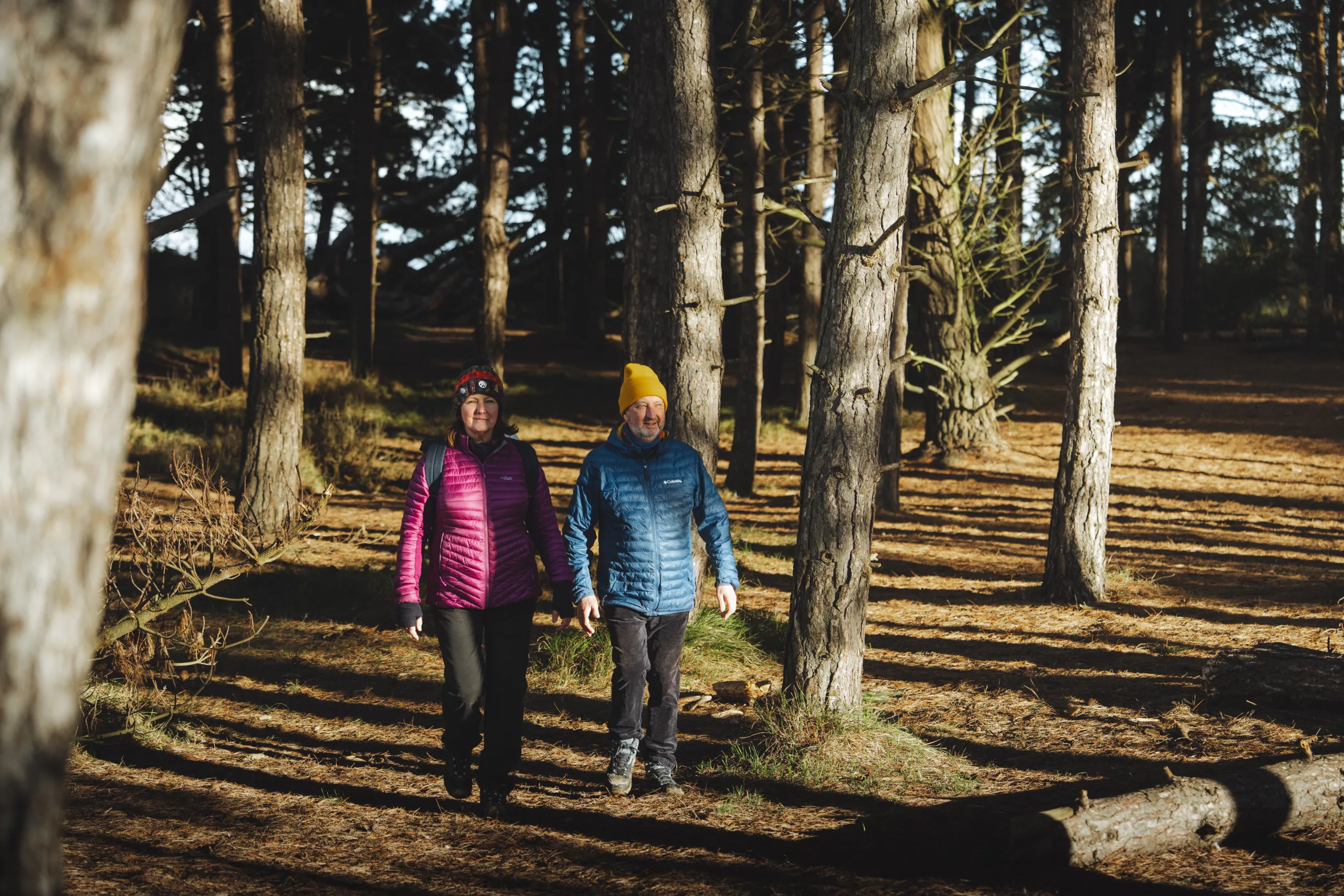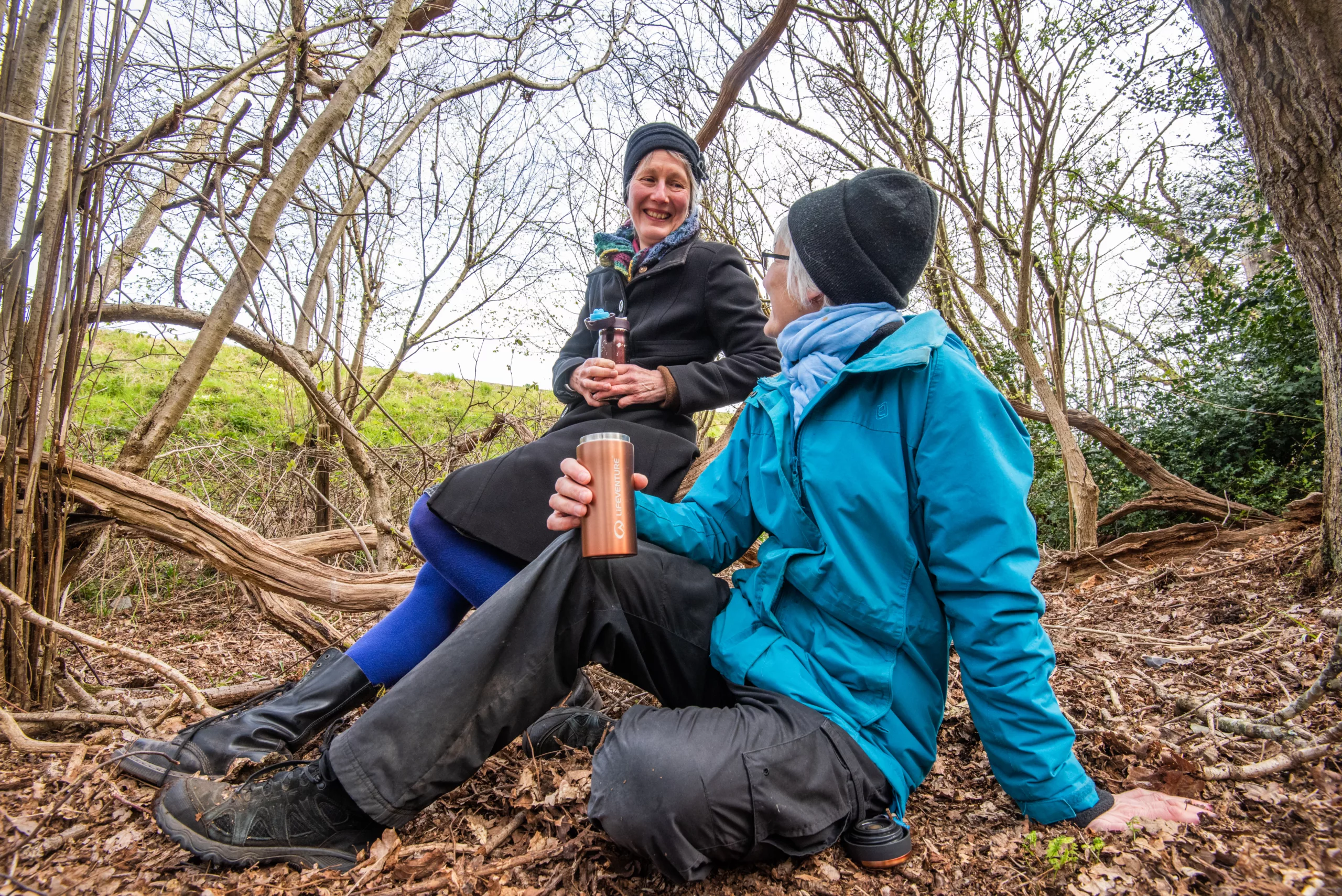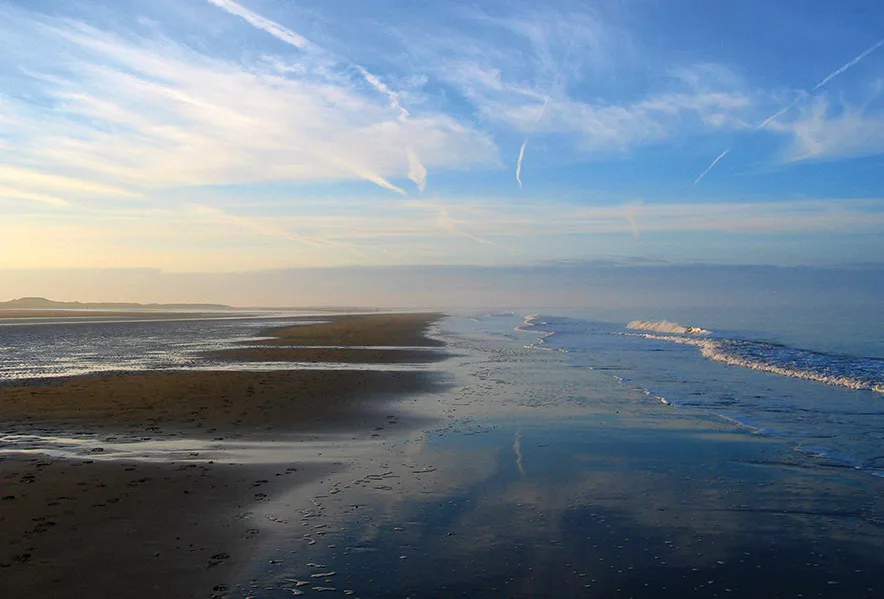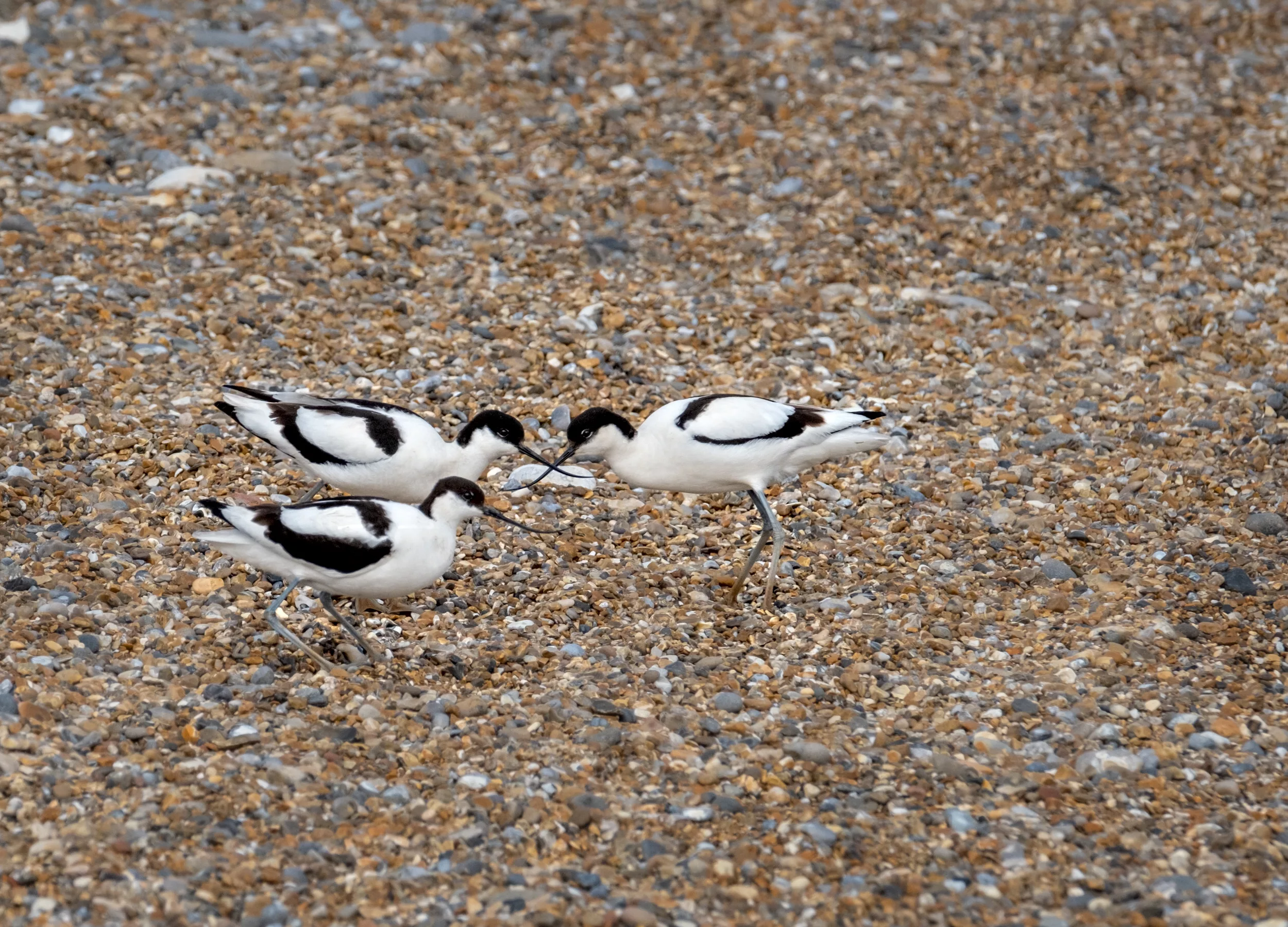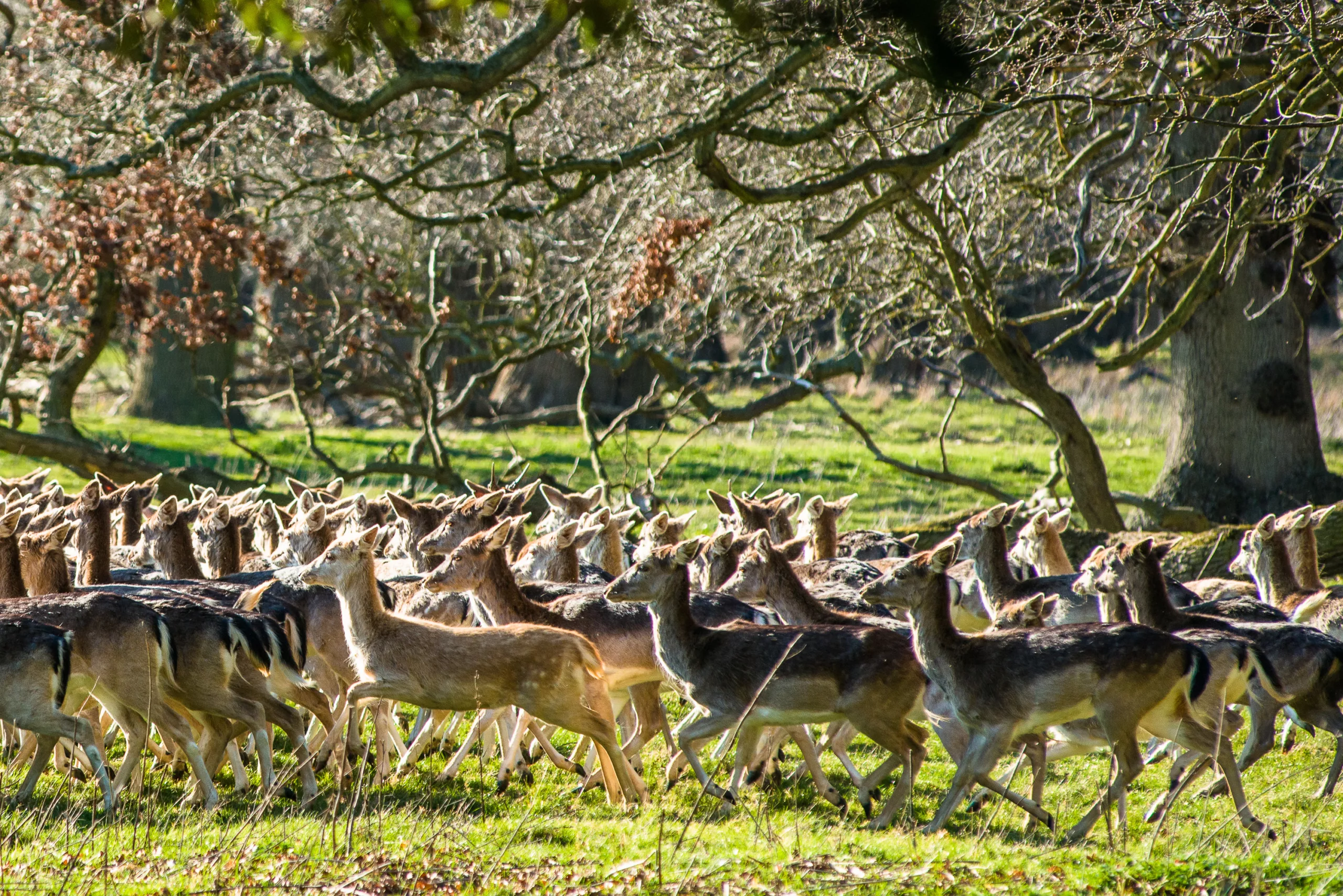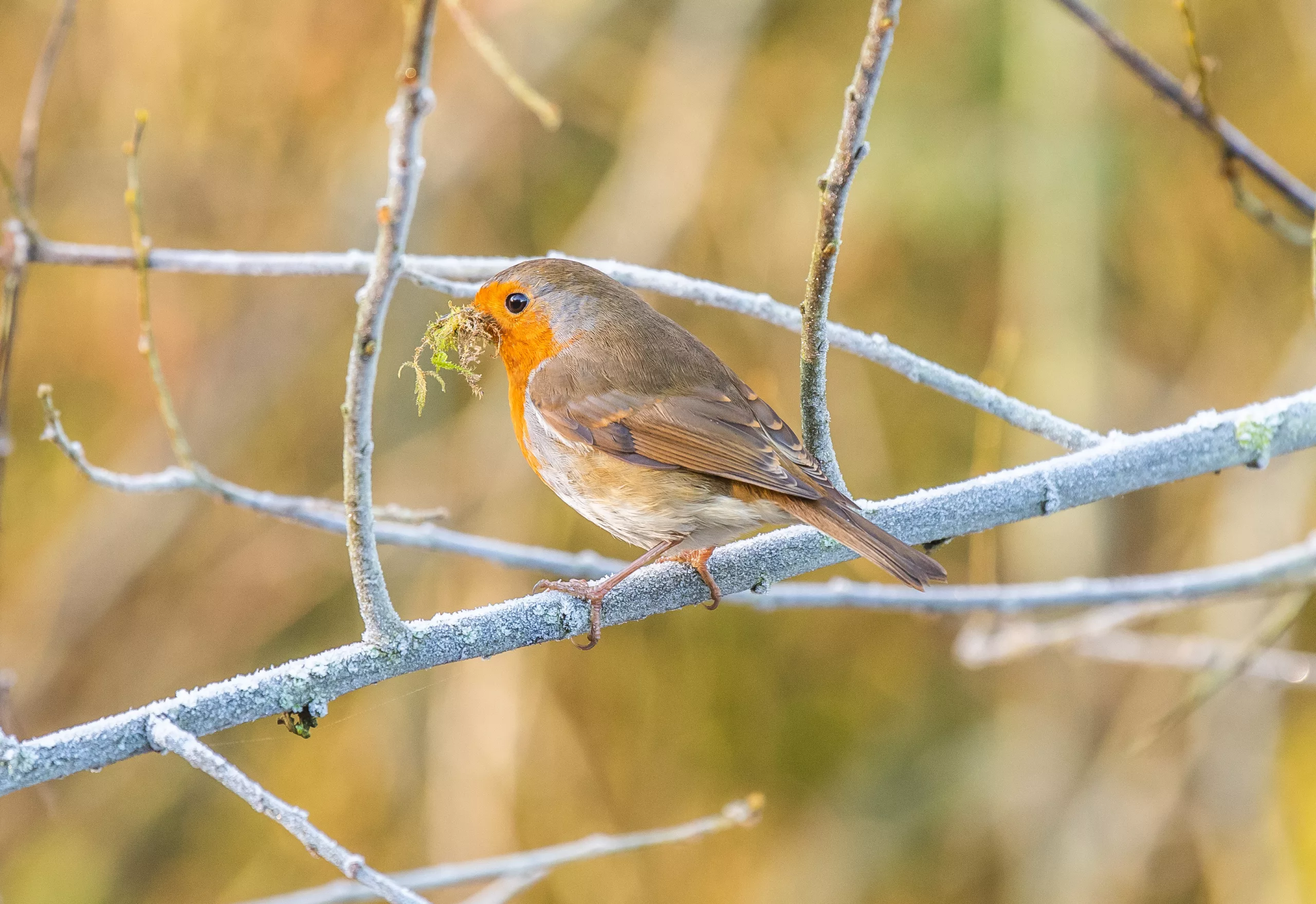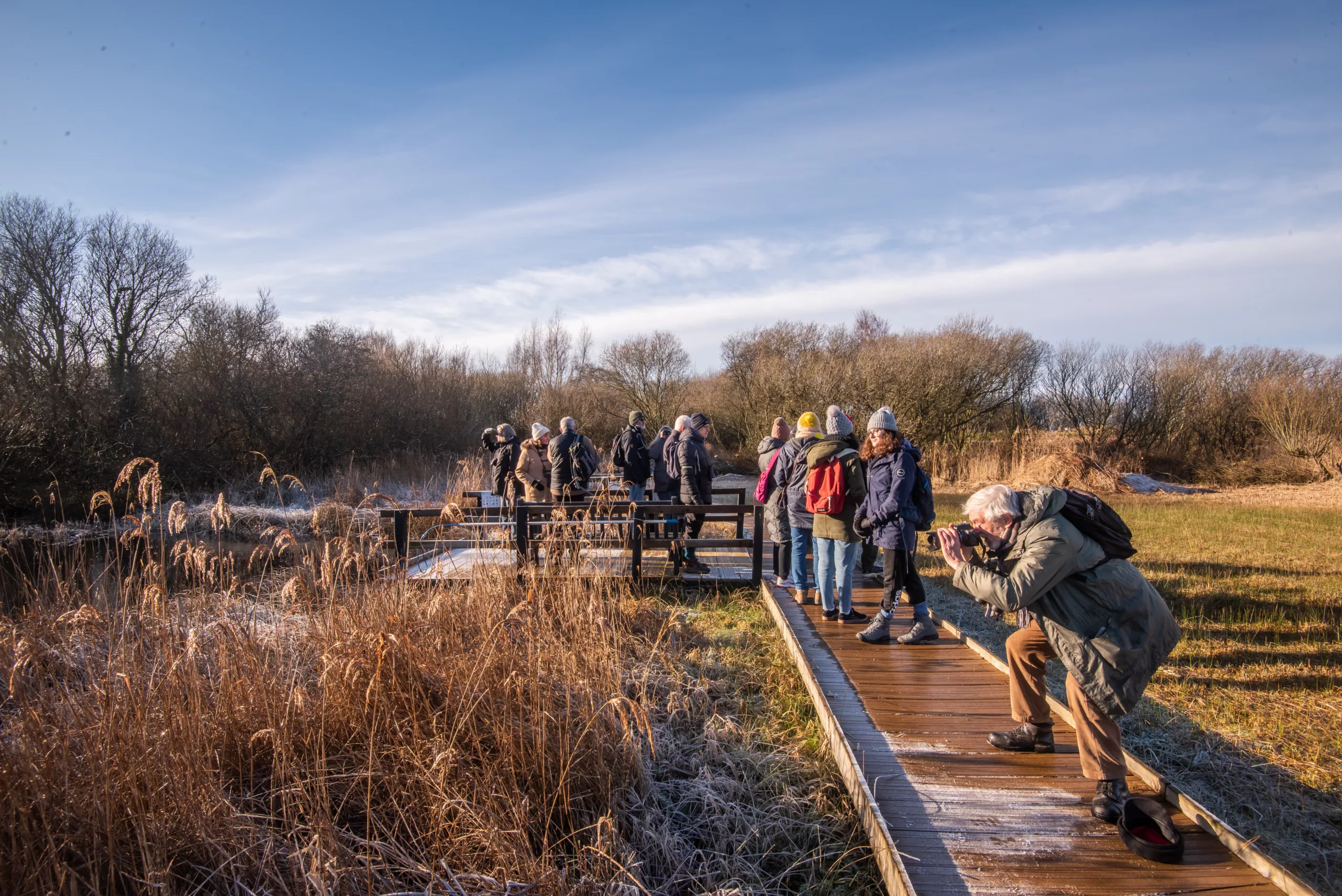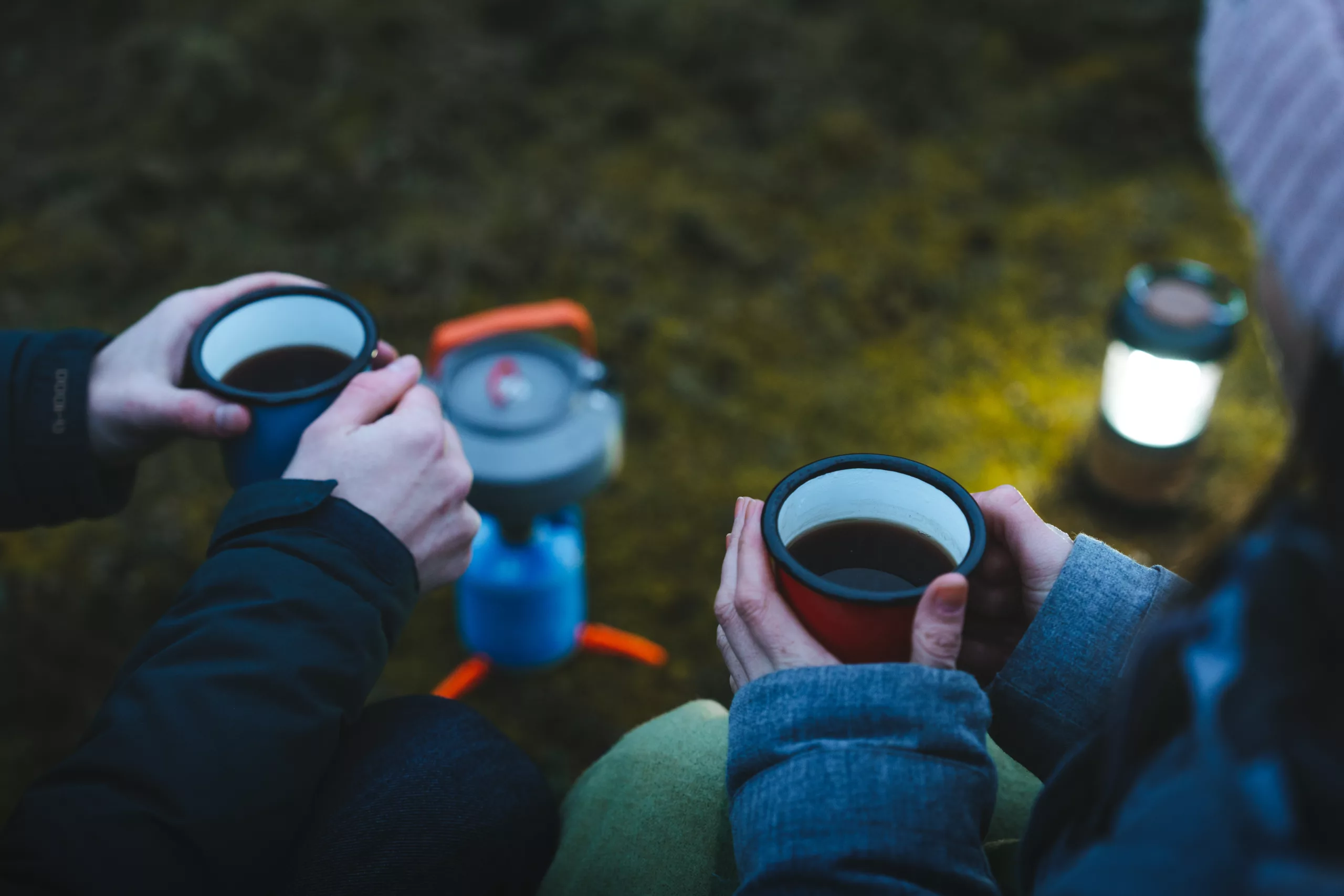 Explore the wilds of the Norfolk Coast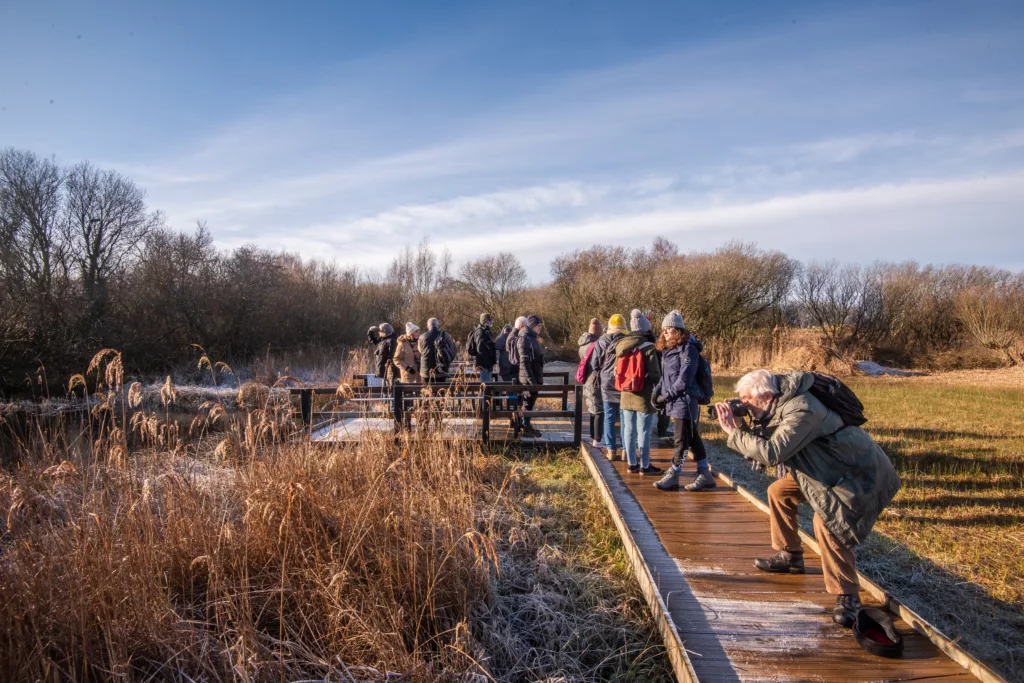 Winter birding heaven
RSPB Titchwell contains most of Norfolk's magnificent coastal nature in one place.
Nowhere matches this stunning county for variety of migrating birds, vast numbers of wintering wildfowl and rare sightings.
From graceful avocets and majestic marsh harriers to booming bitterns and bearded tits..
Titchwell is accessible, with wheelchair-friendly hard paths to take you from open fields to the coastal foreshore via reedbeds, marshes, lagoons and beach. Shelter in accessible hides to watch birds dip feeding over the water and look for elusive otters or busy water voles.
Listen for the calls of oystercatcher, dunlin, or curlew. Then head back to the visitor centre for a steaming hot drink and cake!
RSPB Titchwell
RSPB Titchwell
Find your Norfolk experience
Ringstead Downs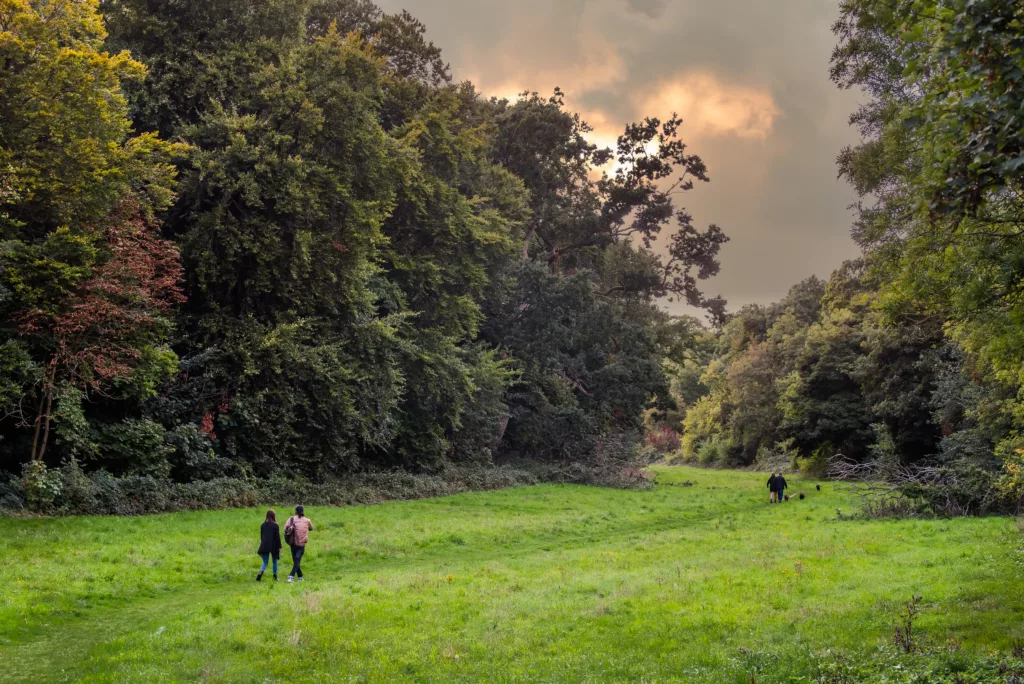 Ringstead Downs
A Site of Special Scientific Interest where chalk stone was carved out by glacial meltwaters when the last Ice Age receded. It is incredibly rich in biological diversity and is now the largest surviving area of chalk downland in the county.
A storm of birds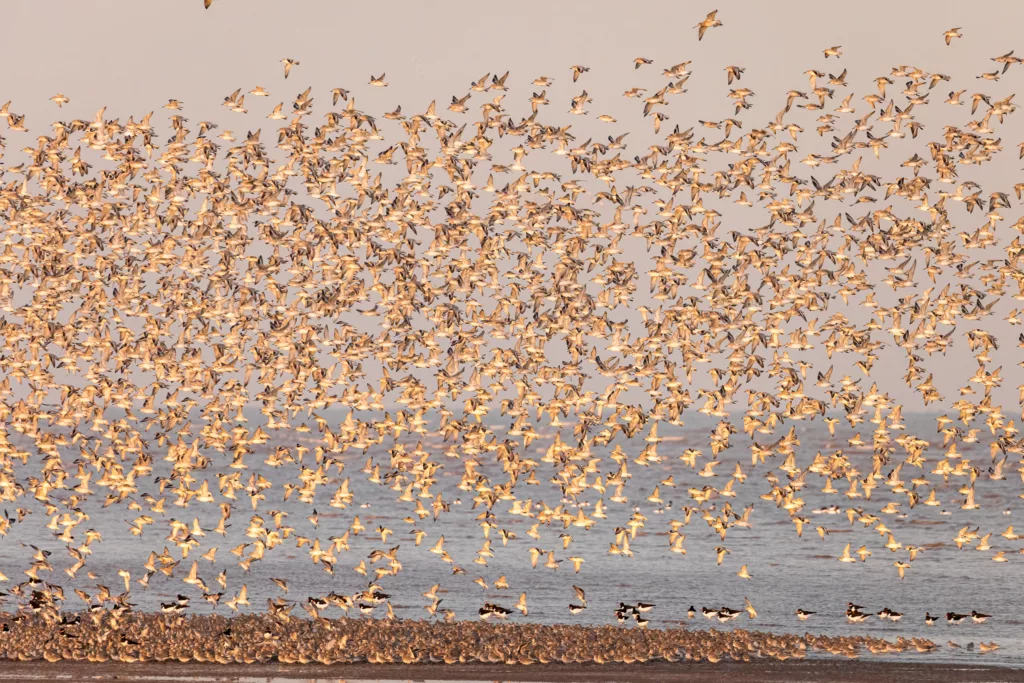 A storm of birds
Visit to Snettisham RSPB Nature Reserve – see unique natural spectacle of thousands of birds in flight on the highest tide of the year. High tide roosts are a natural spectacle that reach their peak on spring high tides.
Torcs of Gold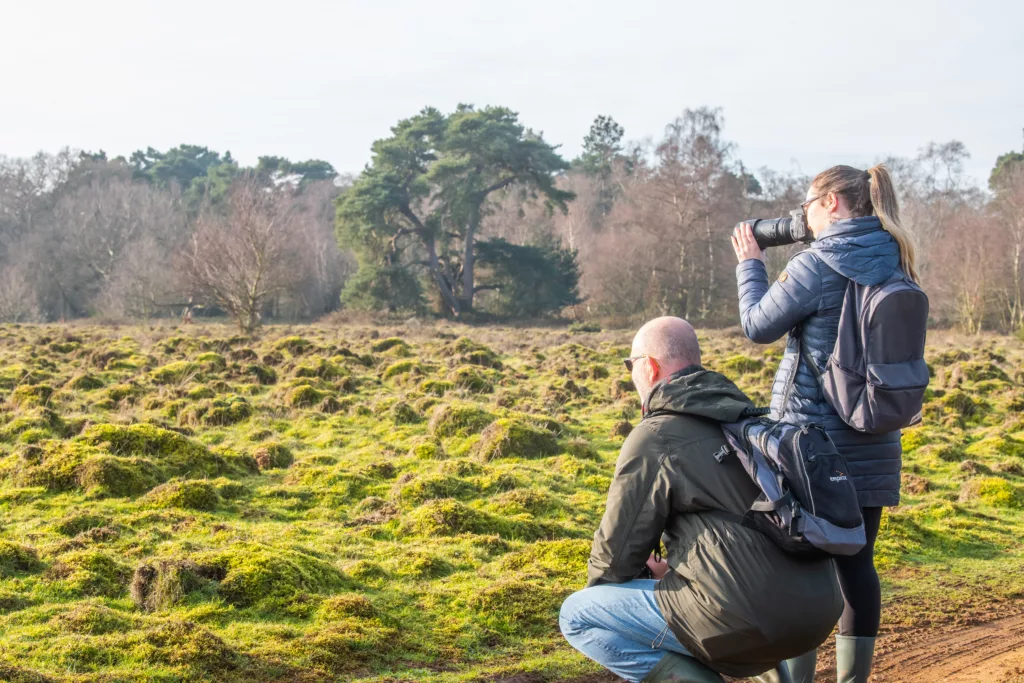 Torcs of Gold
On the surface this is a charming circular walk through the woodland of the Ken Hill Estate with sweeping views out to The Wash. These are ancient places, rooted in the lives of ancestors whose unwritten stories we can only glimpse.