Discover a landscape alive with nature
Stargazing
Experience dazzling nightly shows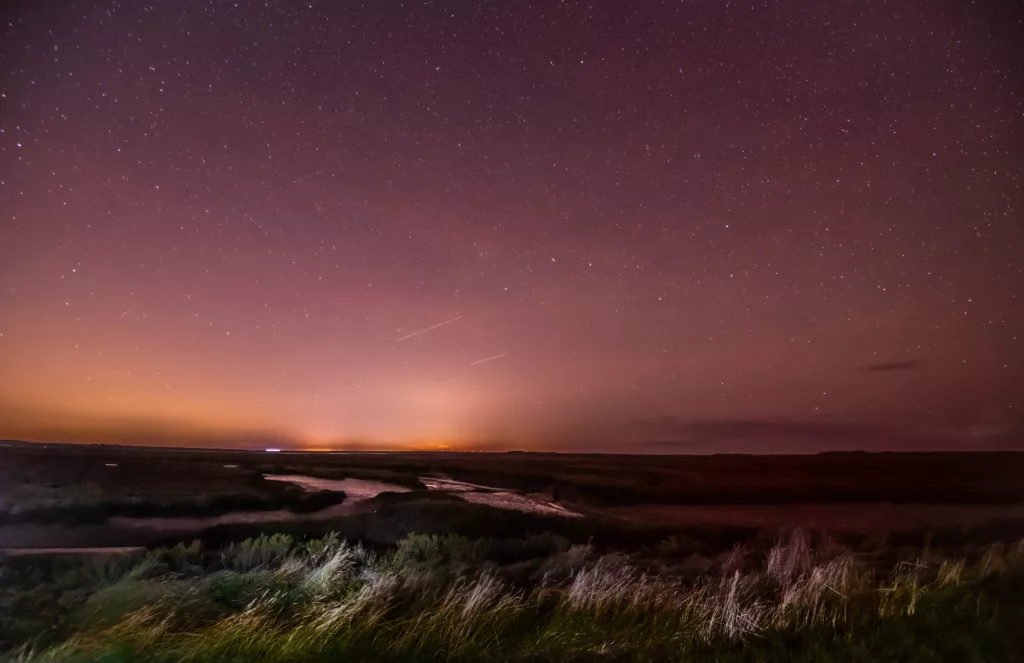 Mother Nature's nightly show is a breathtaking spectacle.
It is at its most majestic in the very darkest of skies.
Go deep into the wilderness, gaze up to the galaxy and feel closer to nature.
Nature that thrives when darkness falls. Sense it resting from the day, hiding from predators or hunting for prey.
You can see swirls of stars and marvel at the moon anywhere on the Norfolk Coast. But for the very best views, head to one of our four Dark Sky Sites.
Beetles and bats take over from bees and butterflies when they turn in for the day. By minimising artificial light, we're effortlessly protecting nocturnal wildlife.
Norfolk's Dark Sky sites
Norfolk's Dark Sky sites
Find your Norfolk experience
Hunstanton Observatory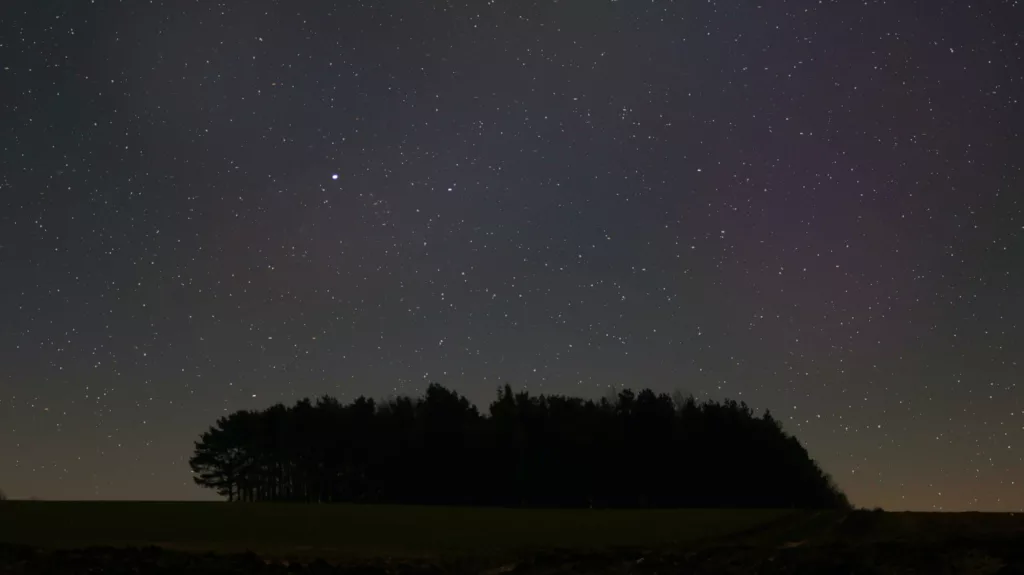 Hunstanton Observatory
Hunstanton Observatory provides a venue for observation of the night sky using telescopes and binoculars, and for astrophotography – photographing objects in the night sky.
Dark skies & dorhawks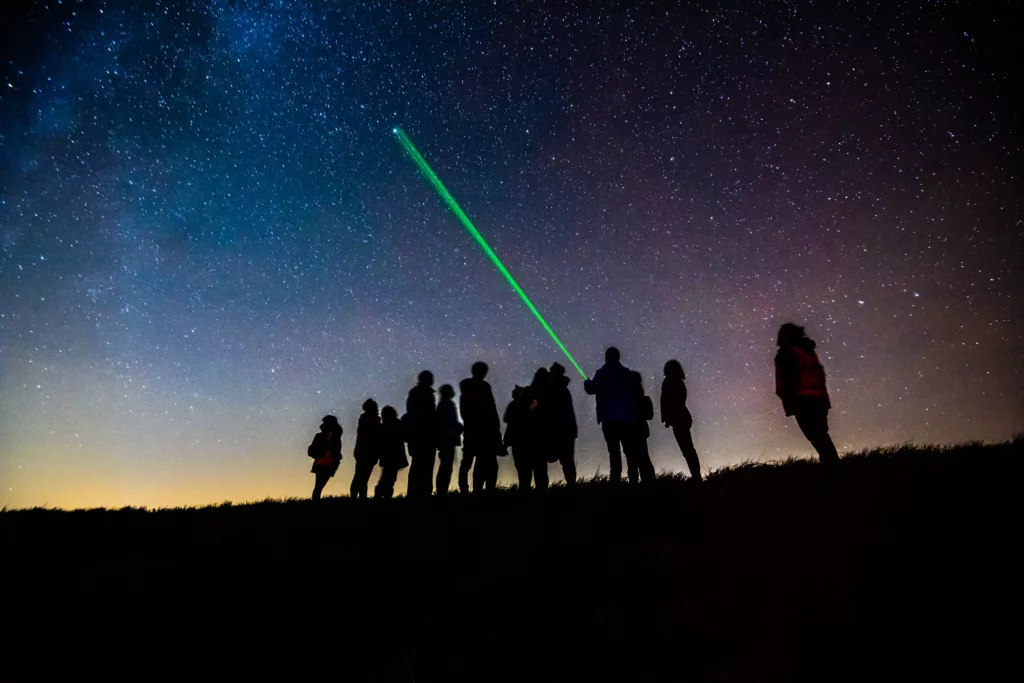 Dark skies and dorhawks
Kelling Heath is officially a Dark Sky Discovery site, one of the best places in England to see the stars as it's free of light pollution. No expertise is needed to appreciate this heavenly sight. Just walk outside and look up.
Dusk on the marsh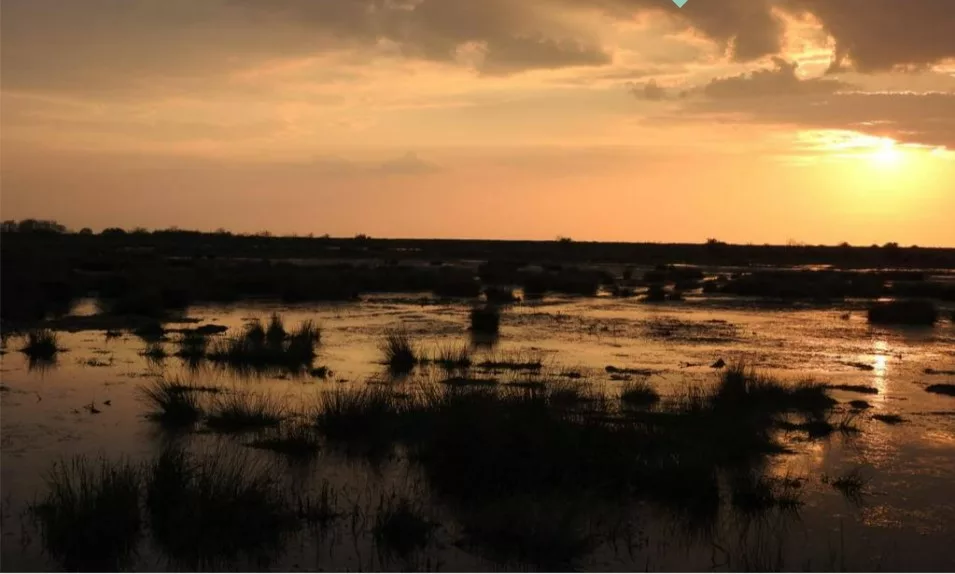 Dusk on the marsh
Breathe in the earthy night air on a magical micro adventure by taking a guided walk at Wild Ken Hill marshes. From the open-air lookout on the freshwater marshes you might see ghostly barn owls, kestrels and buzzards.