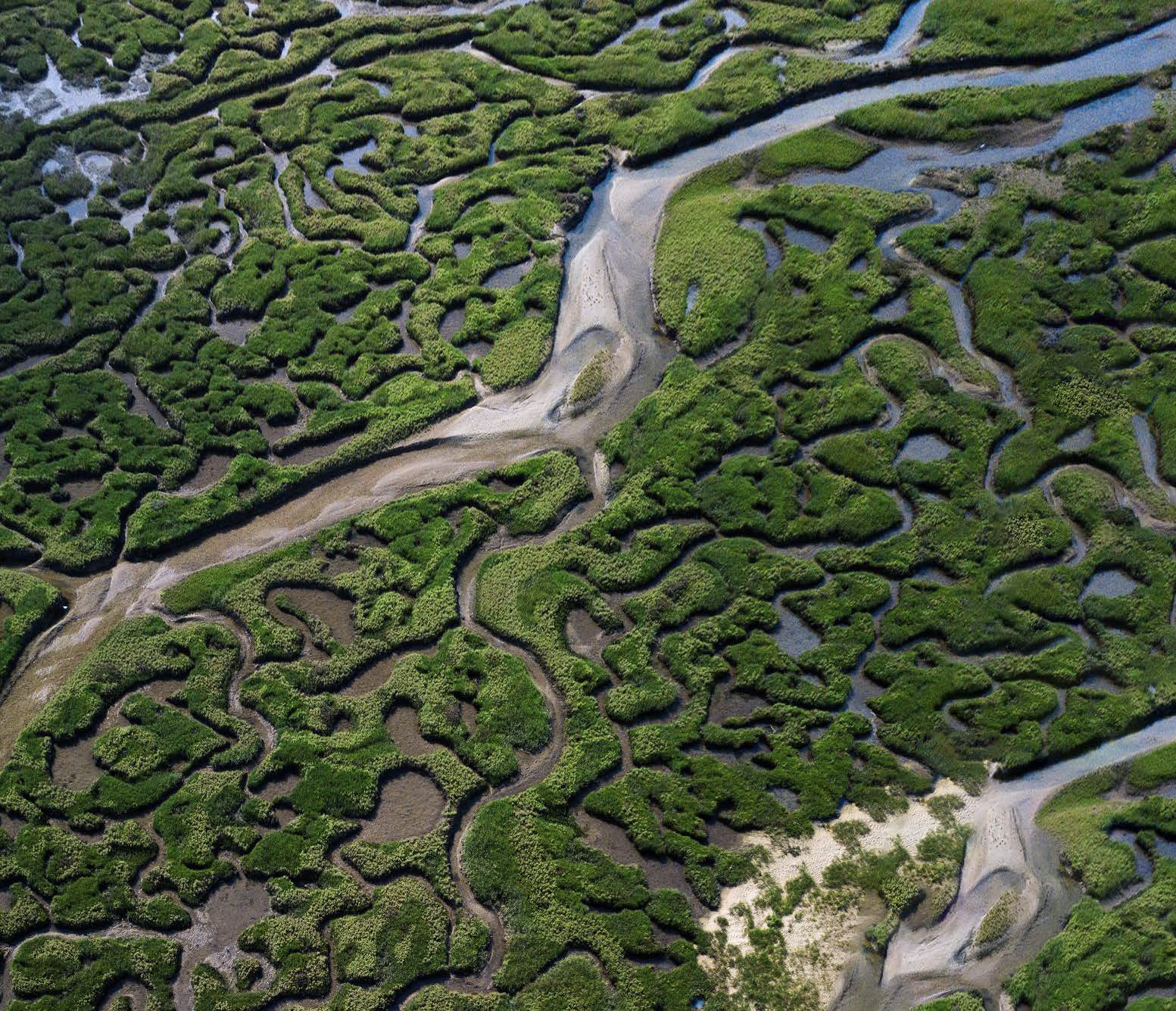 Discover a landscape alive with nature
Norfolk Coast Partnership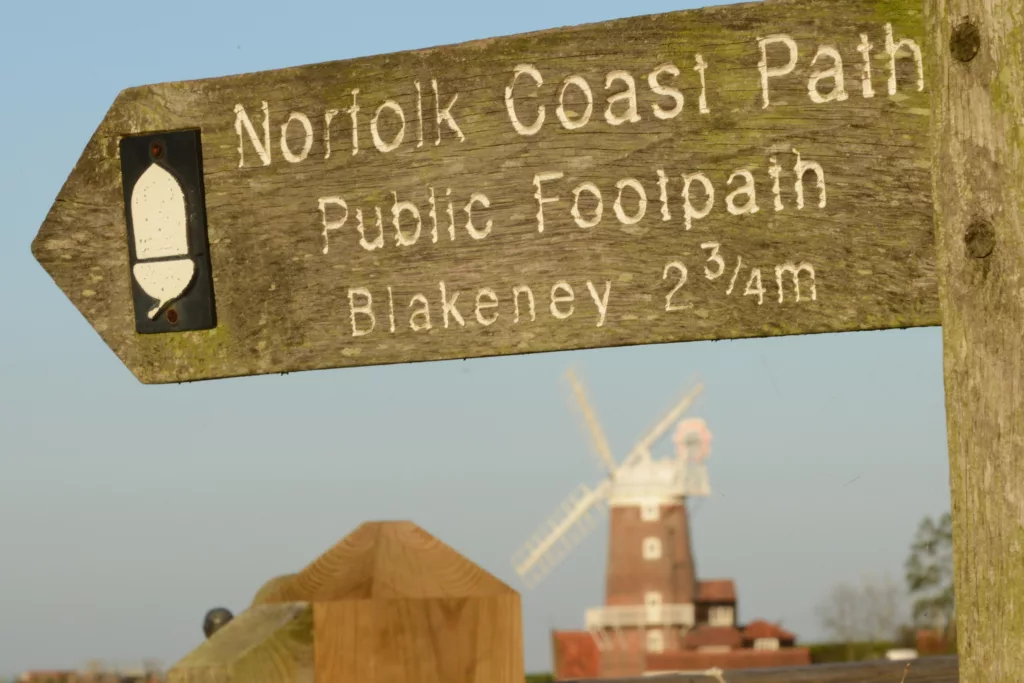 Working together to protect a landscape
It is the role of the Norfolk Coast Partnership to manage the Norfolk Coast Area of Outstanding Natural Beauty (AONB), which is part of the Norfolk Coast Protected Landscape.
This is carried out on behalf of the four local authorities that share responsibility for it: Norfolk County Council, North Norfolk District Council, King's Lynn & West Norfolk Borough Council, and Great Yarmouth Borough Council.
The Partnership balances the statutory duty of conserving and enhancing natural beauty, with non-statutory requirements to meet the AONB's social and economic needs.
This involves sensitive management of the area, rather than protecting it from all change.