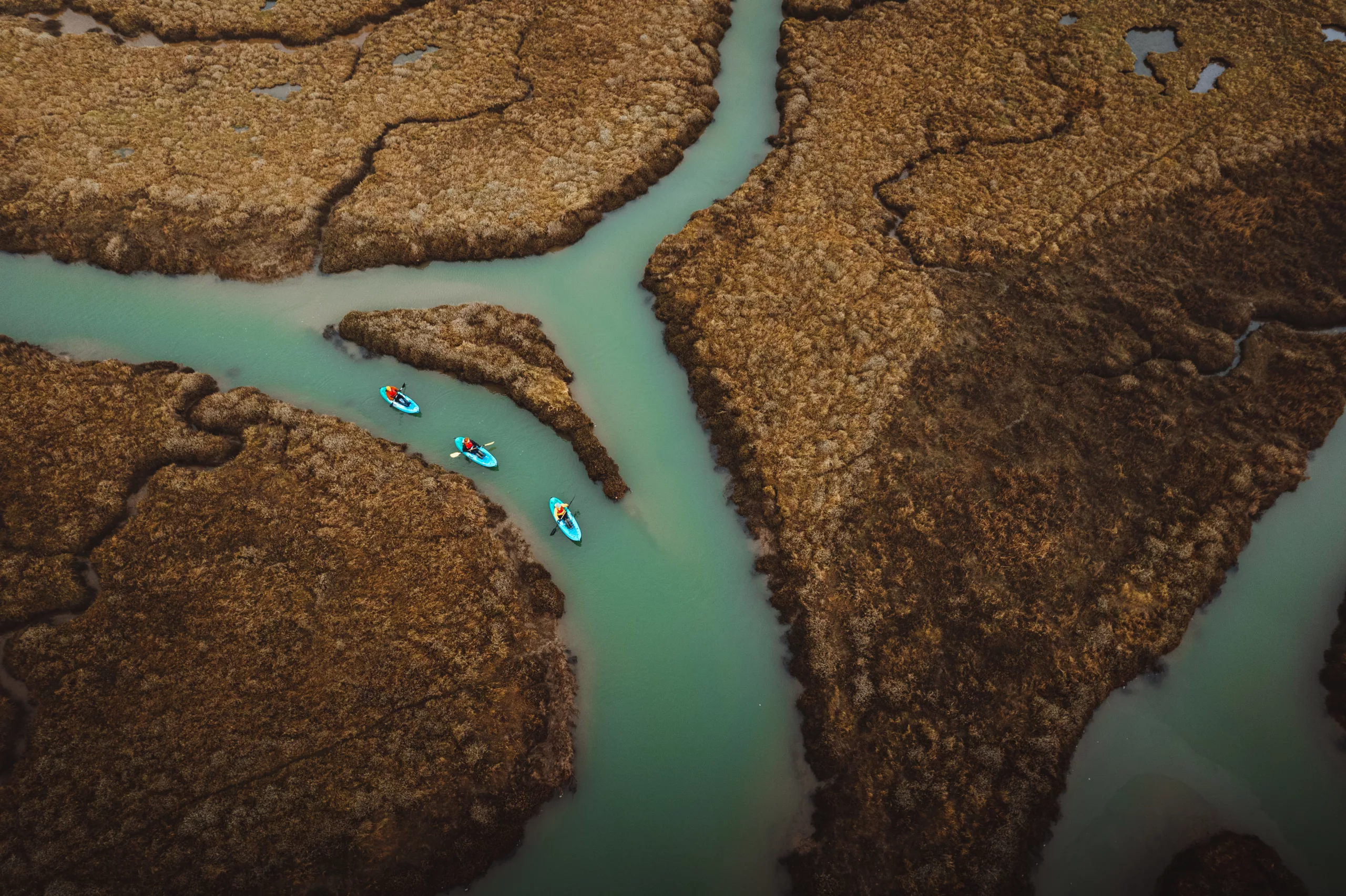 Travel
Discover a landscape that's perfectly wild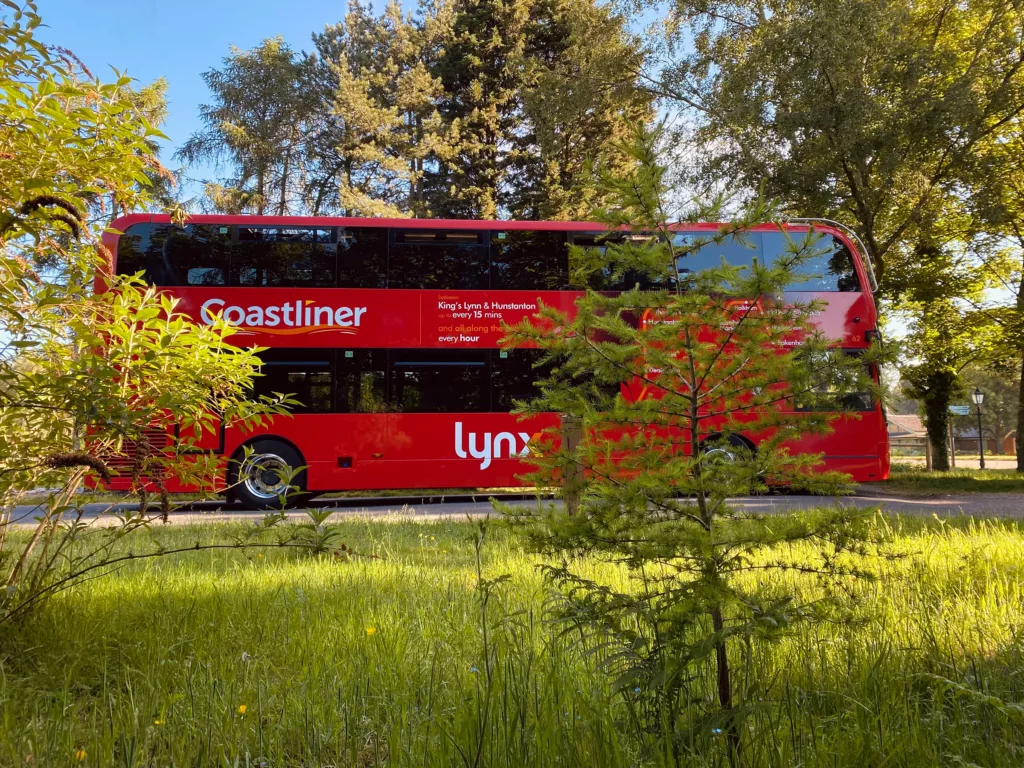 Plan your travel
For help with planning your journey to the Norfolk Coast, and guidance on getting around while you're here, visit Travel Norfolk.
This handy website brings together Norfolk-wide travel information, complete with live service information and a useful journey planner.
Get the best out of your trip by selecting from a range of healthier, greener and more wallet-friendly options for travel.
Visit Travel Norfolk
Visit Travel Norfolk
Make sustainable travel part of your Norfolk adventure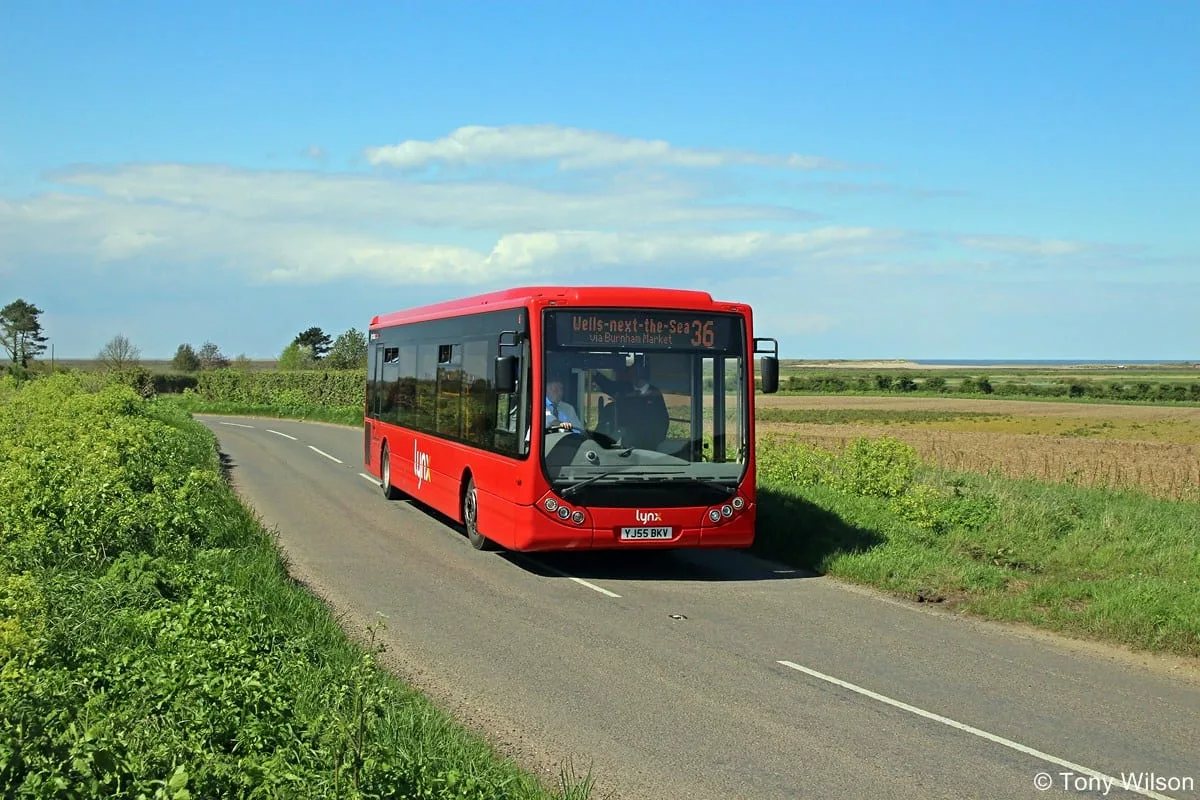 Bus
Bus travel around Norfolk offers an easy way to enjoy the landscape along the coast, and in and out of Norwich. See Travel Norfolk for bus stops and routes.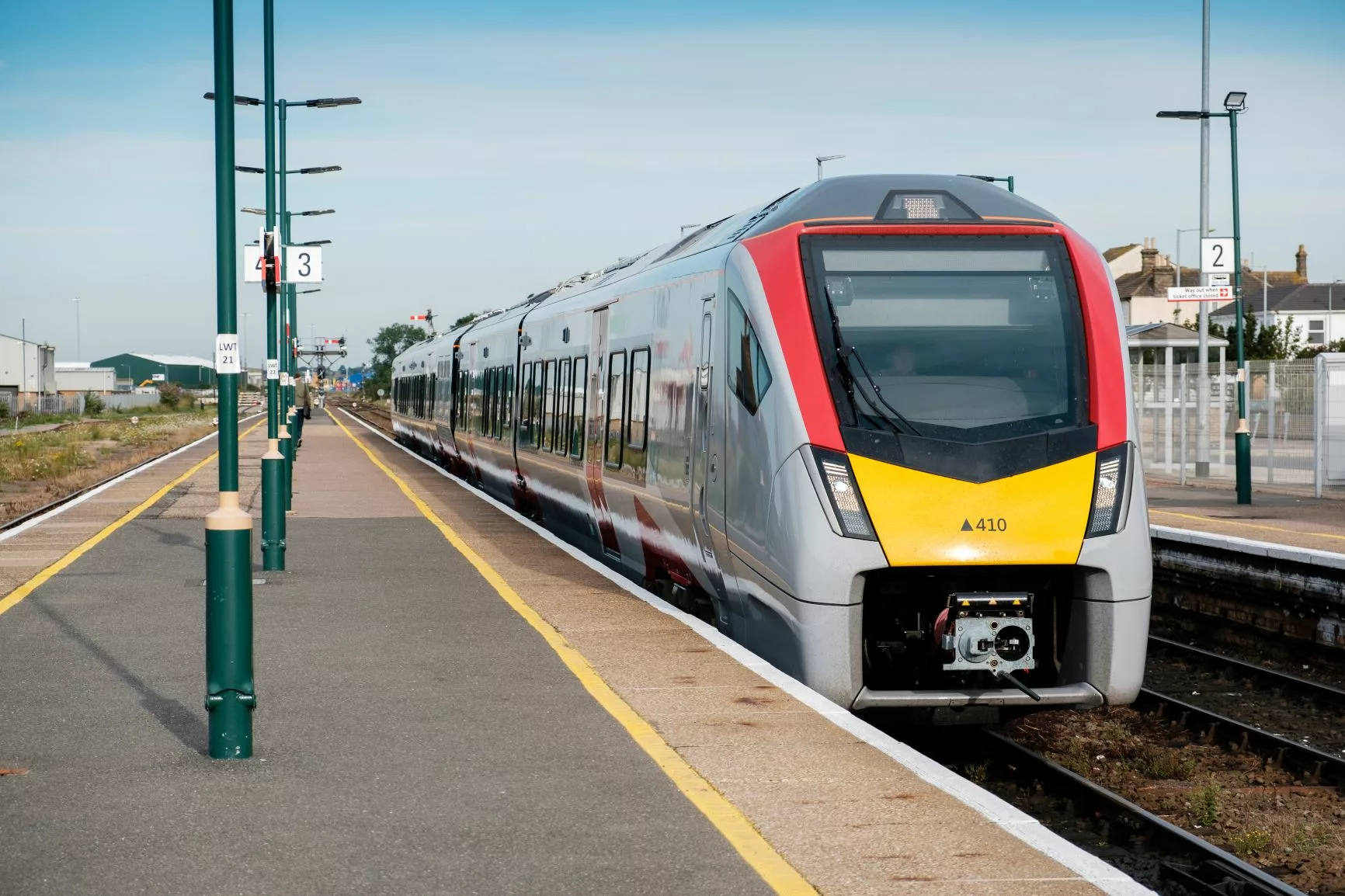 Train
Let the train take the strain or even experience a trip on one of our heritage railway lines. See Travel Norfolk for timetables and live departures.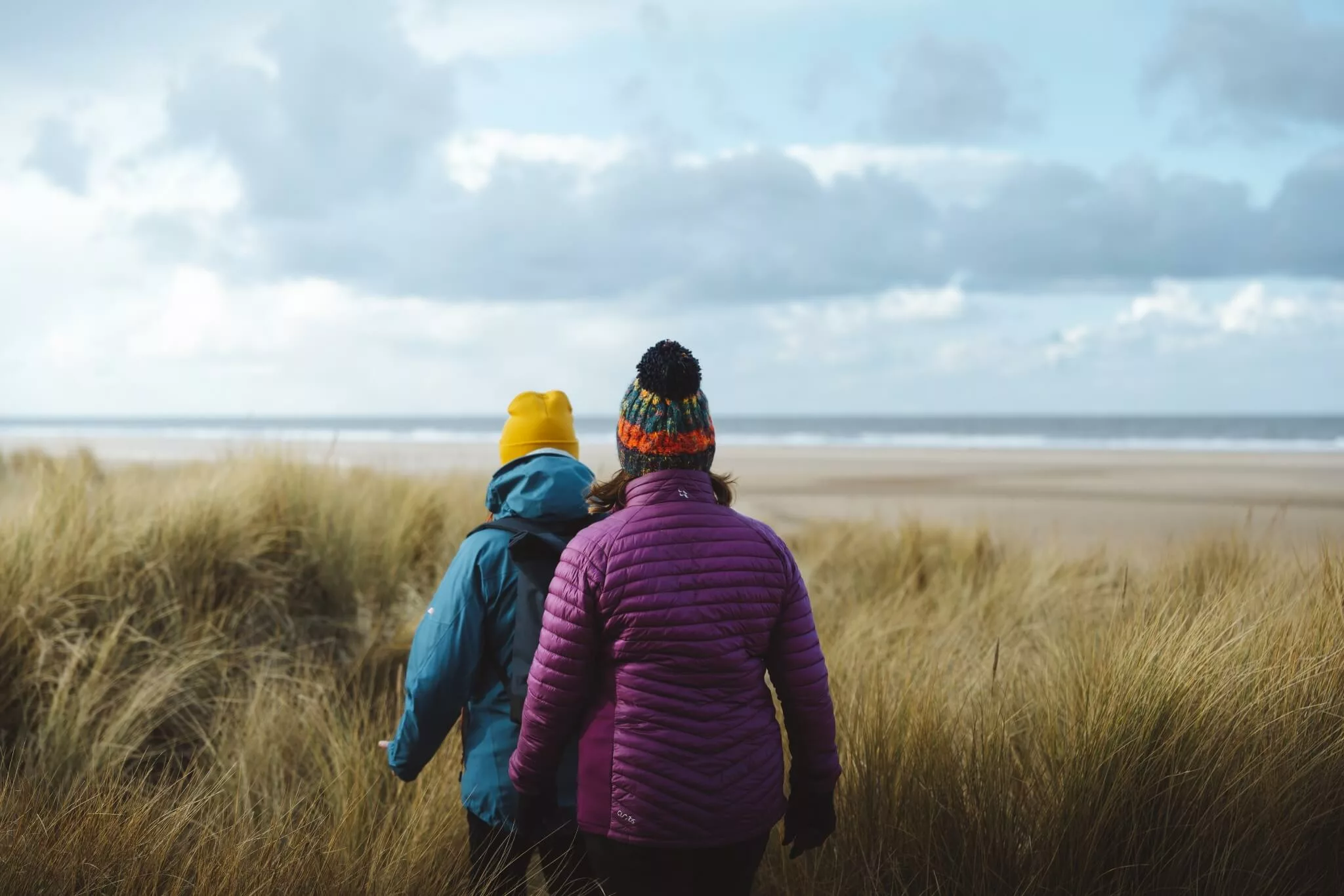 Walking
Map out your route on the Travel Norfolk map for an adventure on foot. Strike out solo or join up with others for a short or long stroll in the open air.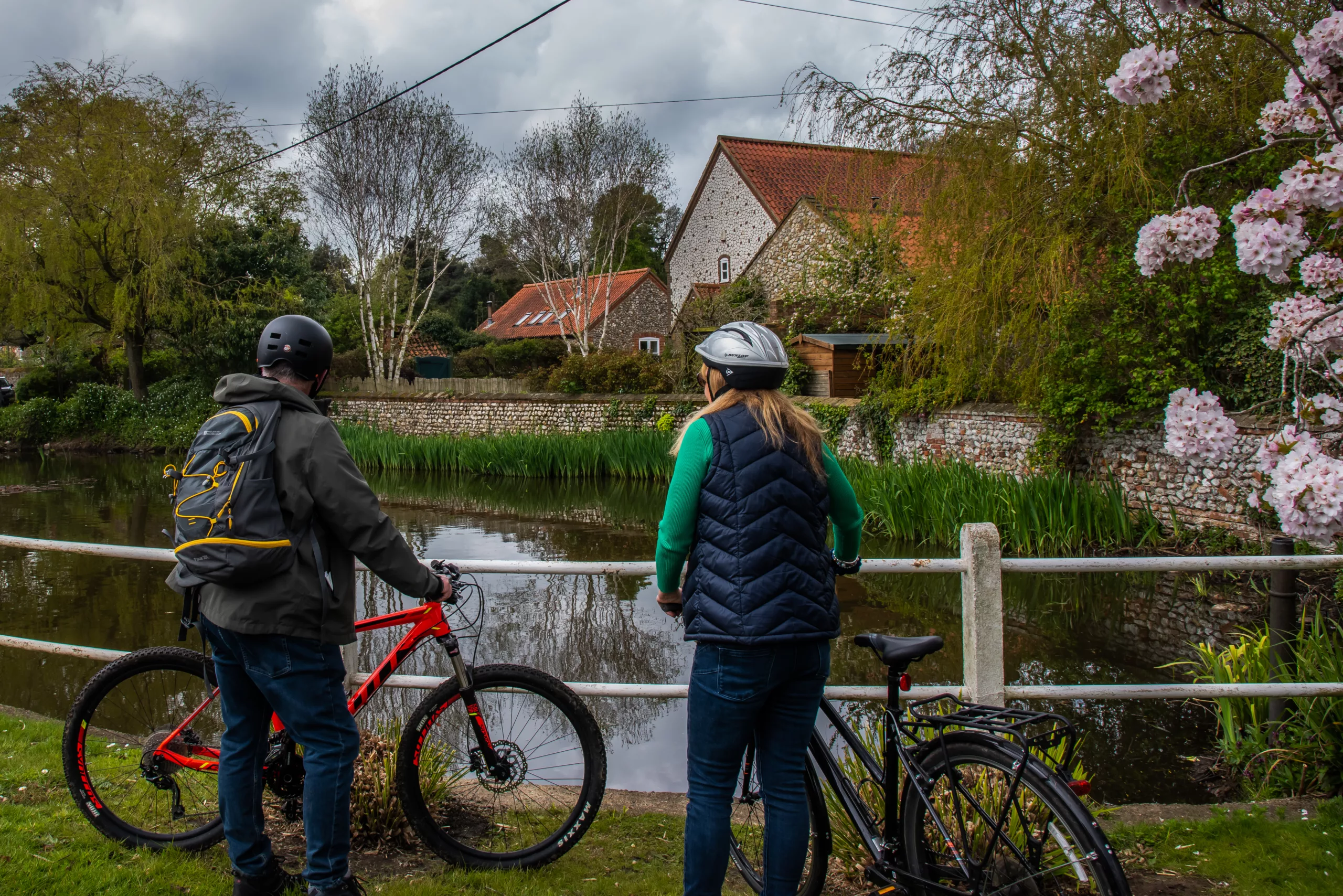 Cycling
The Norfolk Coast offers something for cyclists of all abilities. Select a route from the Travel Norfolk map to explore quiet lanes and off-the-beaten-tracks.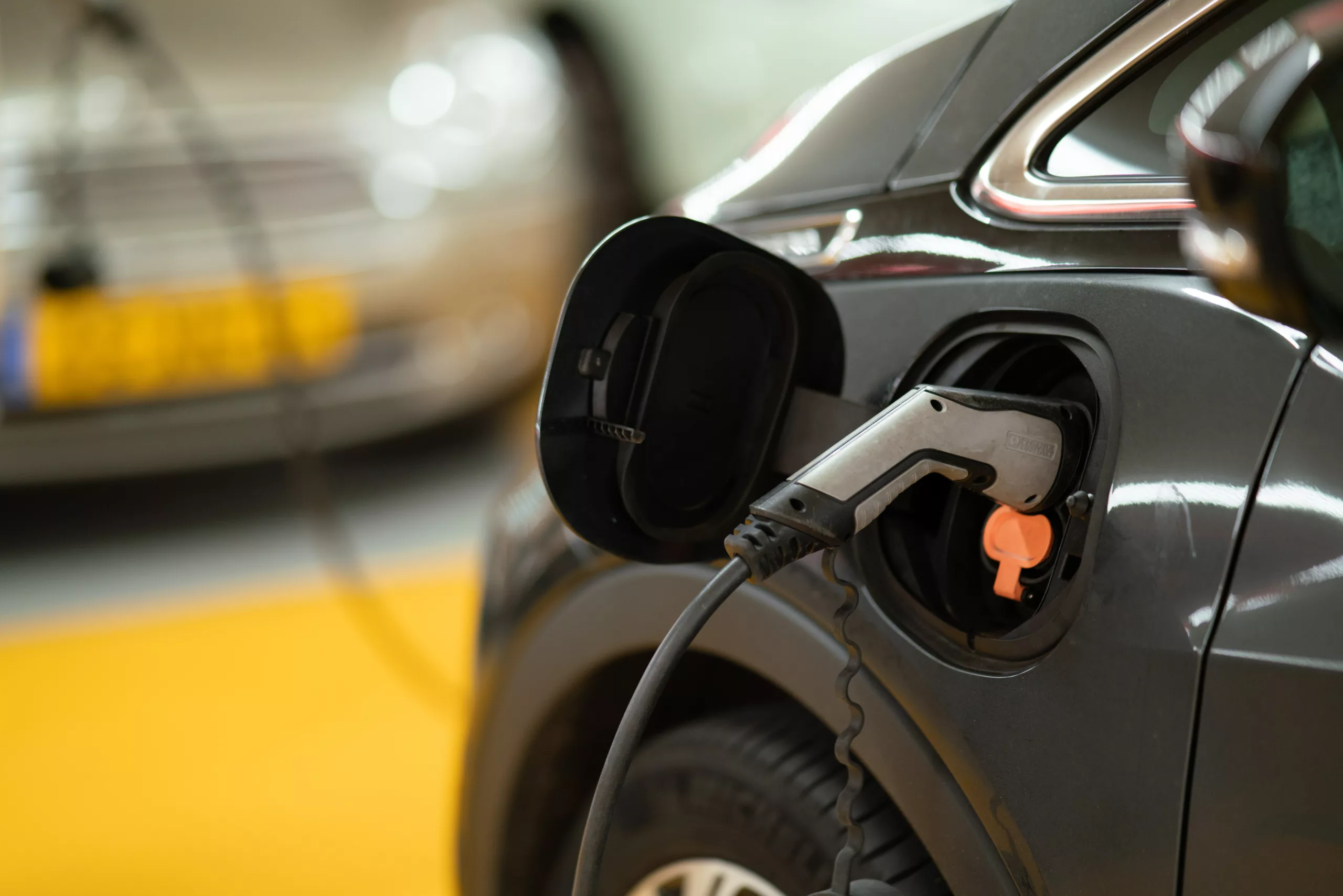 Electric cars
Feeling drained? Not to worry, there are plenty of places to recharge electric cars across Norfolk. See the Travel Norfolk map showing all e-vehicle charging points.
Apply for funding
Farmer or landowner looking for project funding?
We have funding available through the Farming in Protected Landscapes Programme.
Visit us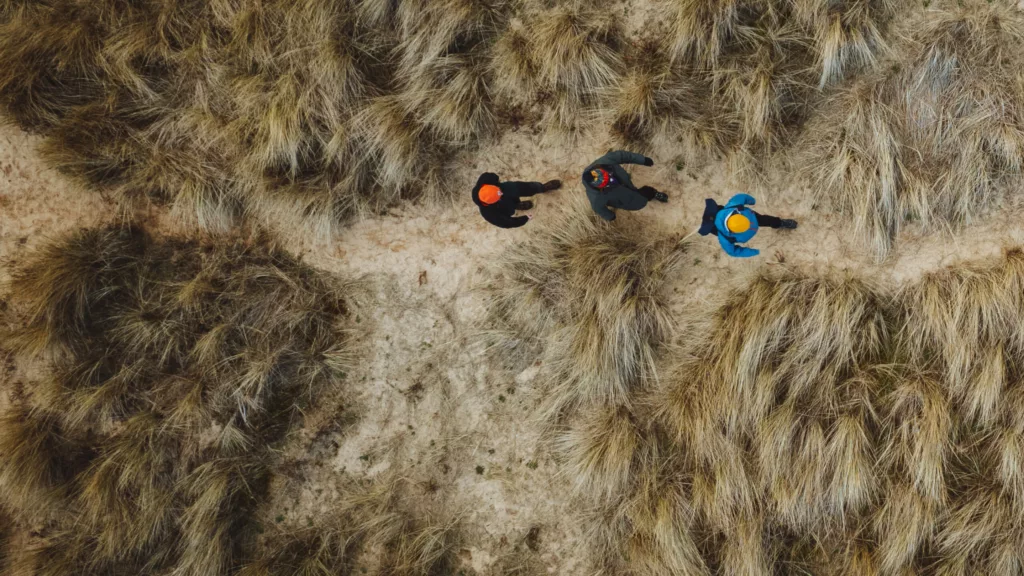 Visit us
Make memories with friends and family on the Norfolk Coast
Spectacular landscapes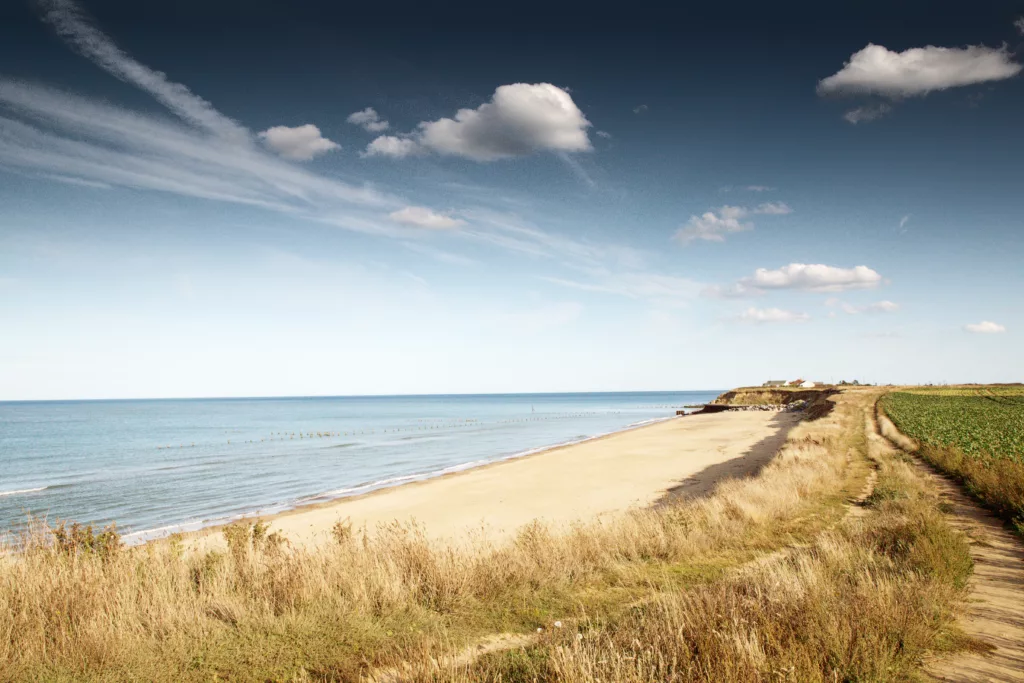 Spectacular landscapes
Discover serene sands and wild wetlands
Dark Skies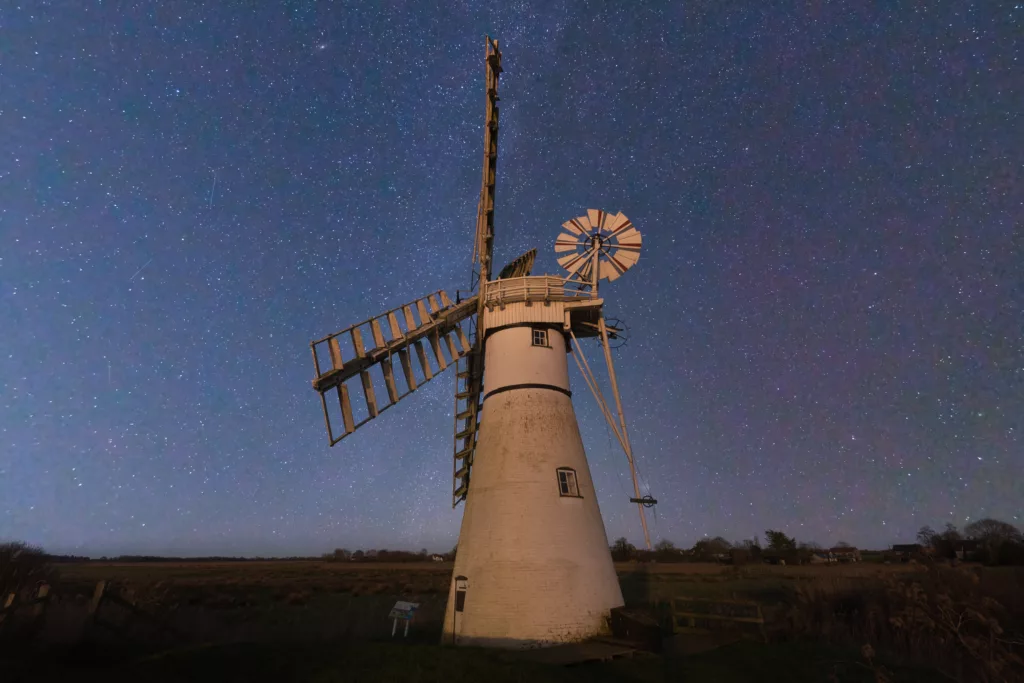 Dark Skies
Head out into the night to experience cosmic wonders