Discover a landscape alive with nature
Welcome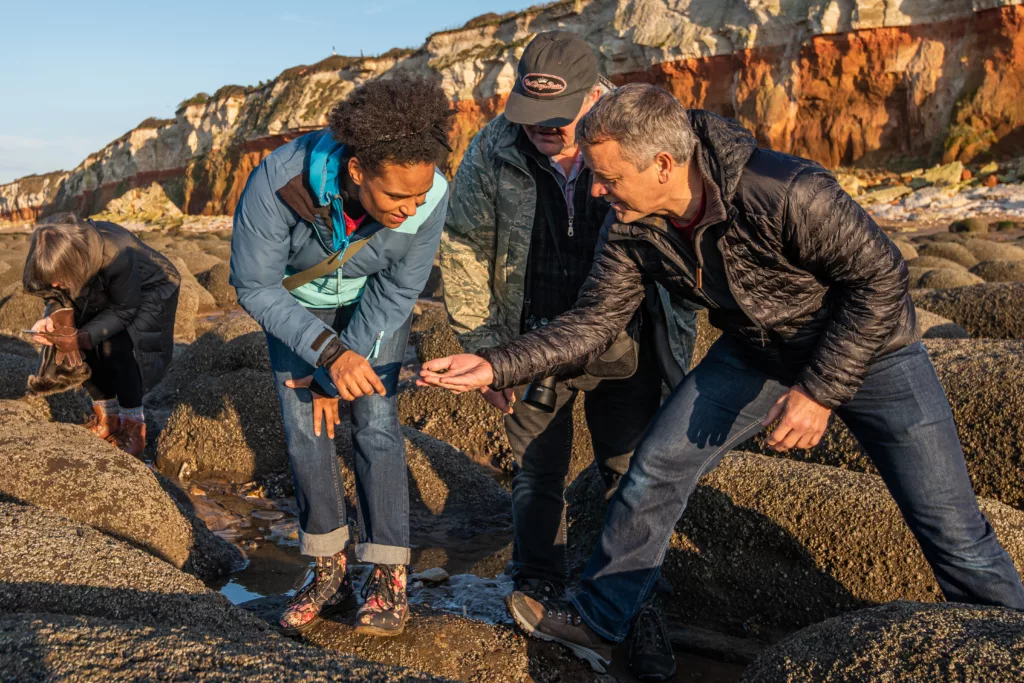 Welcome to our Norfolk Coast
The Norfolk Coast is a landscape like no other. Big skies stretch across endless beaches, and bird cries echo across the wilds of a saltmarsh.
Sometimes called 'the last great lowland wilderness', the Norfolk Coast has plenty of space to lose yourself in nature…but our bustling market towns and seaside villages packed with local colour are ready to welcome you back to reality.
Much more than just a great view or a coastal stroll…from King's Lynn to Great Yarmouth, you can uncover rare species, taste home-grown local produce or dive into the stories of the people who have called this landscape home for hundreds of thousands of years.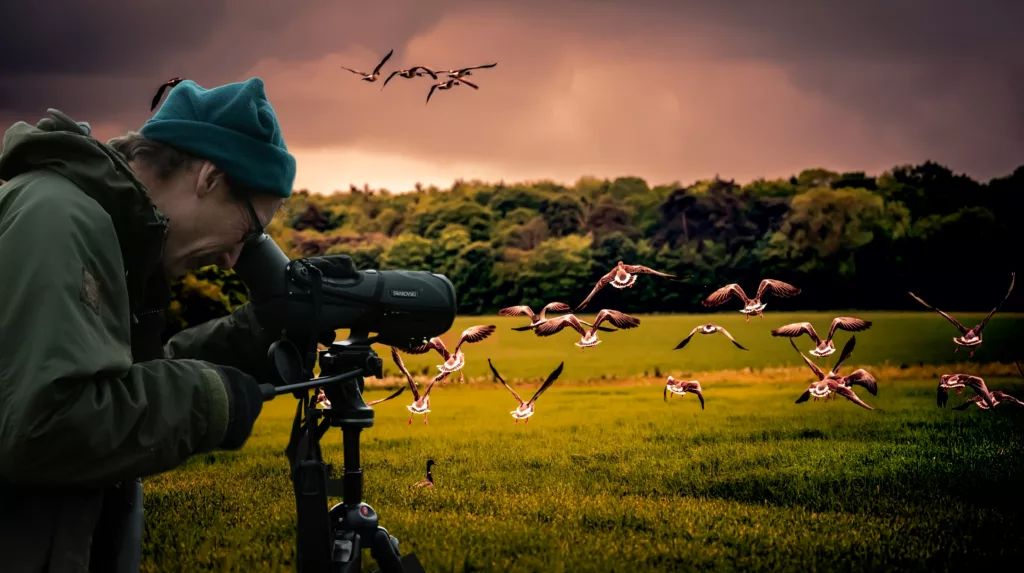 Protecting our wilderness
The Norfolk Coast is remarkable – and we work hard to make sure it stays that way.
This spectacular landscape is protected to make sure the fragile species and habitats that call it home have space to thrive.
Local councils, conservation organisations, businesses and communities work together to look after the Norfolk Coast, and we welcome visitors to help us to do this.