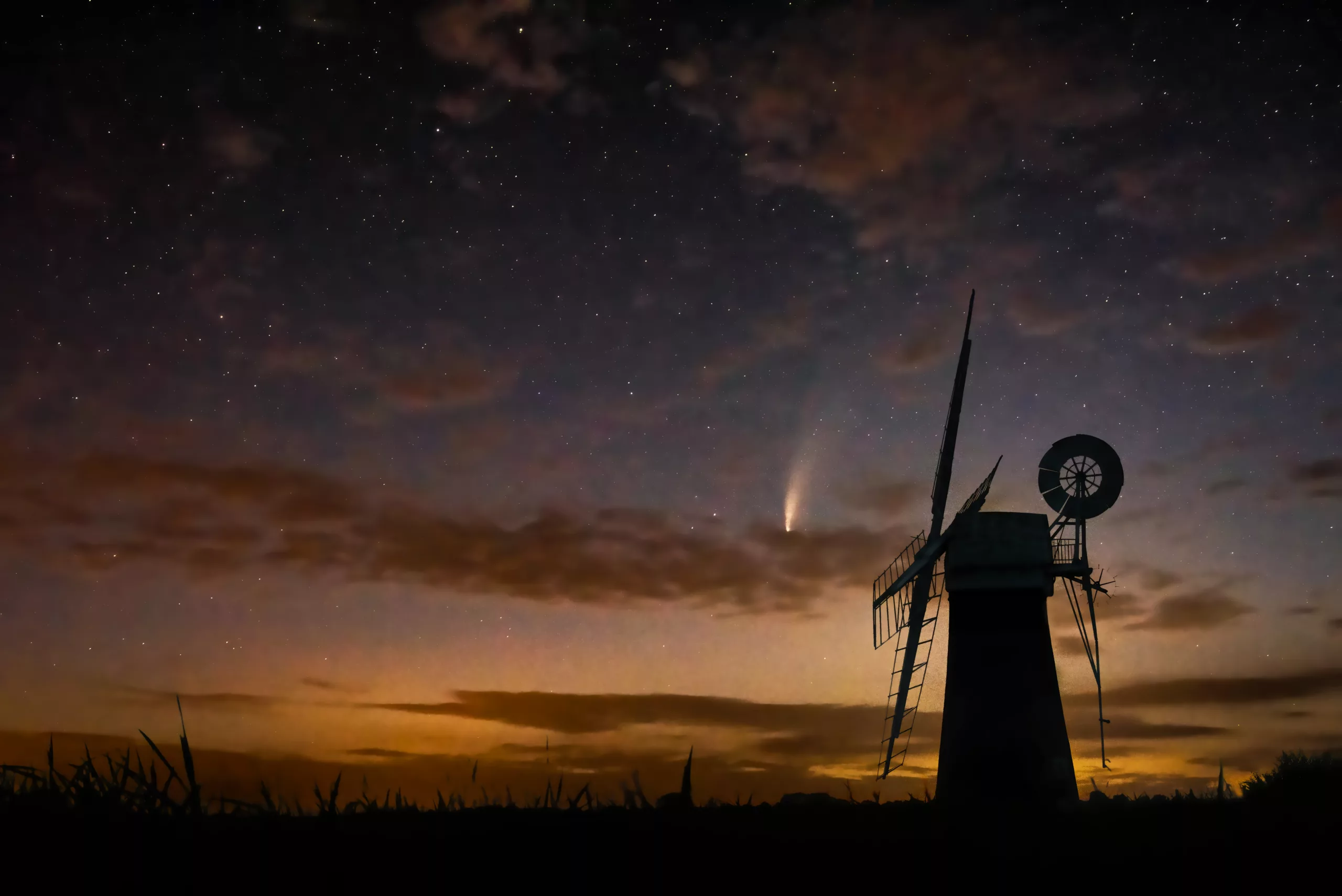 Discover a landscape alive with nature
Dark Skies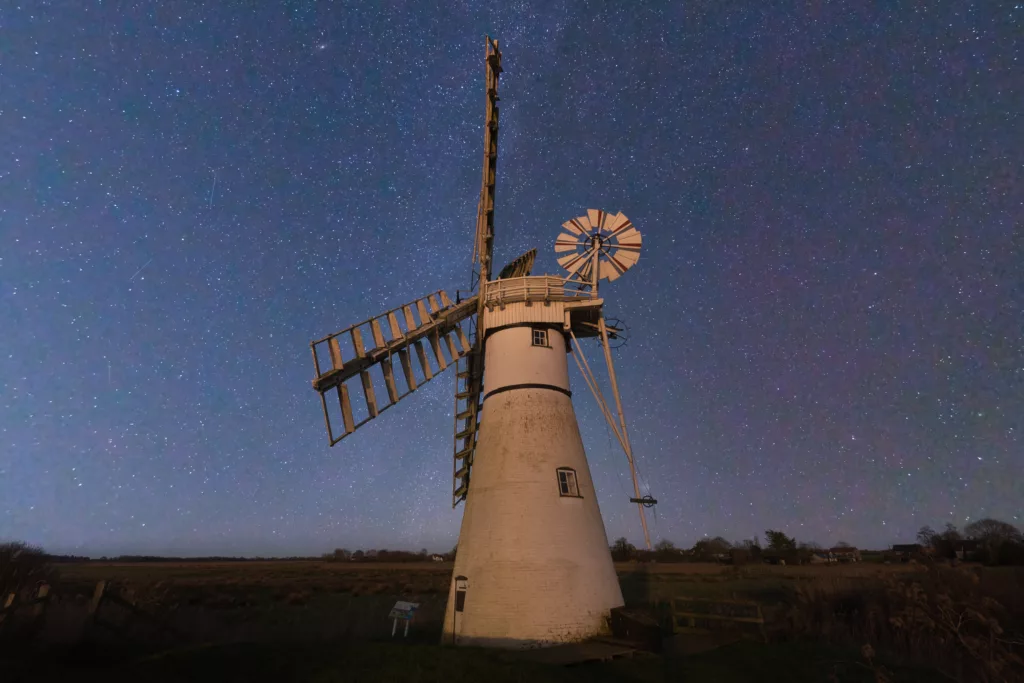 Welcome to the dark side
A river of light made from millions of stars, is visible to the naked eye from the Norfolk Coast.
The Milky Way is a common sight here, and Aurora Borealis has even been known to visit from time to time.
And there's no better place to go stargazing than at our four Dark Sky Discovery Sites, which are recognised as some of the UK's best places to view the night skies. All have a designated darkness rating of two stars, meaning that the seven stars of Orion and the Milky Way can be seen without a telescope.
Elsewhere on the coast, on a clear night, you can see constellations and planets from many areas that are free from light pollution.
The Hunstanton Observatory is a fantastic base for getting close to space.
Visit us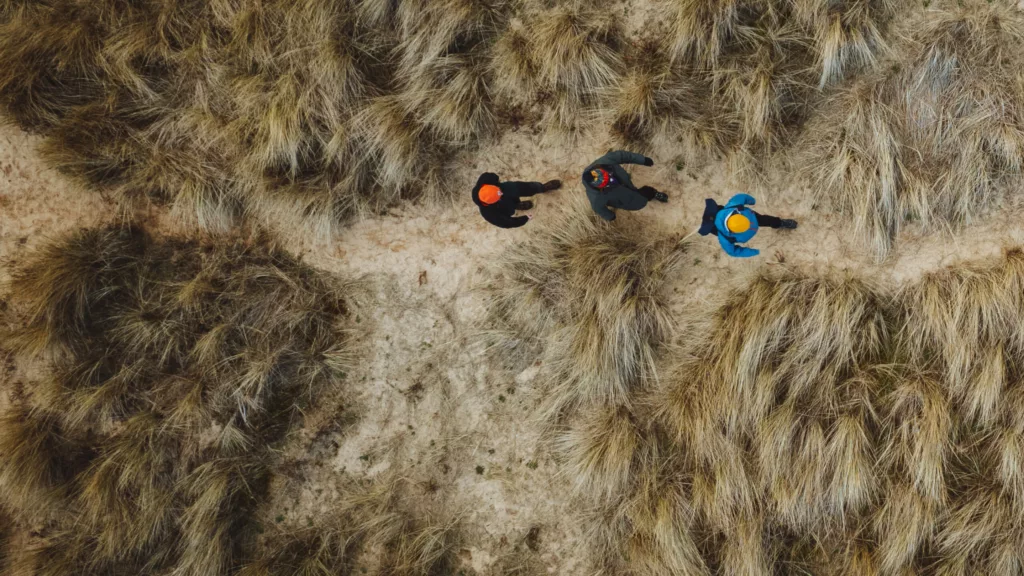 Visit us
Make memories with friends and family on the Norfolk Coast
Travel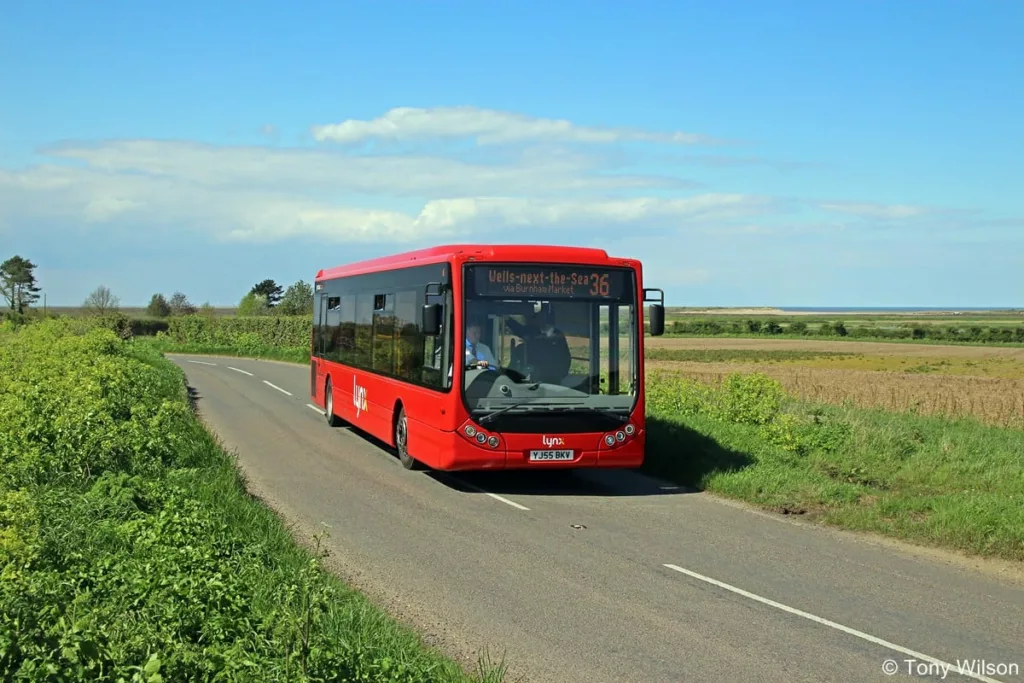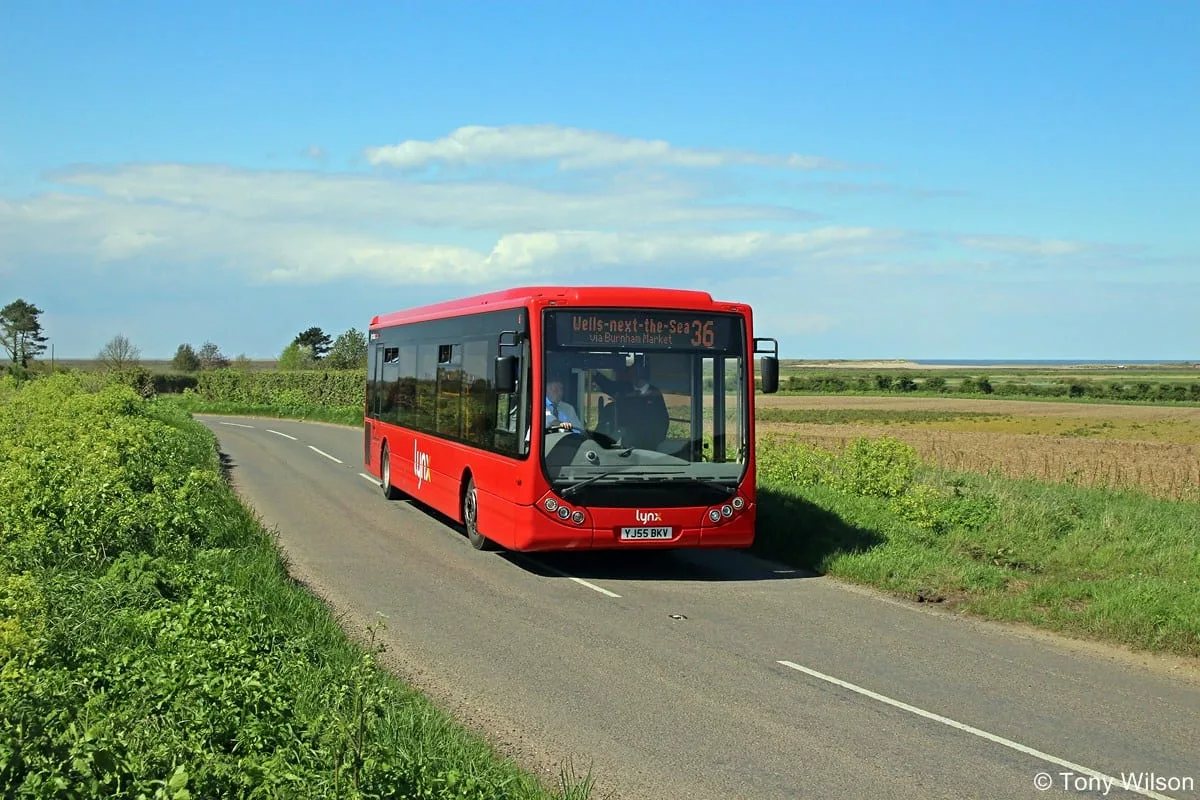 Travel
Go green and hop on a bus, train or bike to explore the Norfolk Coast
Spectacular landscapes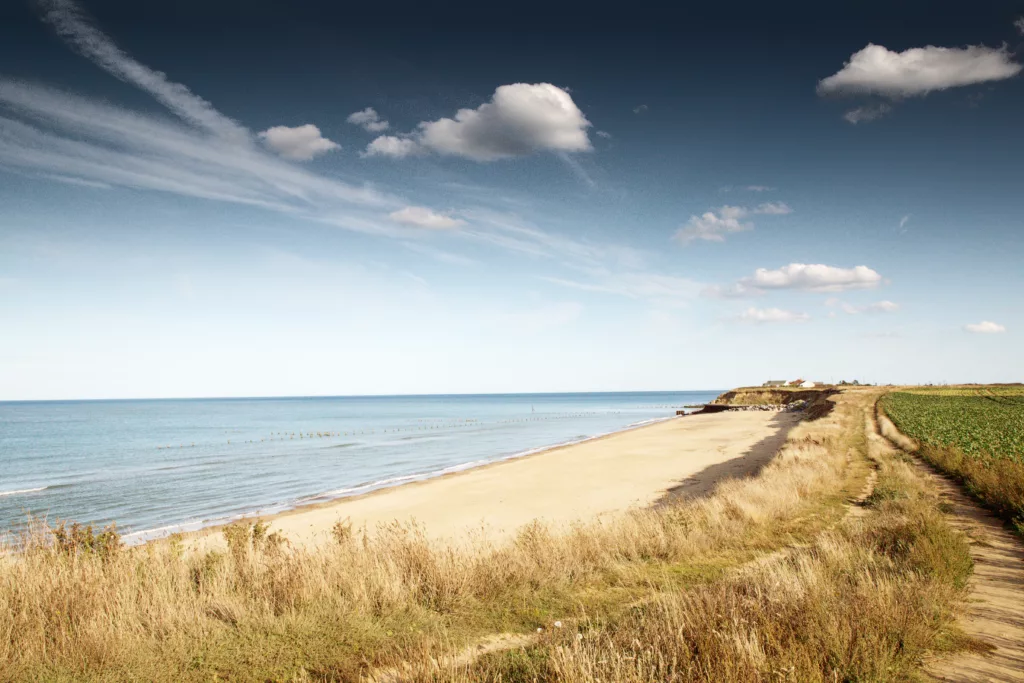 Spectacular landscapes
Discover serene sands and wild wetlands