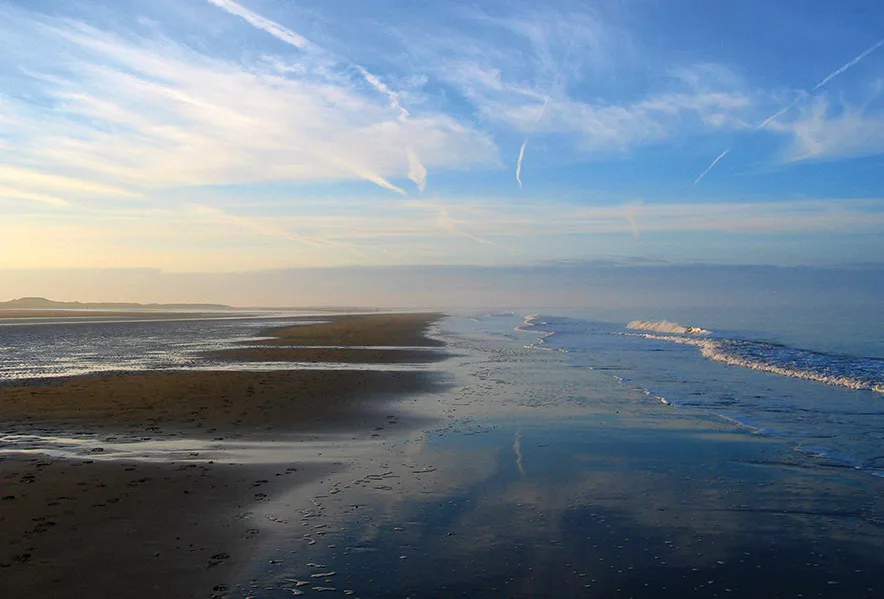 Discover a landscape alive with nature
Our Champions
Community Ambassadors
Our Champions of the Norfolk Coast Protected Landscape work hard towards preserving and enhancing this beautiful coastal area for us all to enjoy.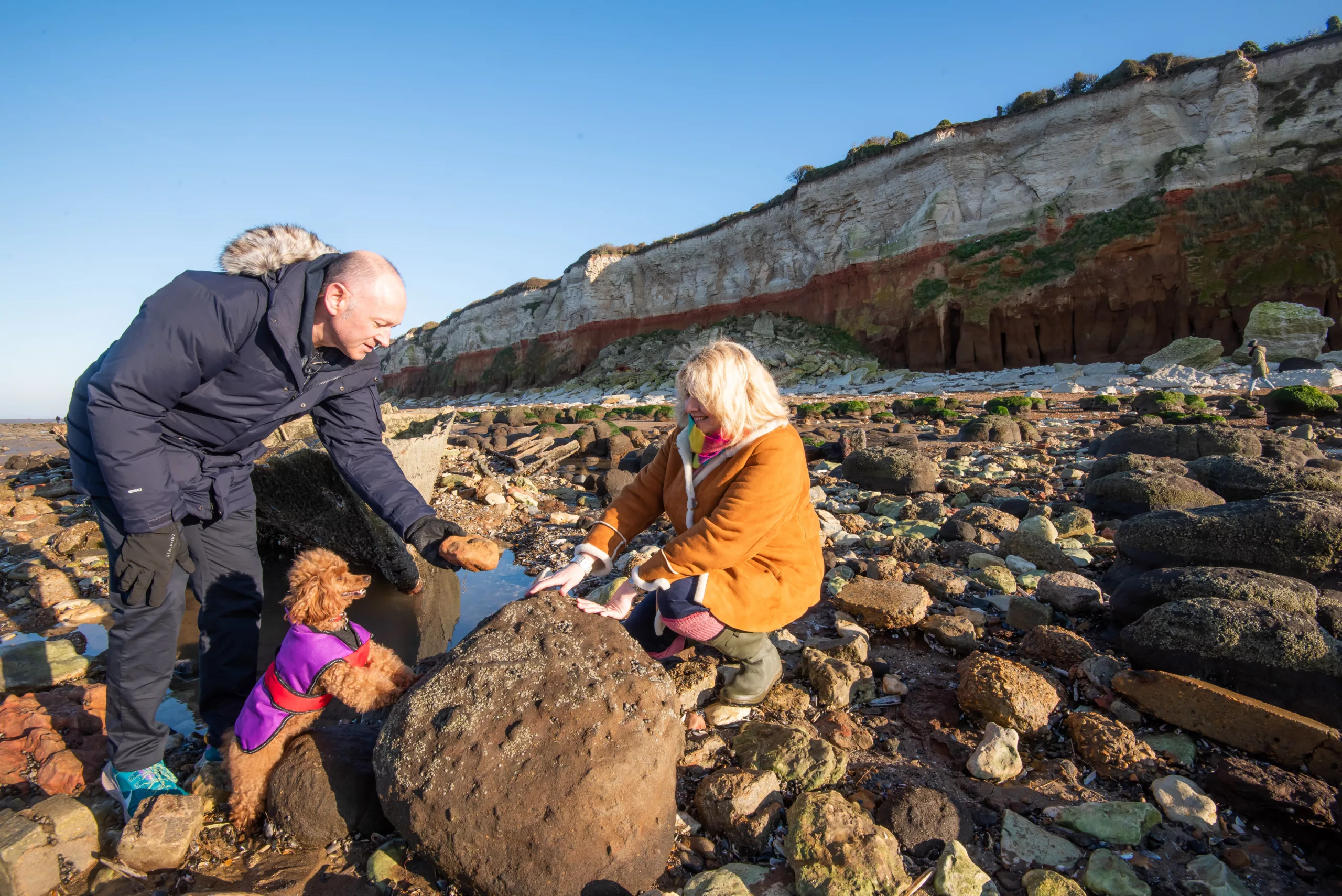 Hunstanton Advisory Group
The HAG have taken a positive proactive approach to managing visitor footfall in sensitive sites, in and around Hunstanton by conducting an audit of tourism-linked informational signage. They have identified, mapped and assessed signage in Hunstanton and identified how managing visitor footfall could be best achieved.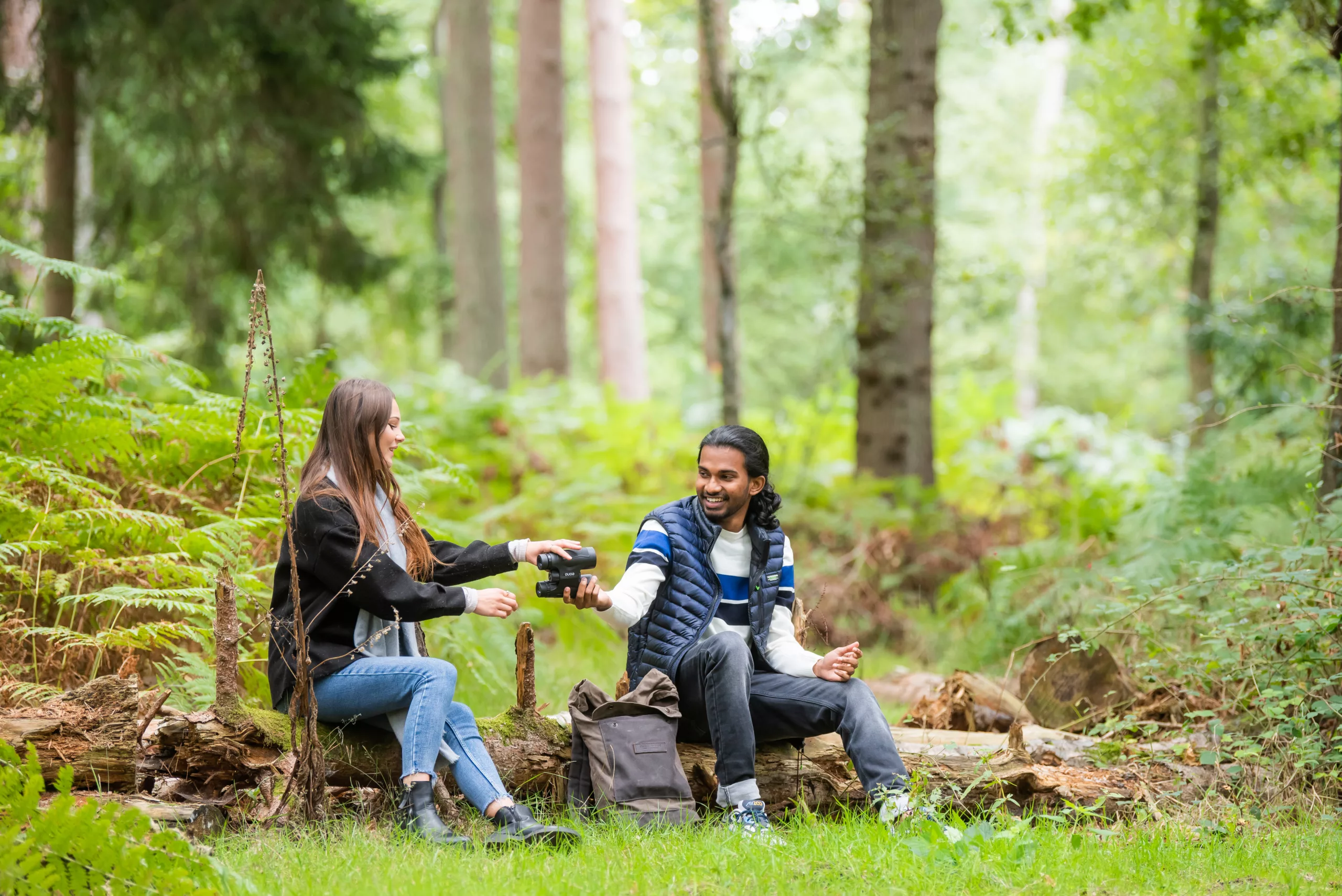 Wild Ken Hill estate
Wild Ken Hill is returning land to nature and farming sustainably in coastal West Norfolk. They have been using rewilding, regenerative farming, and traditional conservation practices side-by-side in a unique, innovative approach and have been at the forefront of driving a more sustainable working landscape.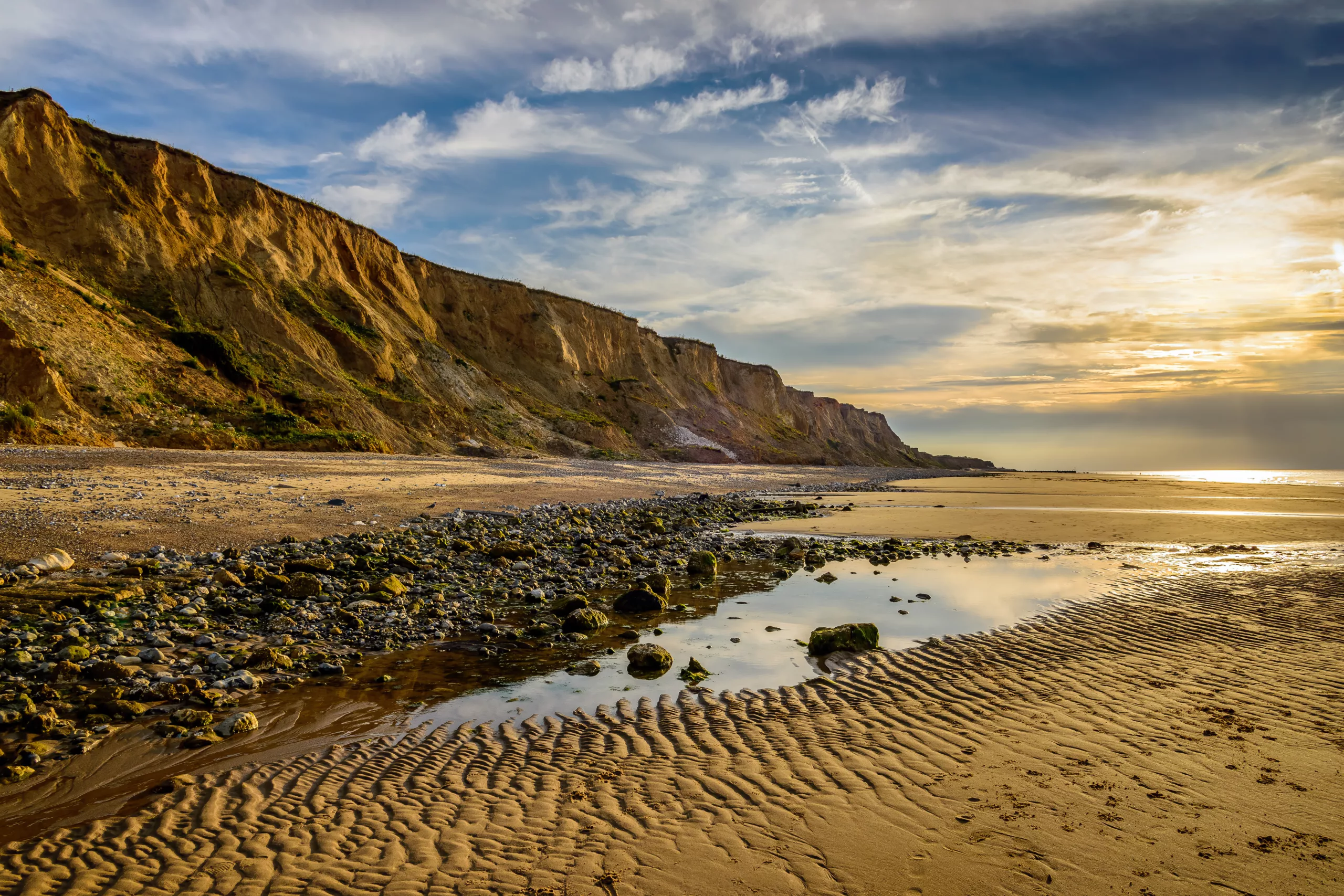 North Norfolk Coastal Group
The North Norfolk Coastal Group (NNCG) is a cluster of farmers, landowners and trusts working together with government agencies and local authorities to improve the biodiversity of the managed environment while farming or managing the land profitably and sustainably. Farming with Nature – for greater biodiversity.
Our projects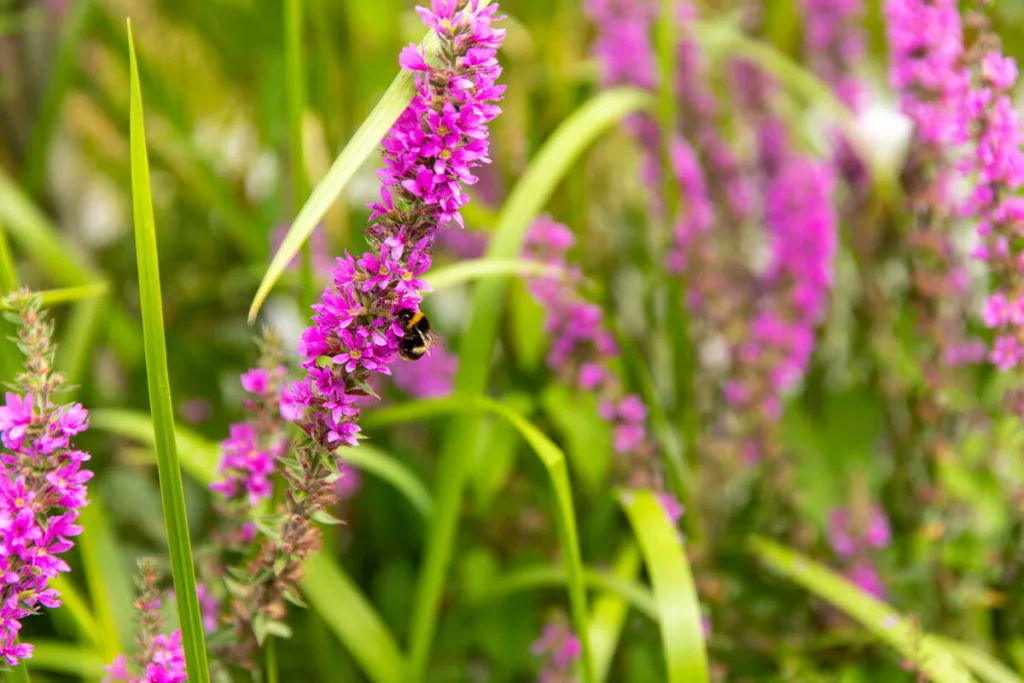 Our projects
Our work supports biodiversity and communities so all species thrive
Sustainable development
Sustainable development
Have your say on new development in this protected area