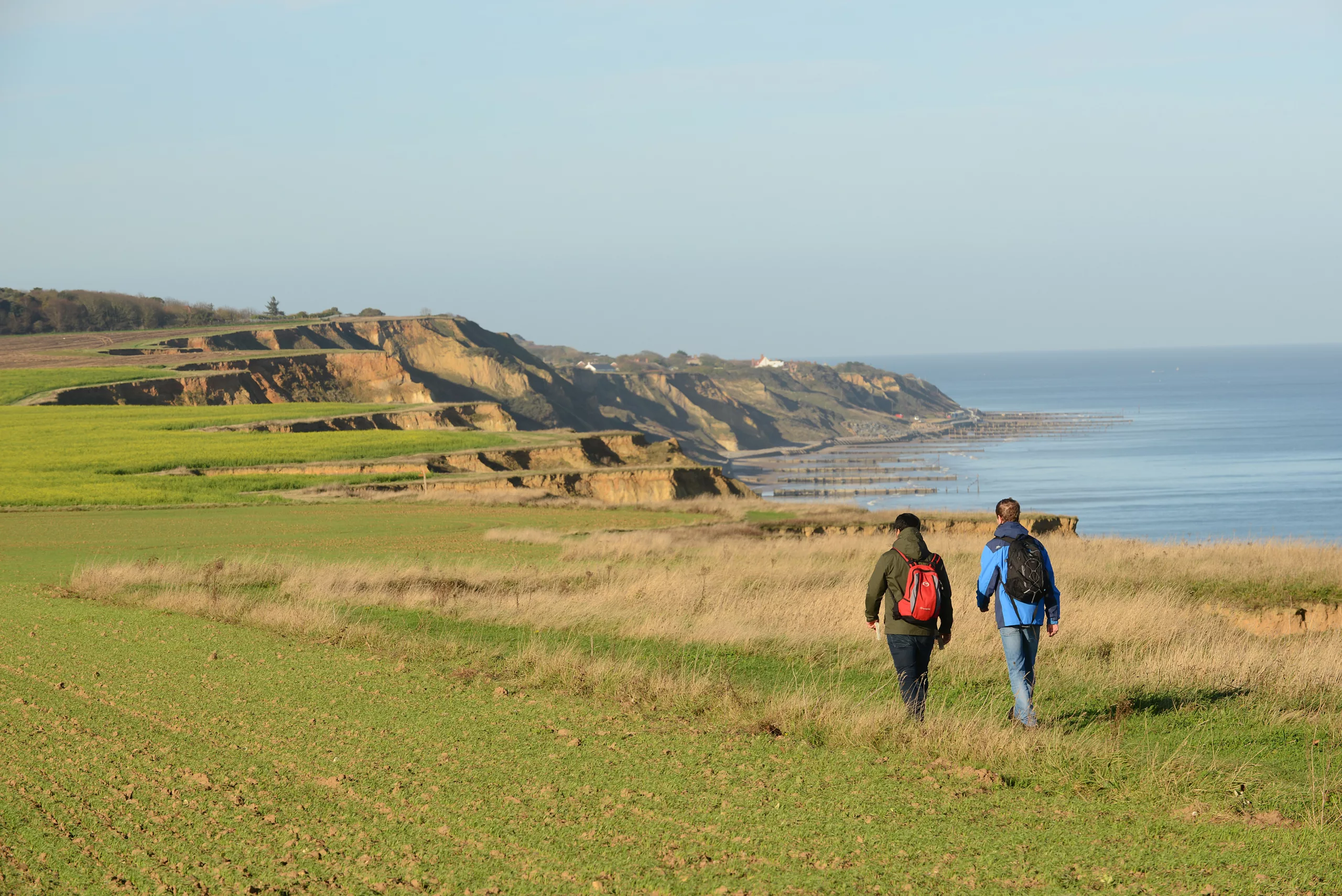 Discover a landscape alive with nature
Spectacular landscapes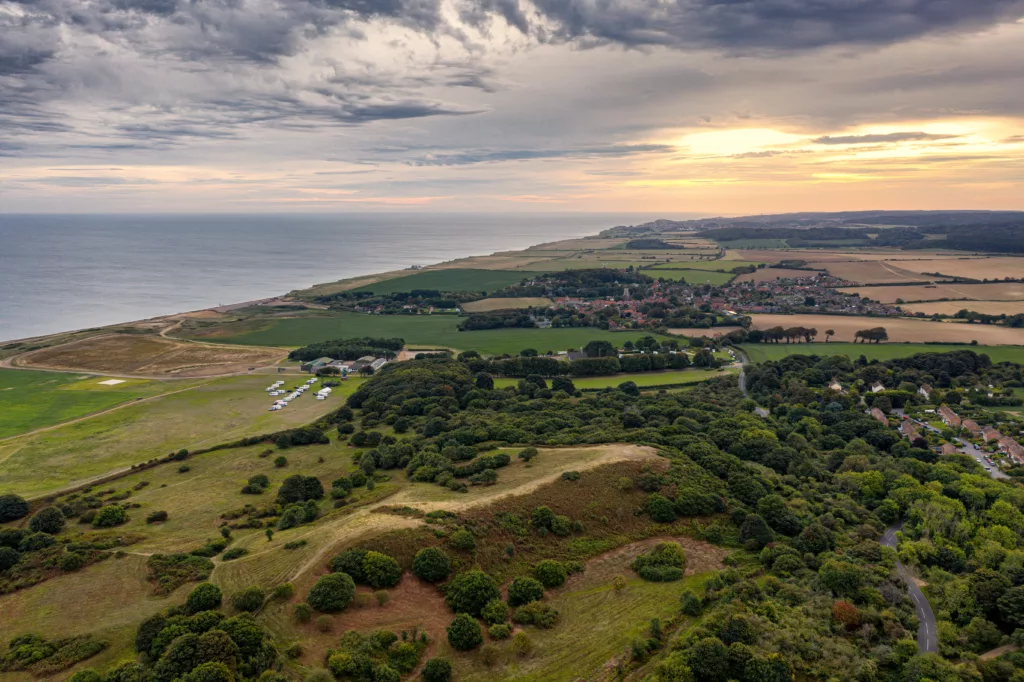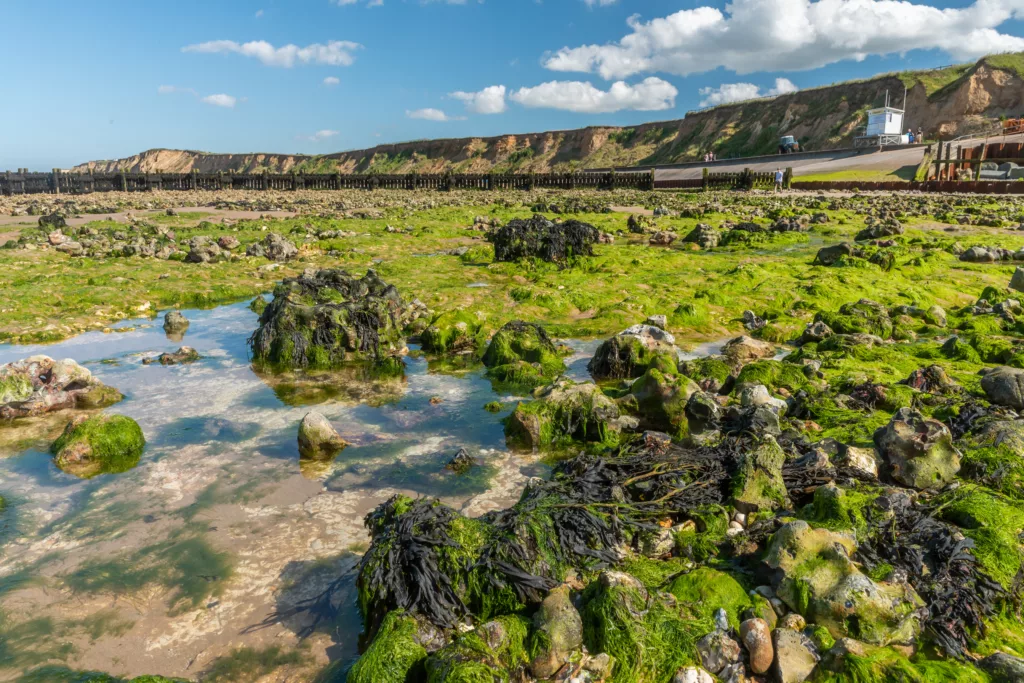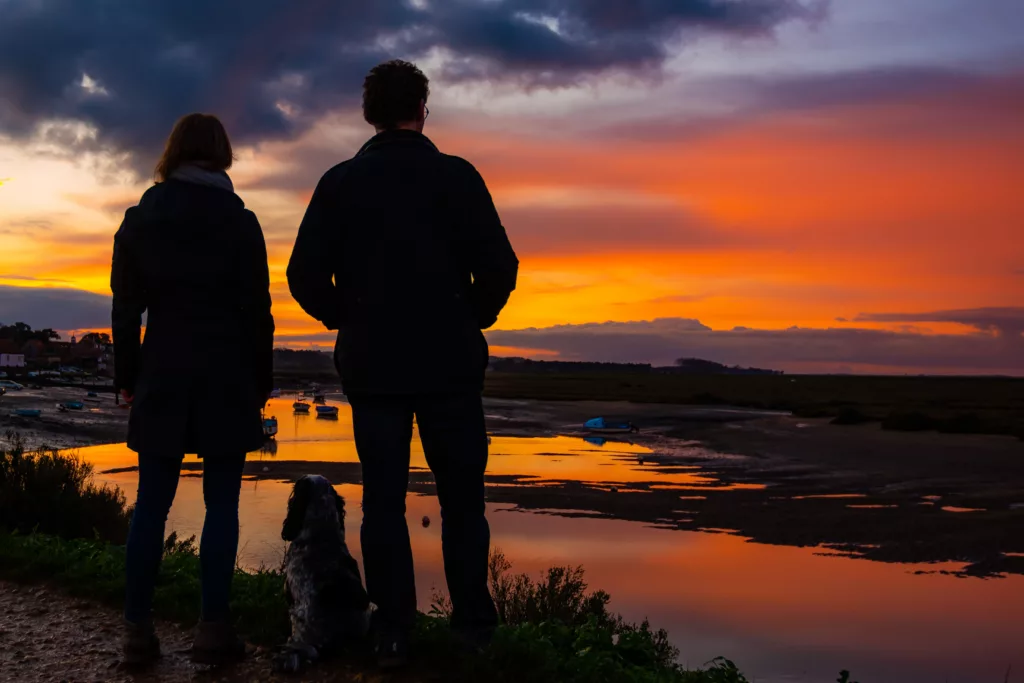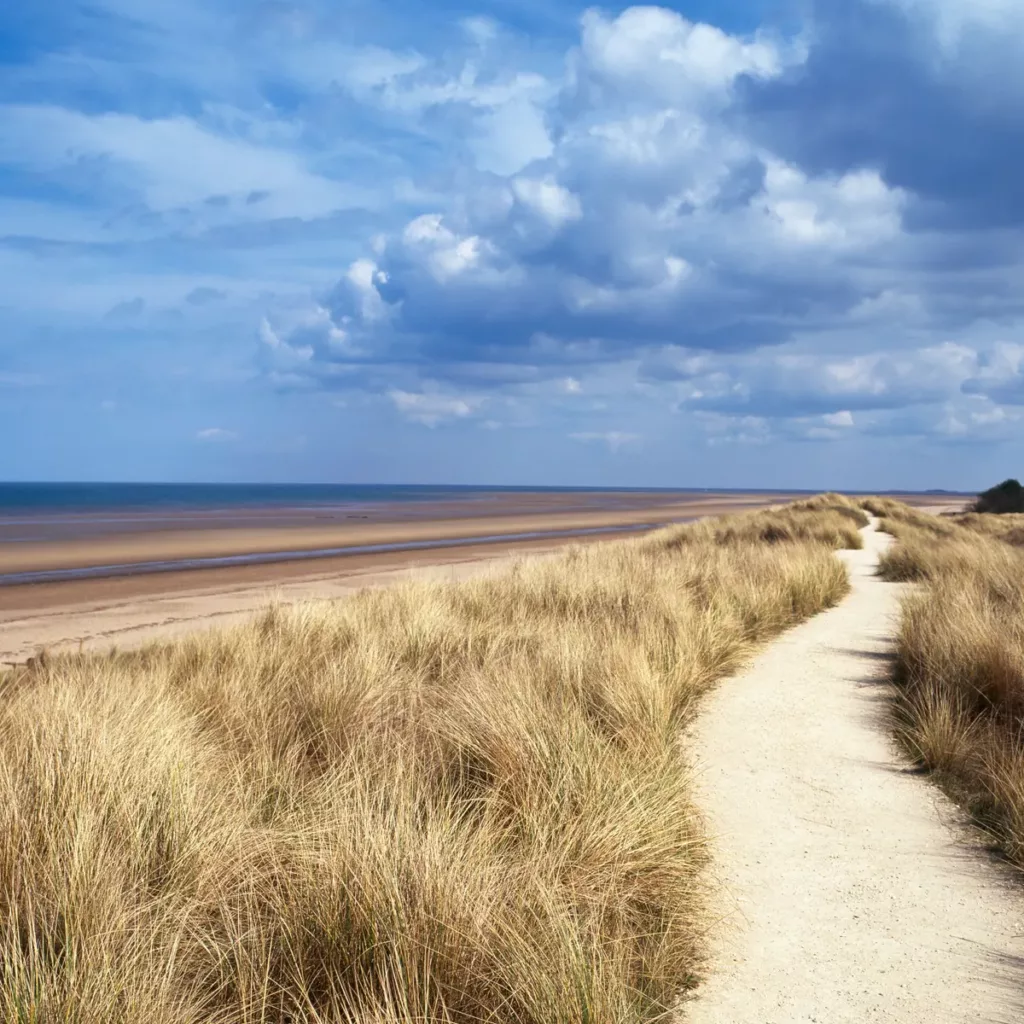 Much more than a view
The landscapes of the Norfolk Coast tell a story, stretching from the ancient past to the modern day. Protected since 1968, this area has long been recognised for its unique beauty and sense of wilderness.
Close to King's Lynn and the royal Sandringham Estate, you'll find the Wash estuary. The area is probably named after the Old English word 'wãse', meaning mud, slime or ooze…but don't let that put you off! The mudflats and marshes found here are some of the most important in the country, providing a vital food source for hundreds of thousands of bird species.
Moving along the coast, you'll encounter wild and remote coastal marshes, shifting mud and sandflats, wide sand and shingle beaches and rolling sand dunes. The saltmarsh habitat in this area is some of the finest in the country, criss-crossed by winding creeks and home to many rare bird species.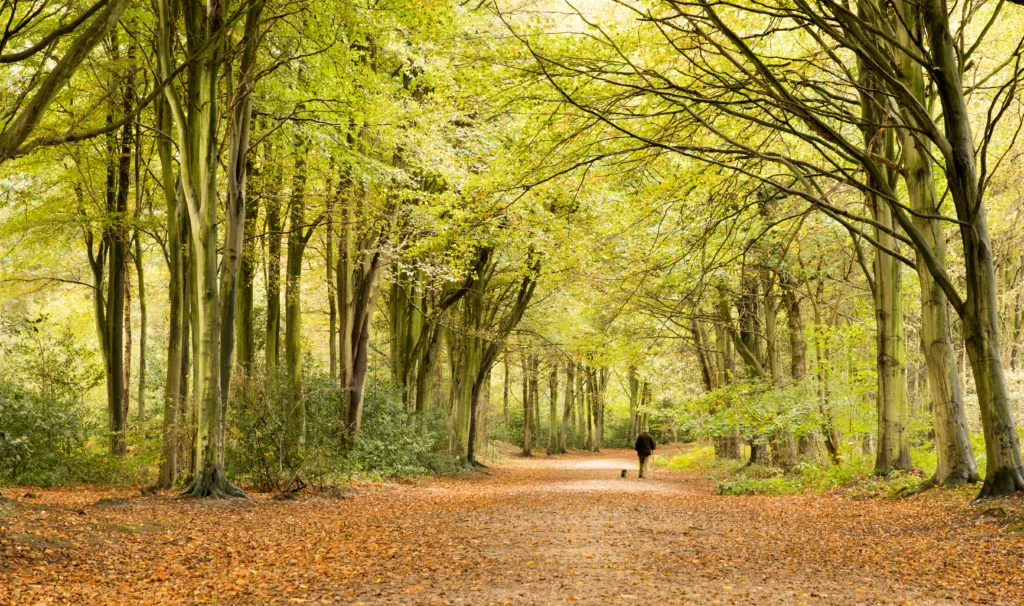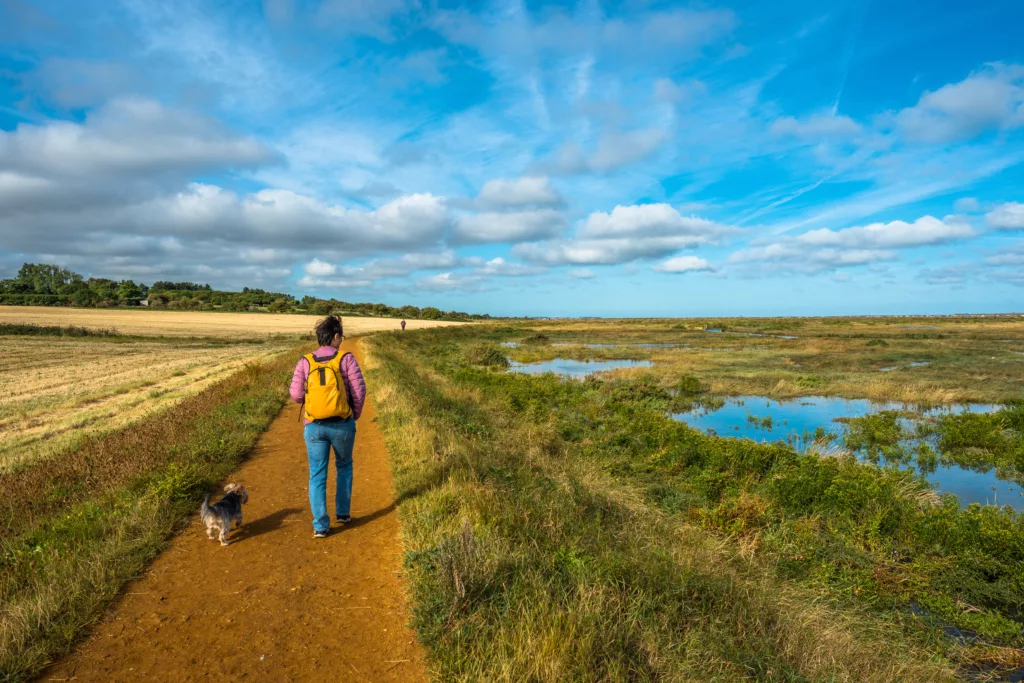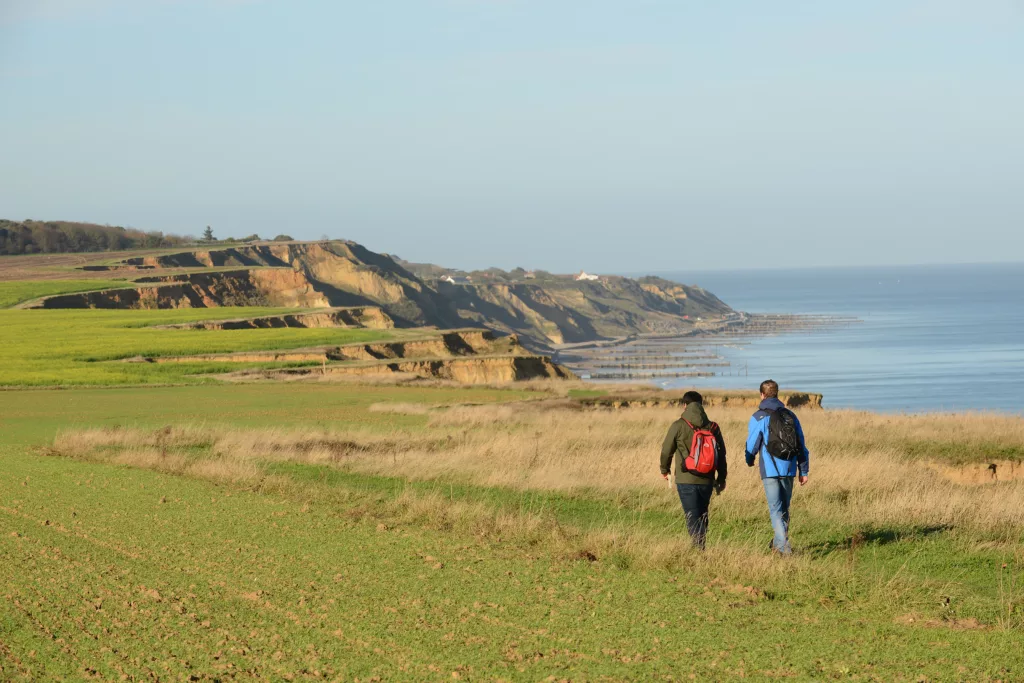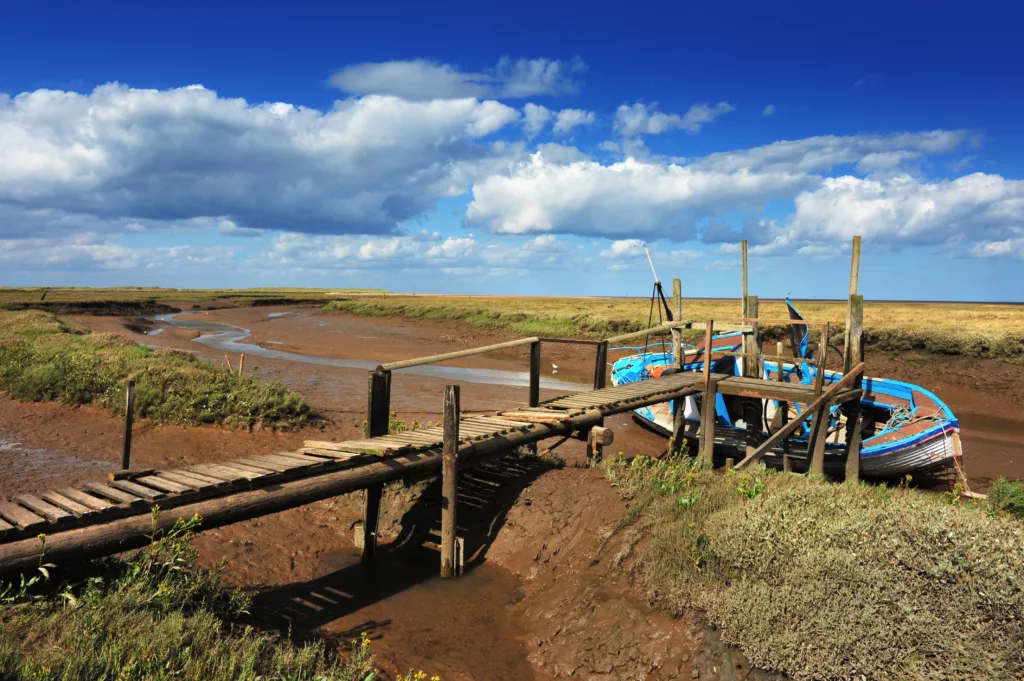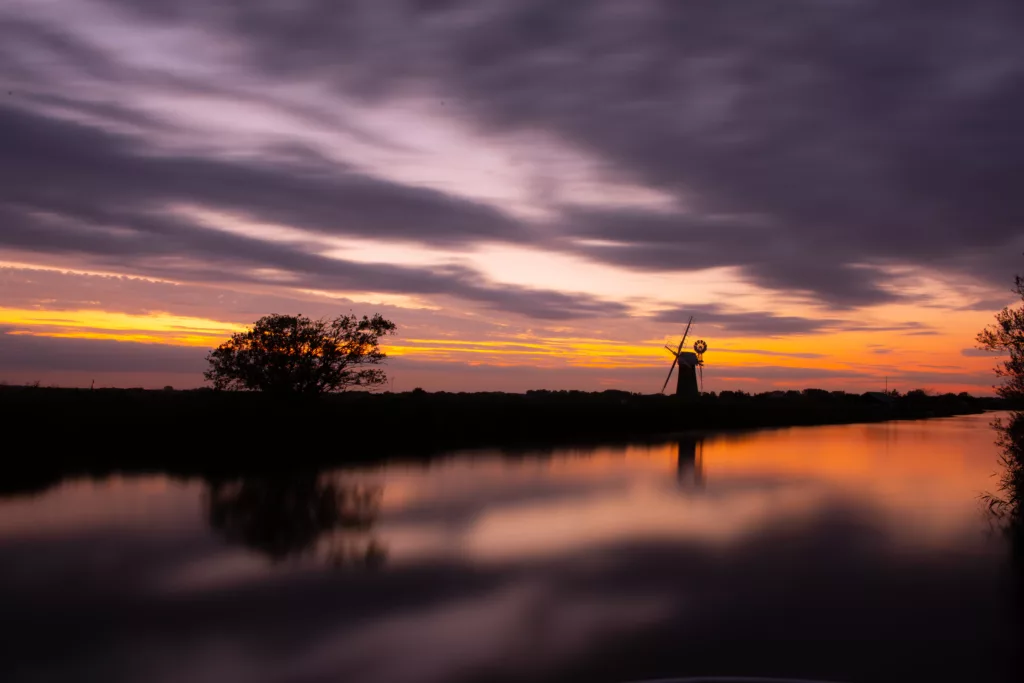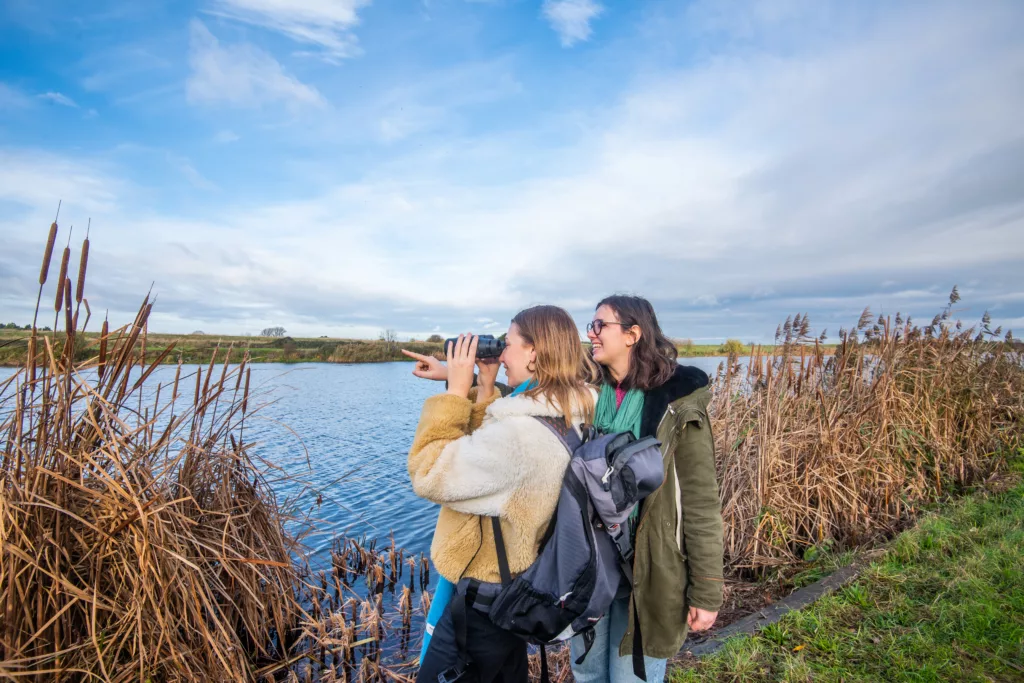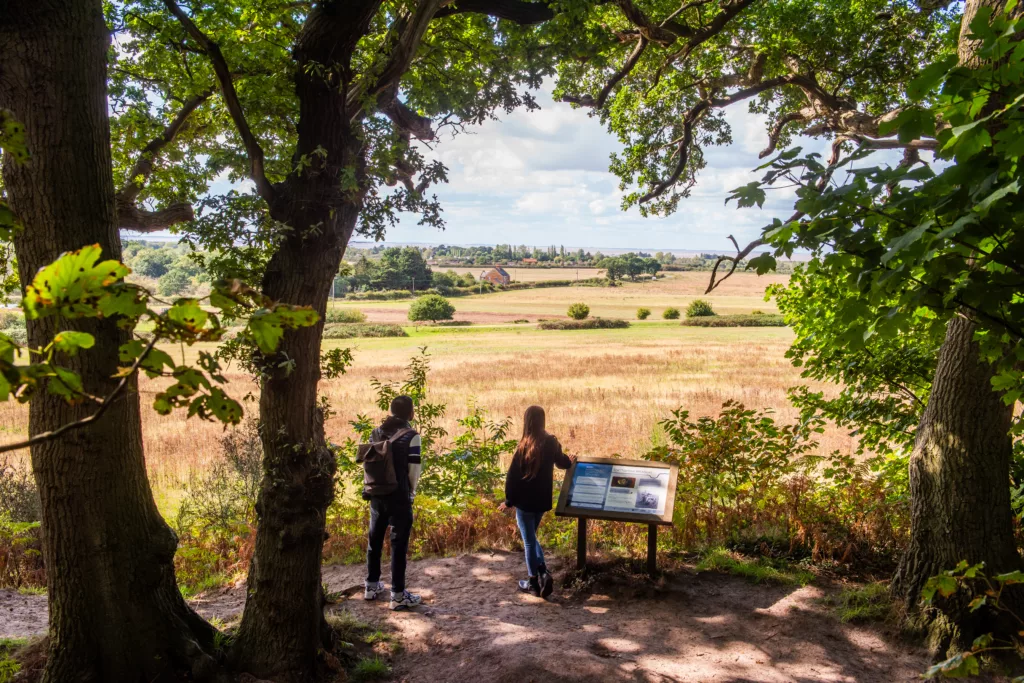 A working landscape
Whilst Norfolk doesn't have any mountains to conquer, many visitors are surprised to find  there are more than a few hills to climb. Beeston Bump will get your pulse racing, whilst the Cromer ridge, Skelding Hill and cliffs close Weybourne also rise above the surrounding landscape.
Venturing a few miles inland is instantly rewarded with rolling hills and woodlands, with many country estates and heritage buildings to be explored.
It's important to remember that the Norfolk Coast is also a working landscape. Rolling farmland, grazing marsh and even seaweed farming can be found across the area. At the right time of year, you'll see fields full of wheat, barley, potatoes and sugar beet – the leftover leaves of the latter provide food for thousands of pink-footed geese over winter.